Almost a month ago it was announced that Marvel/Disney and Sony have parted ways. Consequently, everyone's favourite, friendly neighbourhood superhero, aka Spider-Man, may have no longer been a part of the Marvel Cinematic Universe.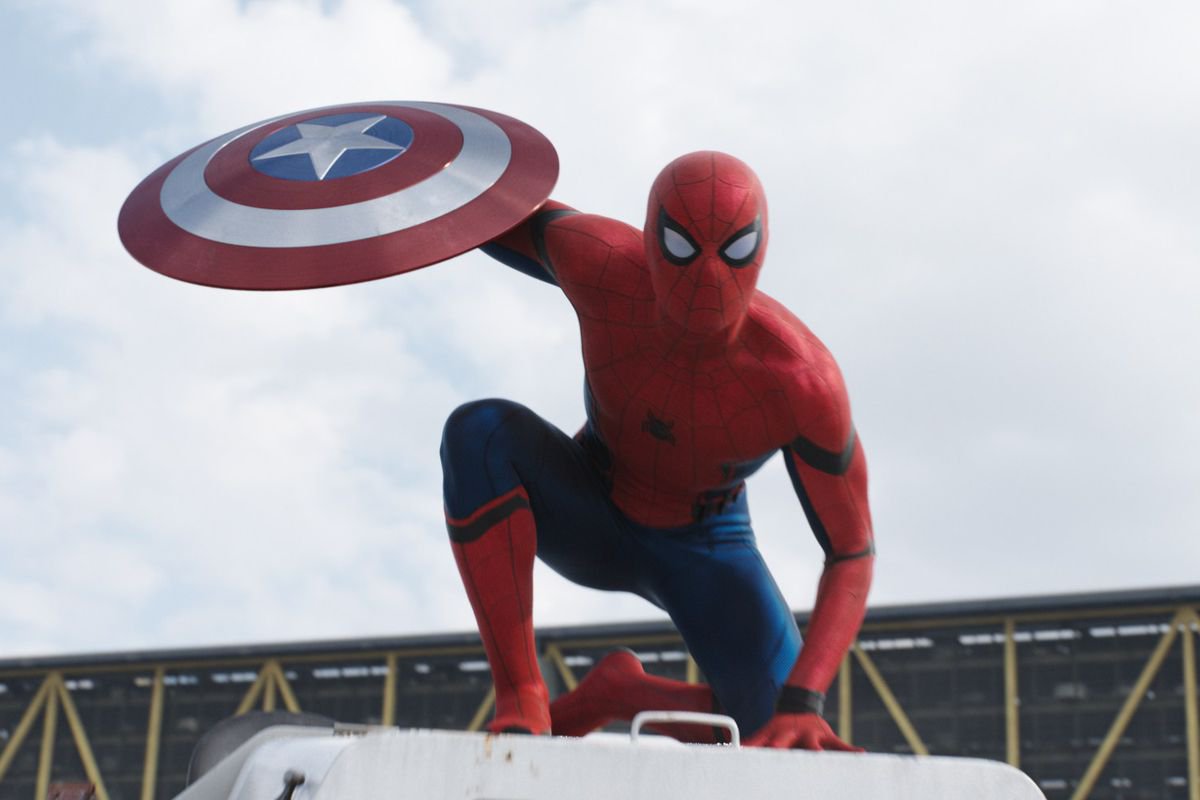 However, reportedly, Spider-Man is back. Apparently, Marvel/Disney and Sony have struck a deal for one more film, where Marvel will produce a Spider-Man film for Sony.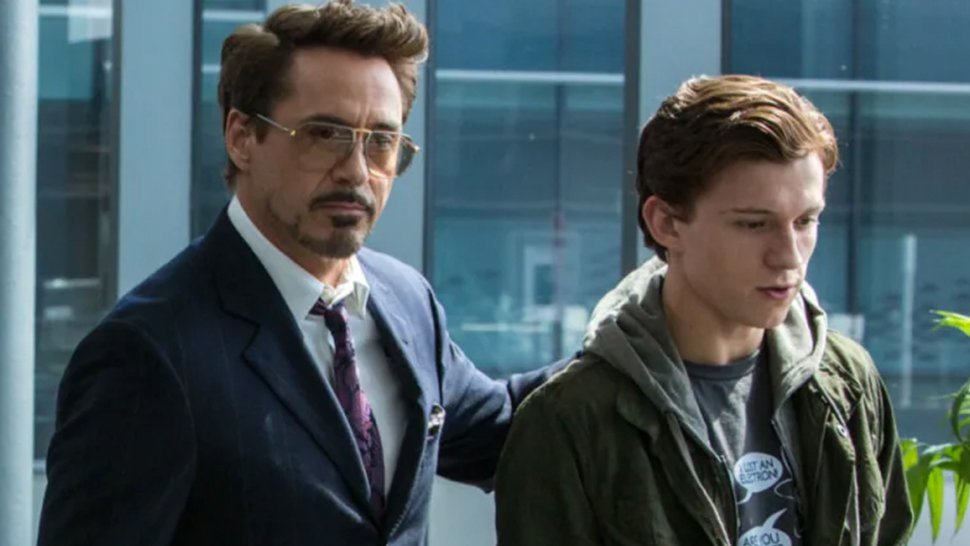 The film, that is currently scheduled to release in July 2021, will continue to star Tom Holland in the lead role. As per reports, Spider-Man will also be part of a future Marvel movie.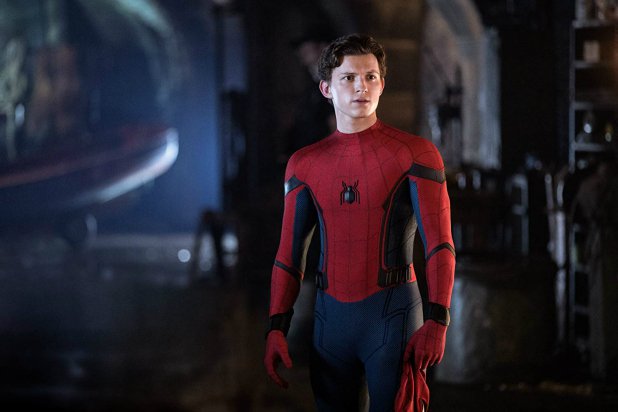 The Marvel and Sony Spider-Man union has delivered some of the finest superhero movies in the past. And we're damn excited that we'll once again see those spidey senses in action!
Find stories on movies and more at ScoopWhoop.com.