Remember Tony Stark's cosy little cabin in the woods in Avengers: Endgame?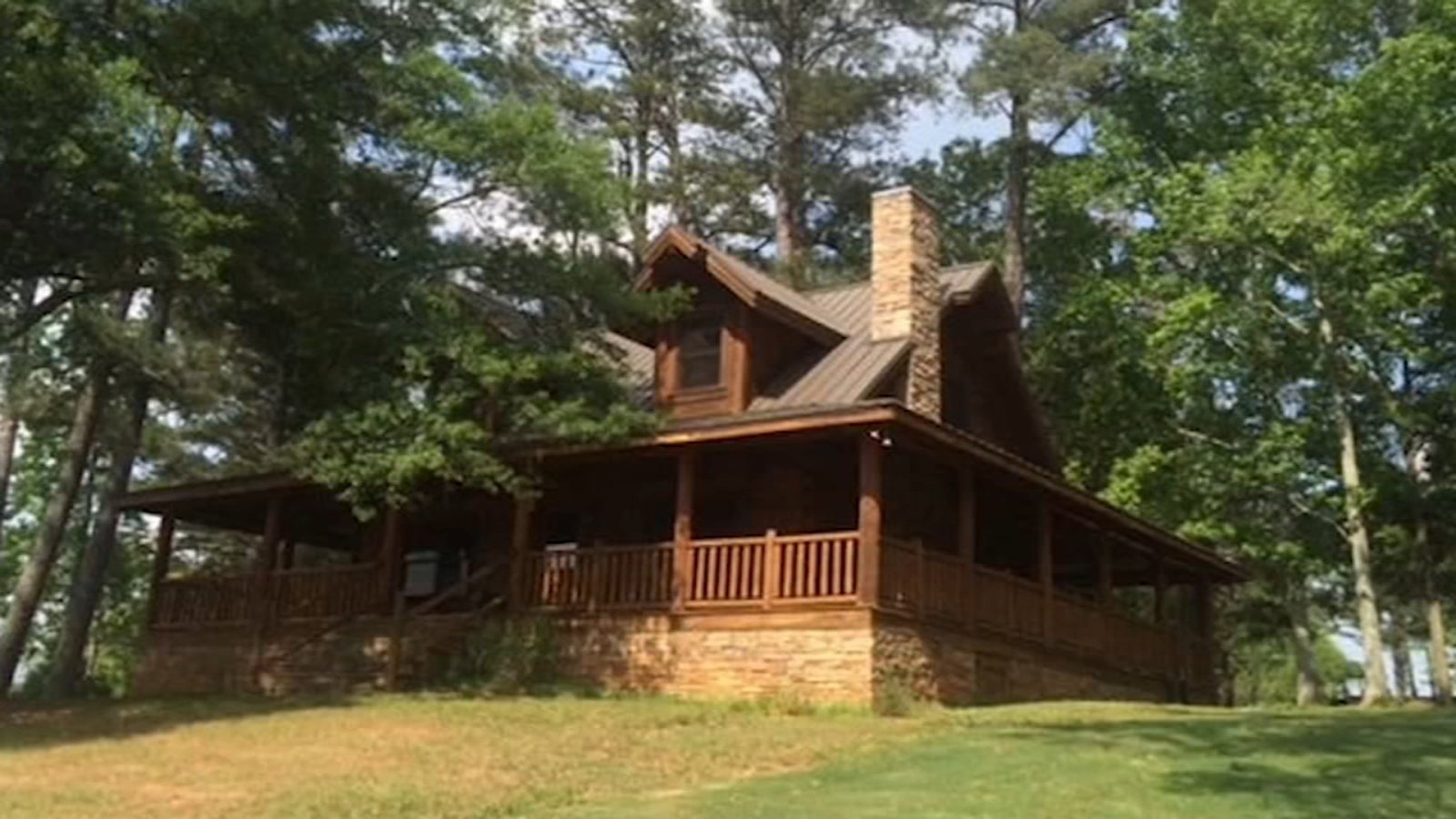 The gorgeous woodland lakehouse was where we were introduced to family man Tony and the beyond adorable little Morgan.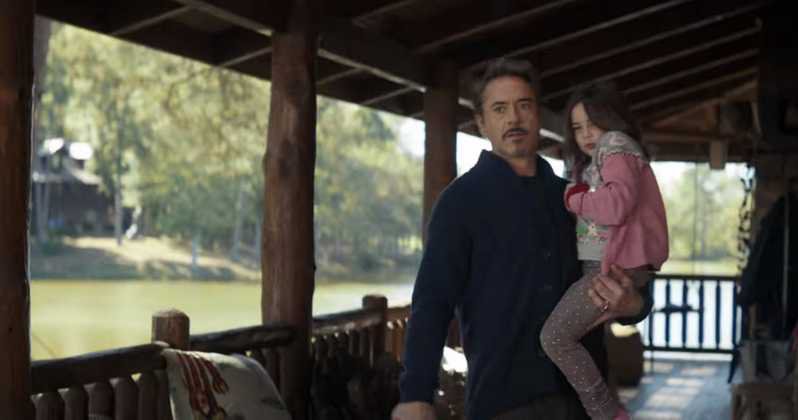 One which ended up being the last home that Tony lived in. 
I'm not crying, you're crying.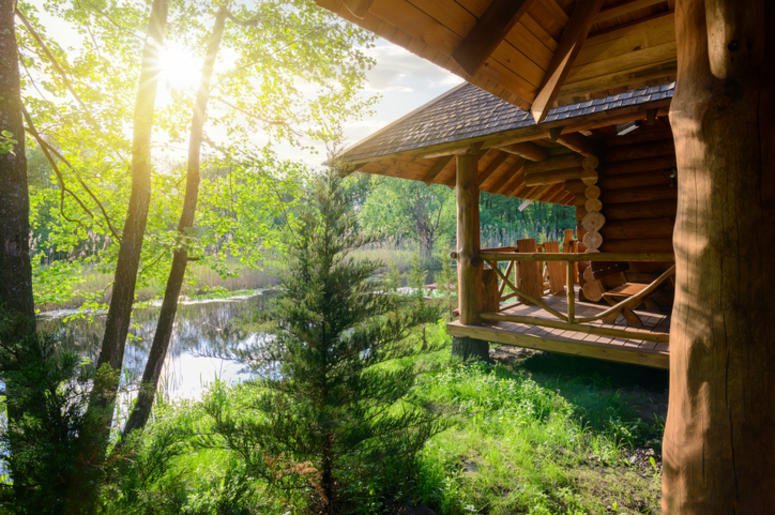 While we can't get our beloved fallen Iron Man back, there's now a way to temporarily make his cabin your own.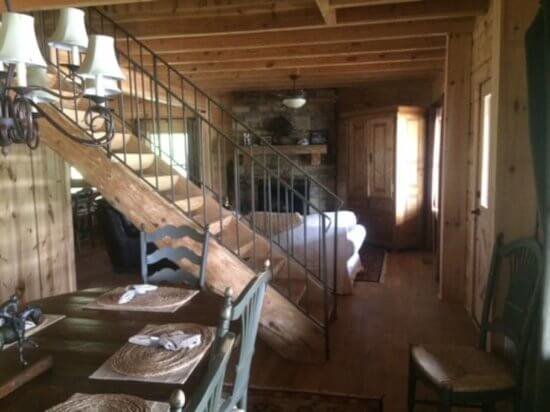 Yes, the same cabin is real, located near Atlanta, and is listed on Airbnb for about ₹55k a night.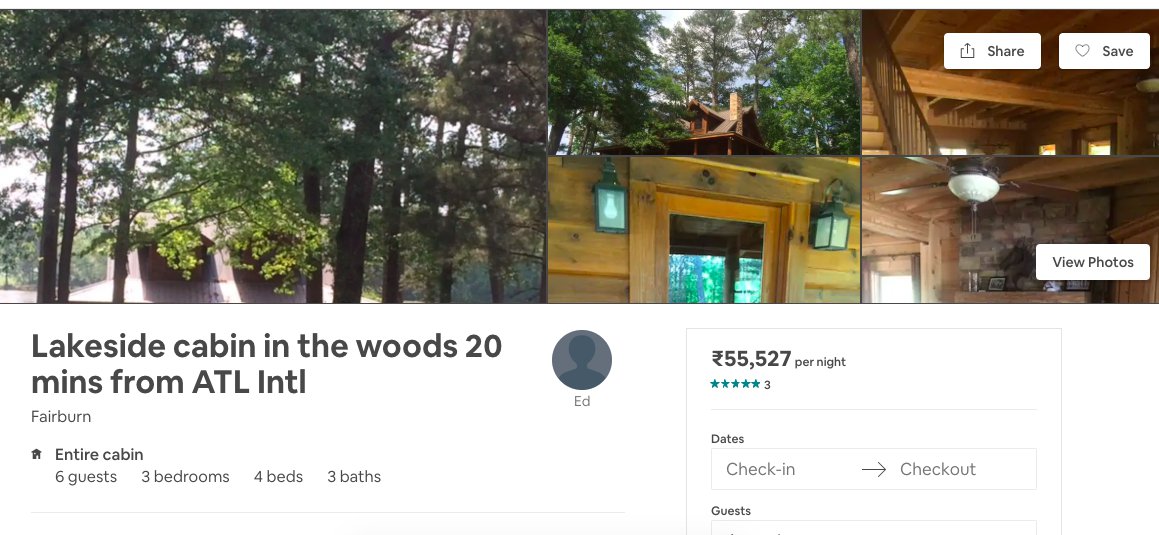 With luxurious rooms, a fireplace, and the most gorgeous view you'll ever have, even that much feels like a steal for die-hard fans.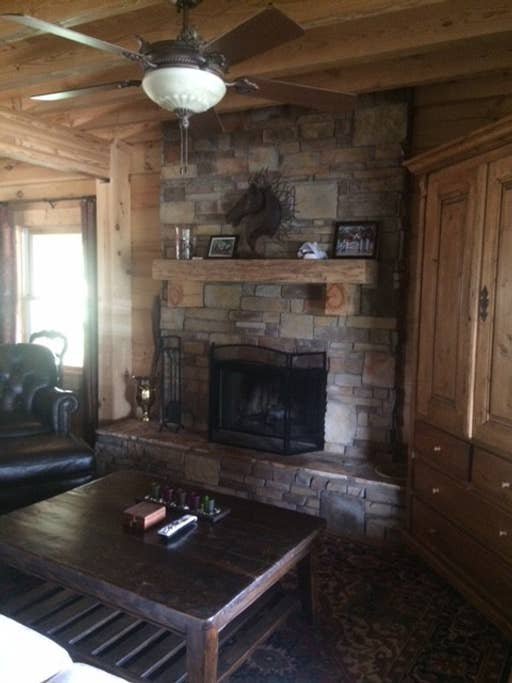 Read more about the coveted luxurious cabin that's already getting overbooked by fans here.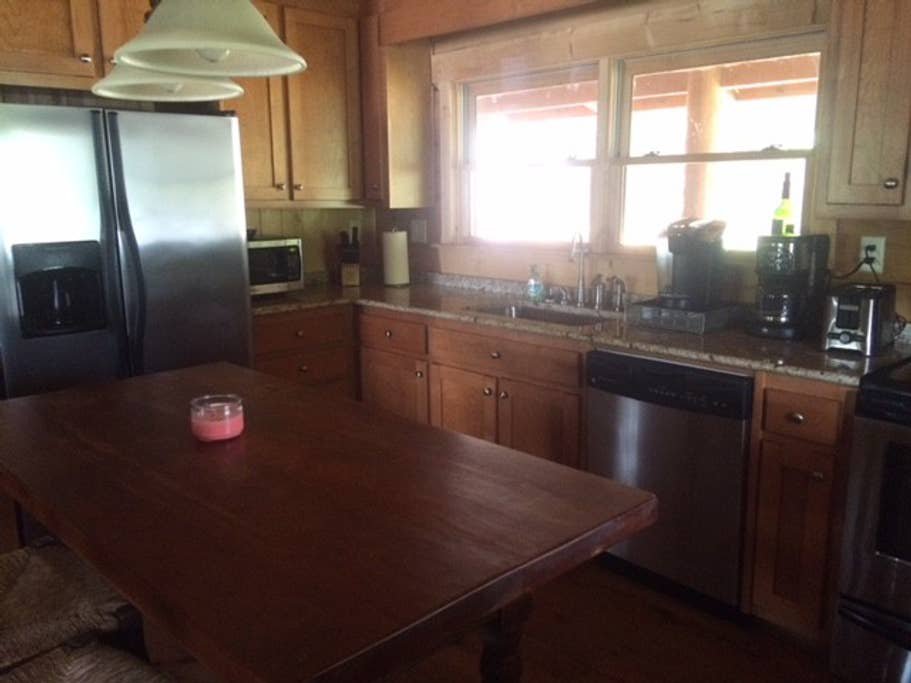 This would be a vacation that we'd love 3000!