Aamir Khan-starrer Dangal, that has made history in China by becoming the first top-grossing non-Hollywood film, earned rare praise on Wednesday from a top Chinese leader who lauded it for being a 'success story' which needs to be highlighted by the media in BRICS nations.
"If I remember it correctly, there is a movie in India 'Wrestle my father' (Chinese name for Dangal),  which became very popular in China in a very short time with record revenues raking up more revenue than Chinese movies," Liu Yunshan, a ranking leader of the ruling Communist Party of China (CPC), said while addressing participants of the BRICS Media Forum being held in Beijing.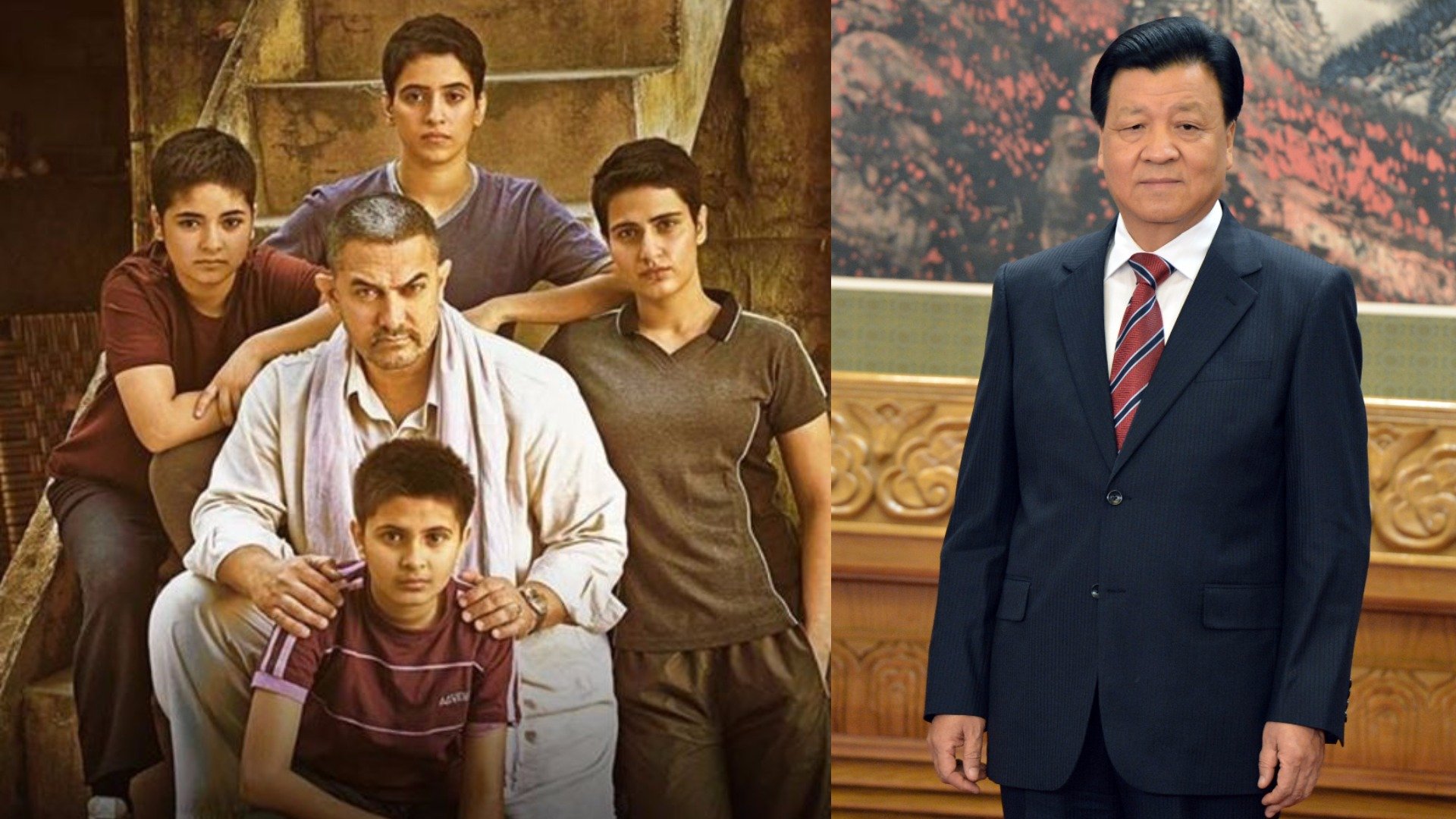 "Dangal is the most successful movie in recent years," said Liu, who is ranked fifth in the all-powerful seven-member Standing Committee of the CPC which rules the country.
"I think this is a very typical example of a success story. We media groups need to give it more coverage. This will serve as a good example," he said.
For example, the Indian media should be proud of this movie because it is very successful in China and very influential, he said.
"Perhaps we should take this opportunity to express our voice," he said, adding that "we need things which are helpful, conducive and constructive for sure".
Editors and journalists from Brazil, Russia, India, China and South Africa (BRICS) are attending the forum being organised by China's Xinhua news agency ahead of this year's BRICS Summit to be held in the Chinese city of Xiamen in September this year.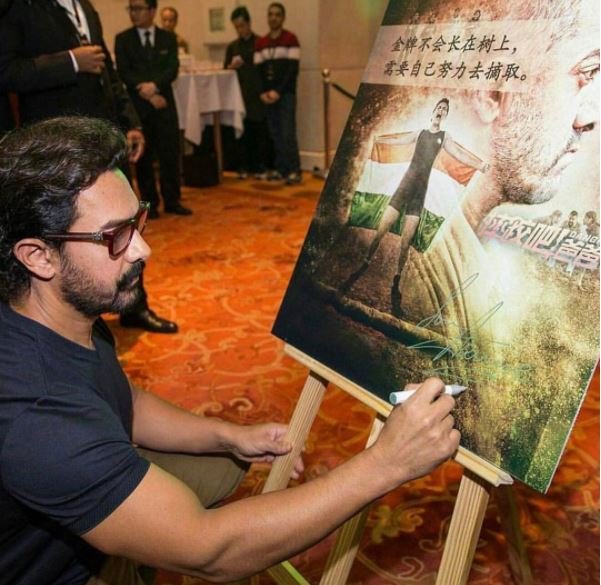 Dangal which raked up over Rs 1,100 crores since it was released in China on May 5 has created history by becoming only the 33rd film in China's history to cross RMB one billion.
It is still continuing to play over 7,000 screens across China.
(Feature Image Source: YouTube & AFP)