Romance on the big screen or in the books can be quite enchanting. Although, the toxicity in a lot of these romances often escapes our sight and we are left admiring relationships we should avoid. 
1. Harley Quinn and The Joker (Suicide Squad)
The Joker would often physically attack her and more than often abandon her to her own fate.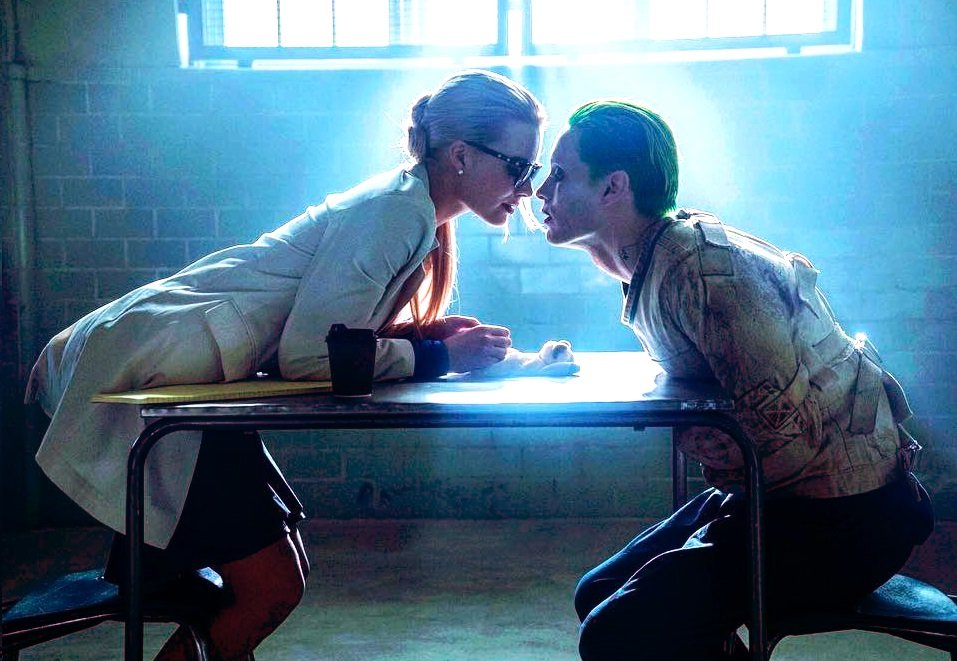 2. Ross Gellar and Rachel Green (FRIENDS)
Both were controlling and manipulative. For the lack of better words, they deserved each other.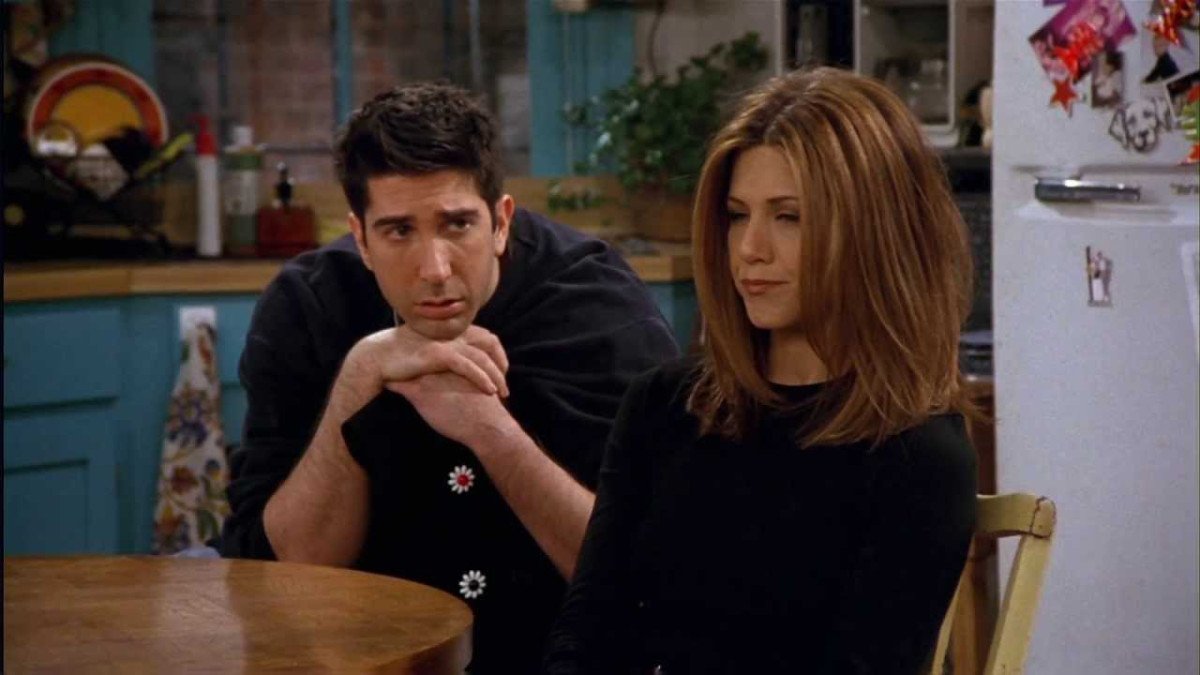 3. Edward Cullen and Bella Swan (The Twilight Saga)
A 100-year-old man falls in love with a 17-year-old. They get married and she gets pregnant at 18.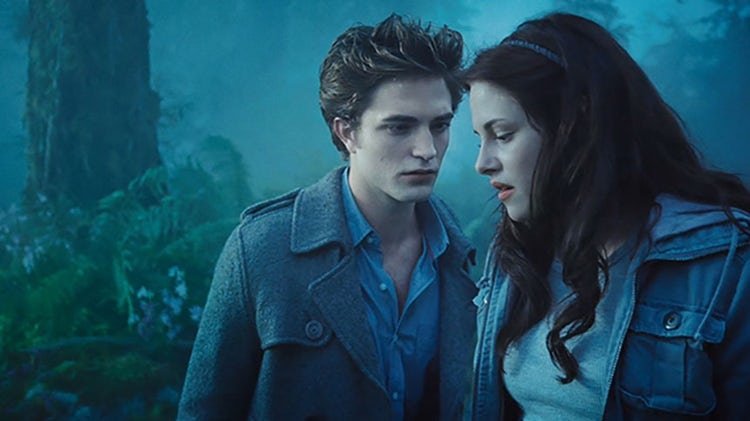 4. Jaime and Cersei Lannister (Game of Thrones)
Ignoring the fact that they were siblings would still not get them off this list. Jaime might have been reluctant but he always did what Cersei asked of him, no matter how despicable it was.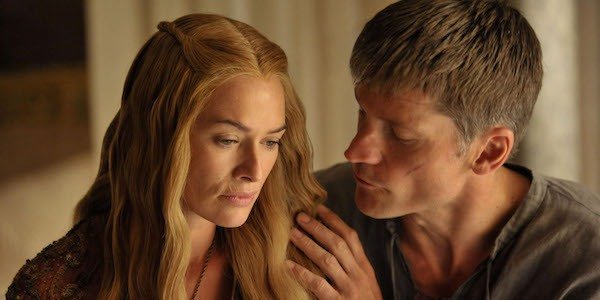 5. Veera and Mahavir (Highway)
He literally kidnapped her. Classic case of Stockholm syndrome.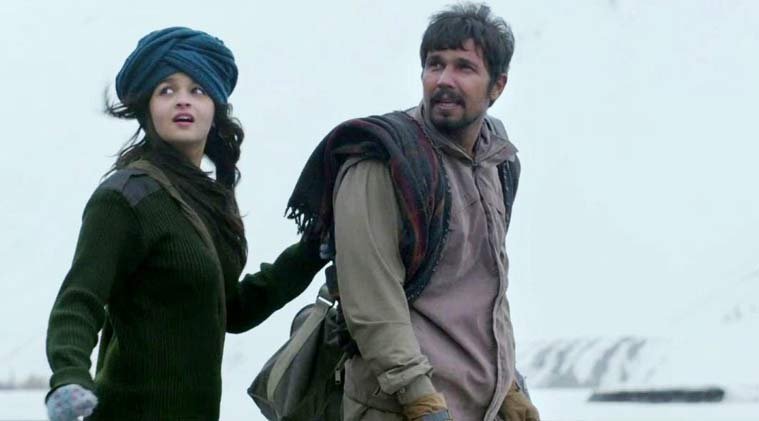 6. Michael Kelso and Jackie Burkhart (That 70's Show)
Kelso was a dumbass who cheated on her multiple times and Jackie made him her puppet for years.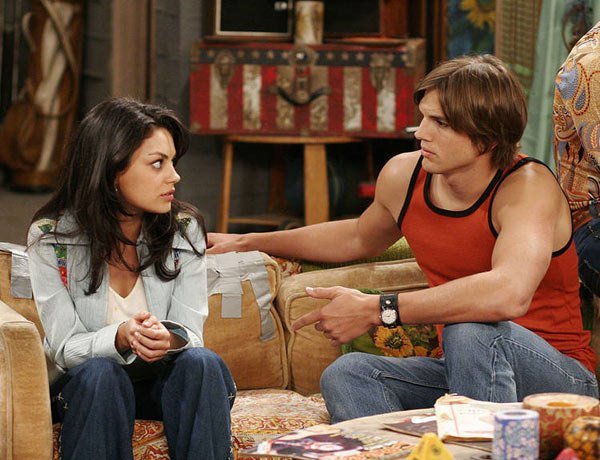 7. Rahul and Anjali (Kuch Kuch Hota Hai)
Despite probably knowing that Anjali loved him, he went for the 'hot chick'. 8 years later, he only liked her 'cos she had long hair and wore a saree.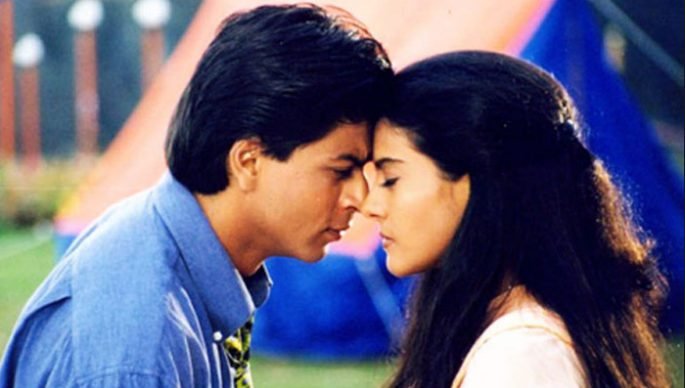 8. Radhe and Nirjara (Tere Naam)
He was a stalker. He even bullied her on her first day in college.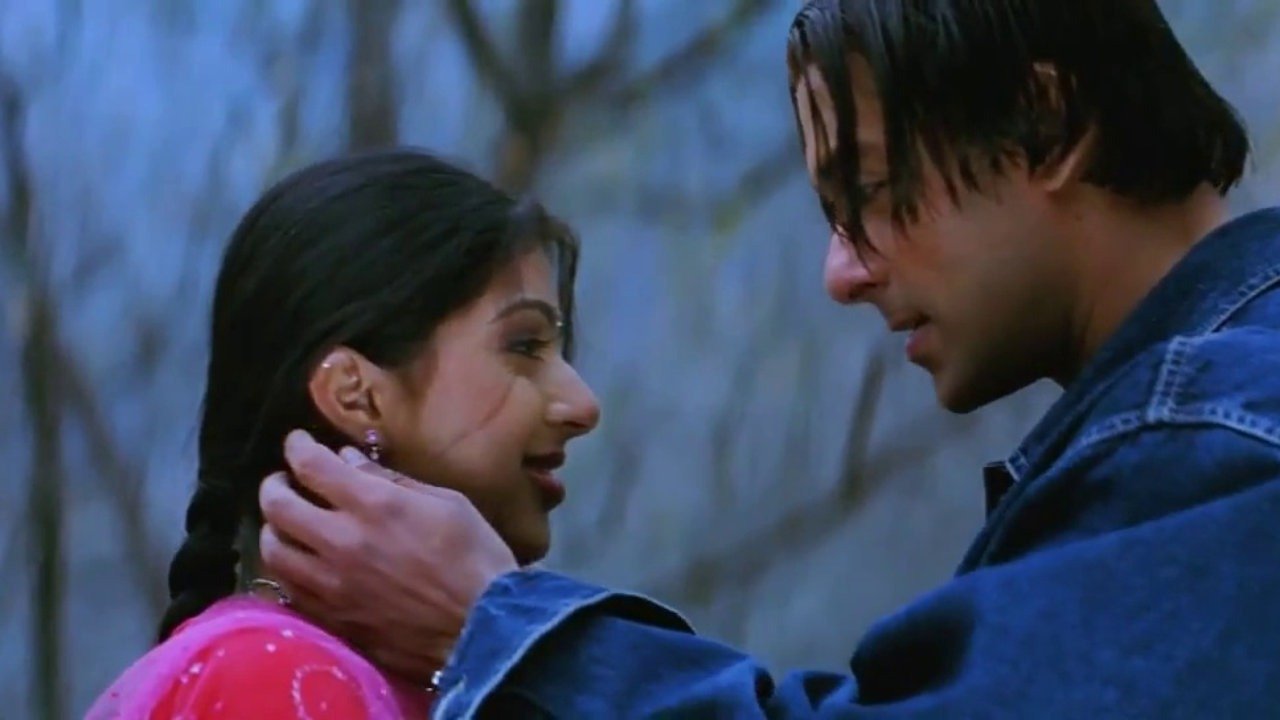 9. Ted Mosby and Robin Scherbatsky (How I Met Your Mother)
She never wanted to settle or have kids and that's all Ted ever really wanted. Both of them dated other people, despite never having moved on.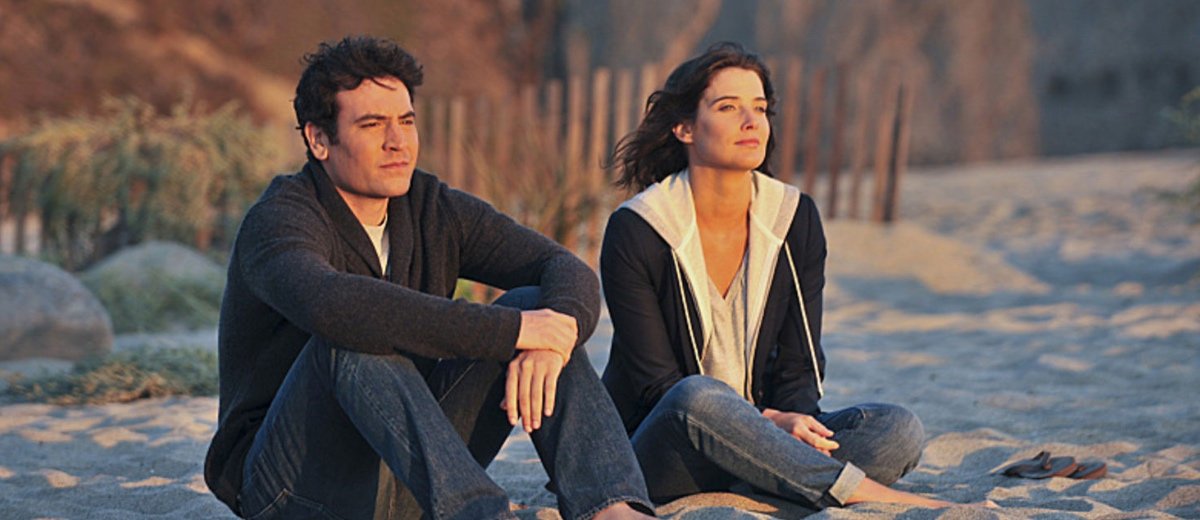 10. Belle and the Beast (Beauty & The Beast)
He kidnapped her, imprisoned her against her wishes and she fell in love with her captor. How convenient!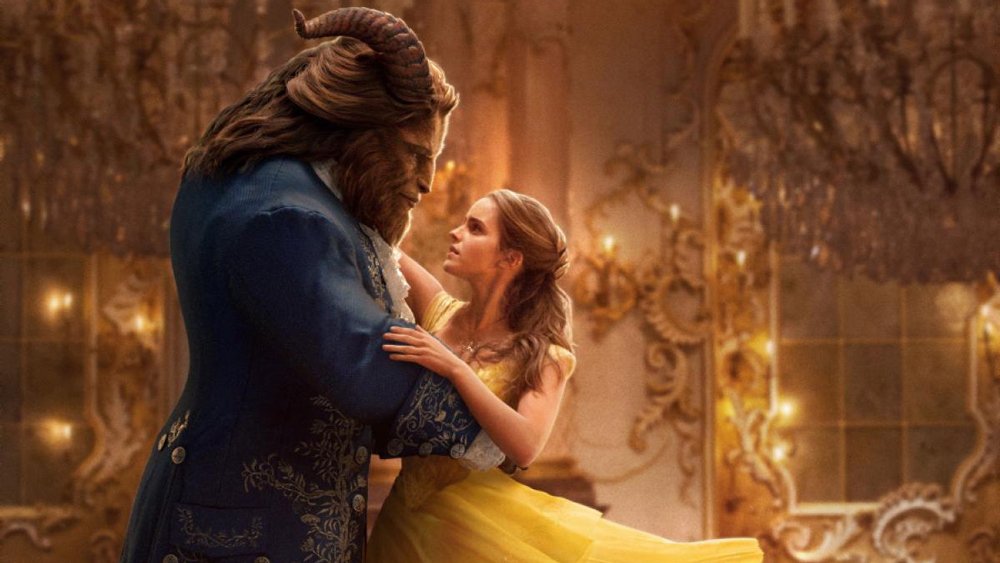 11. Princess Aurora and Prince Philip (The Sleeping Beauty)
Let's not even talk about a relationship that started with an act of molestation.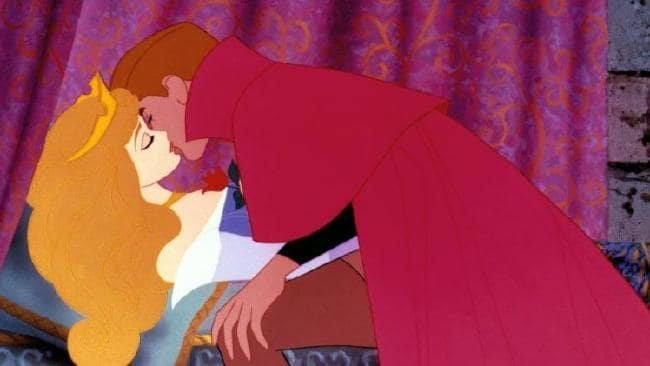 12. Daenerys Targaryen and Khal Drogo (Game of Thrones)
He literally bought her from her brother like a mare in exchange for an army. He then raped her.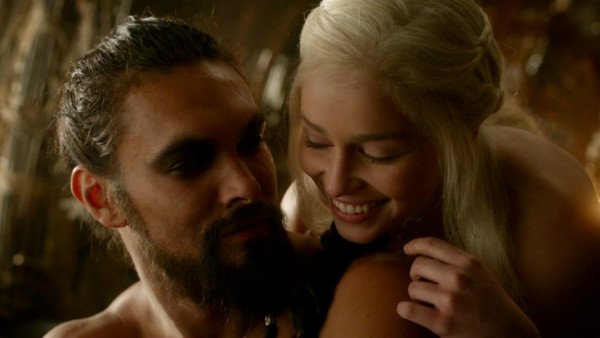 13. Matt Murdock and Elektra Natchios (Daredevil)
They were both madly in love. But he was a blind vigilante and she was psychotic. And both kept endangering each other's lives.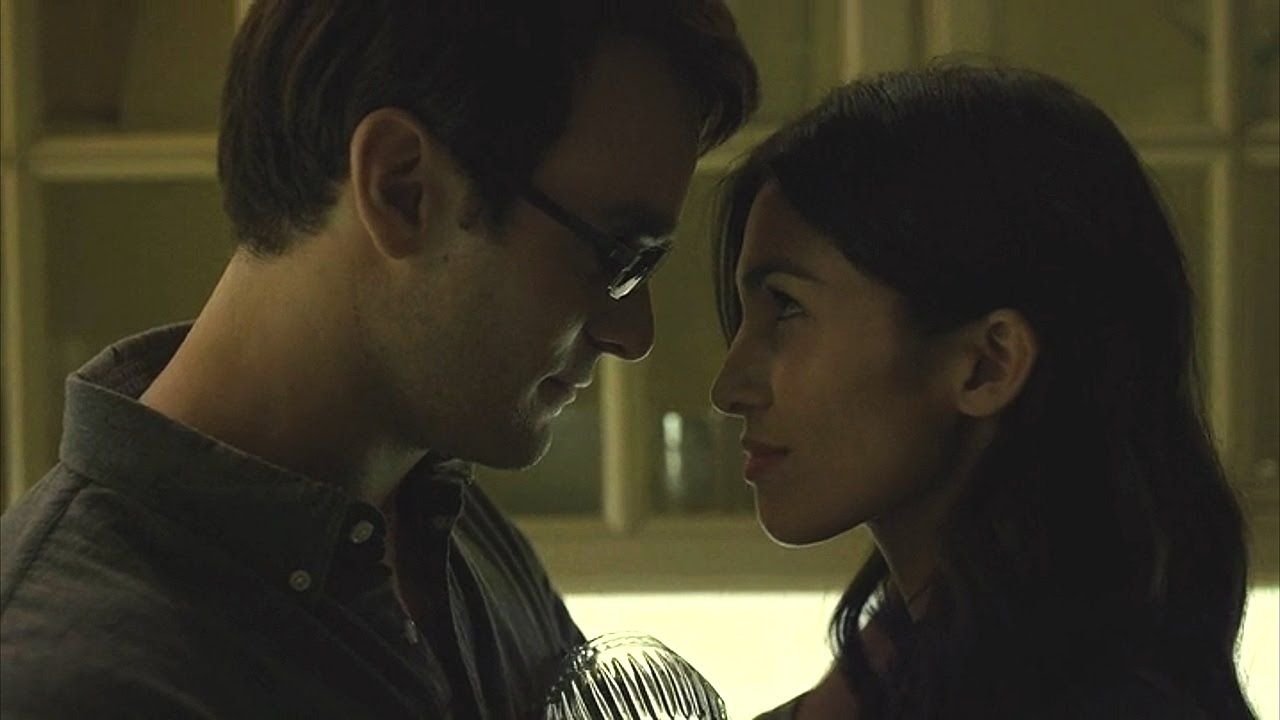 14. Bruce Banner and Natasha Romanoff (Avengers: Age of Ultron)
He is a big green raging monster and she is an assassin. They could have tried starting a new life but from whatever we saw them doing on screen, that would have ended rather badly.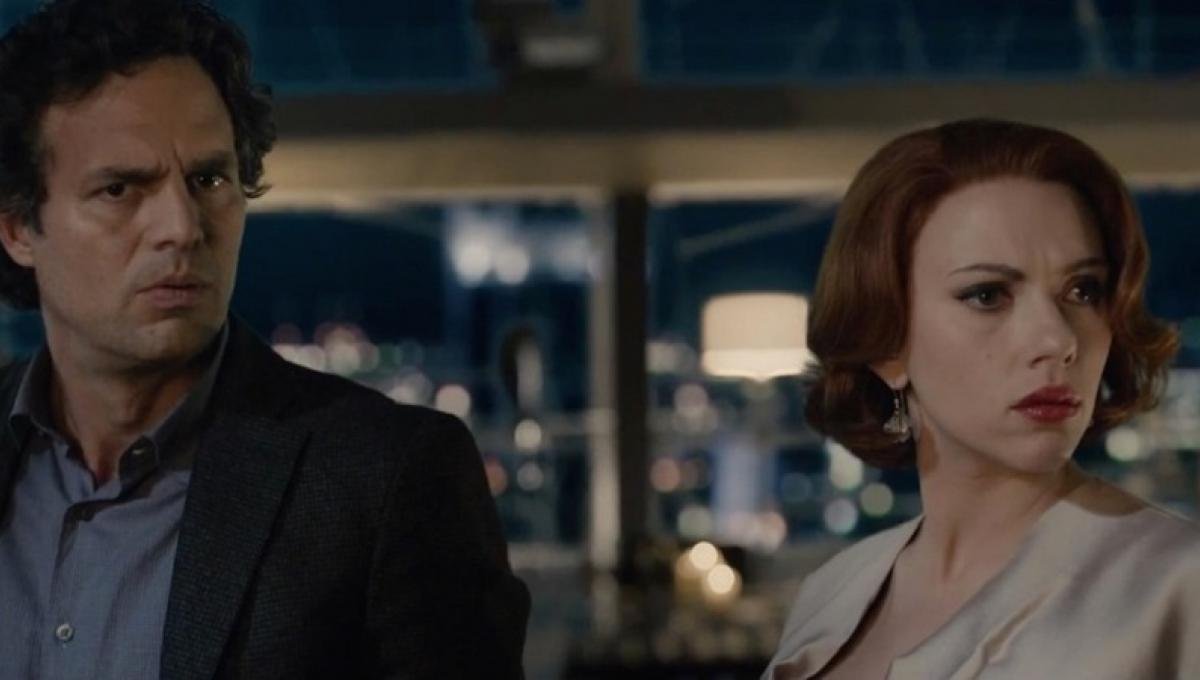 15. Anakin Skywalker and Padmé Amidala (Star Wars)
He was a Jedi and she was a princess who was more than a decade older than him. Besides, they never talked about their problems. They kept it hidden until her death.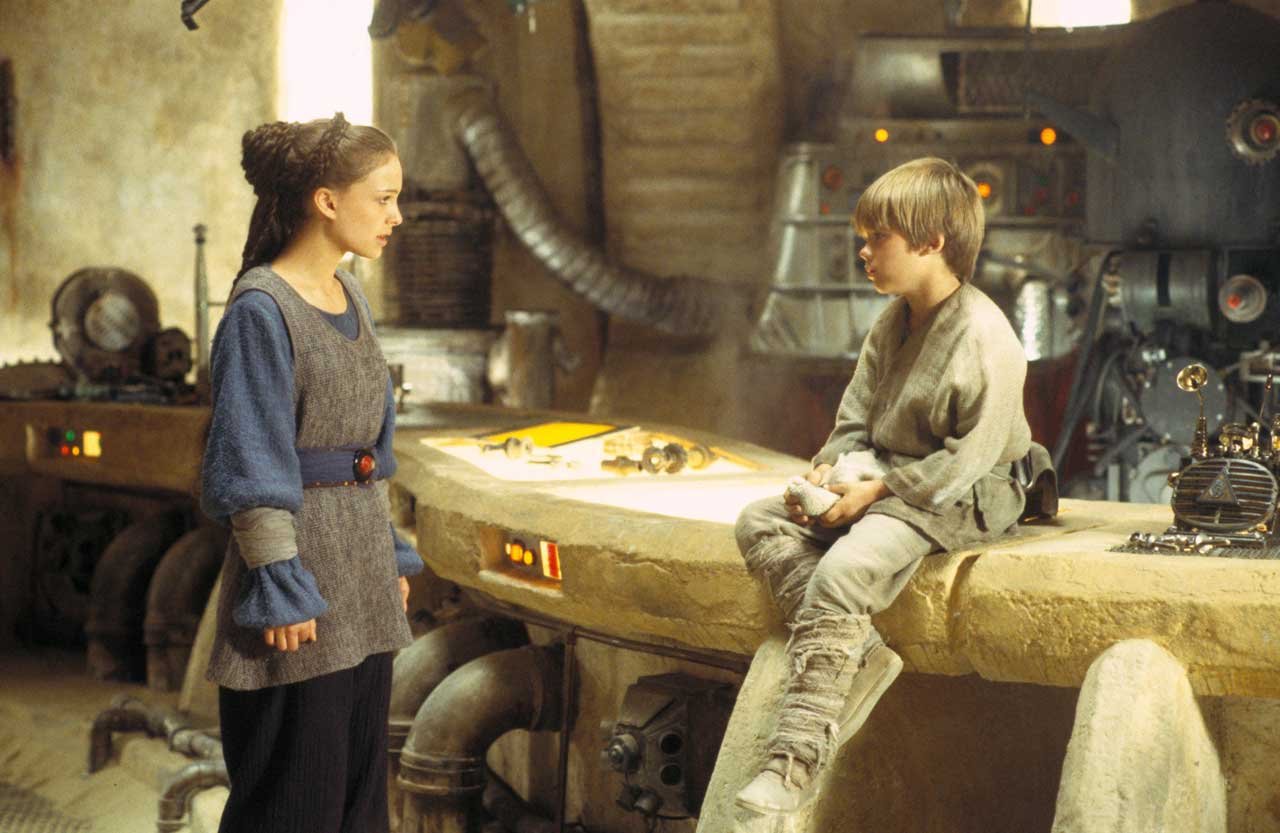 16. Bunny and Naina (Yeh Jawaani Hai Deewani)
He wanted to travel the world and be free but never thought about Naina's life, her career, and her freedom.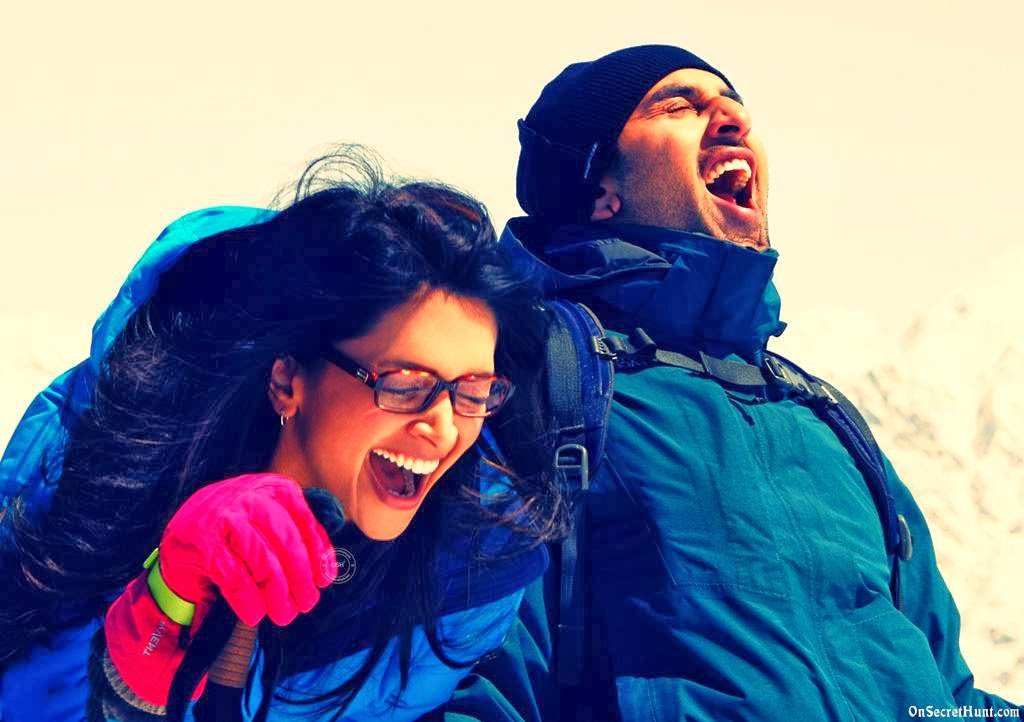 17. Surinder and Tani (Rab Ne Bana Di Jodi)
Ignore the unexpected marriage, and we still have a problem of Surinder manipulating his wife to fall in love with an entirely another person that he pretended to be.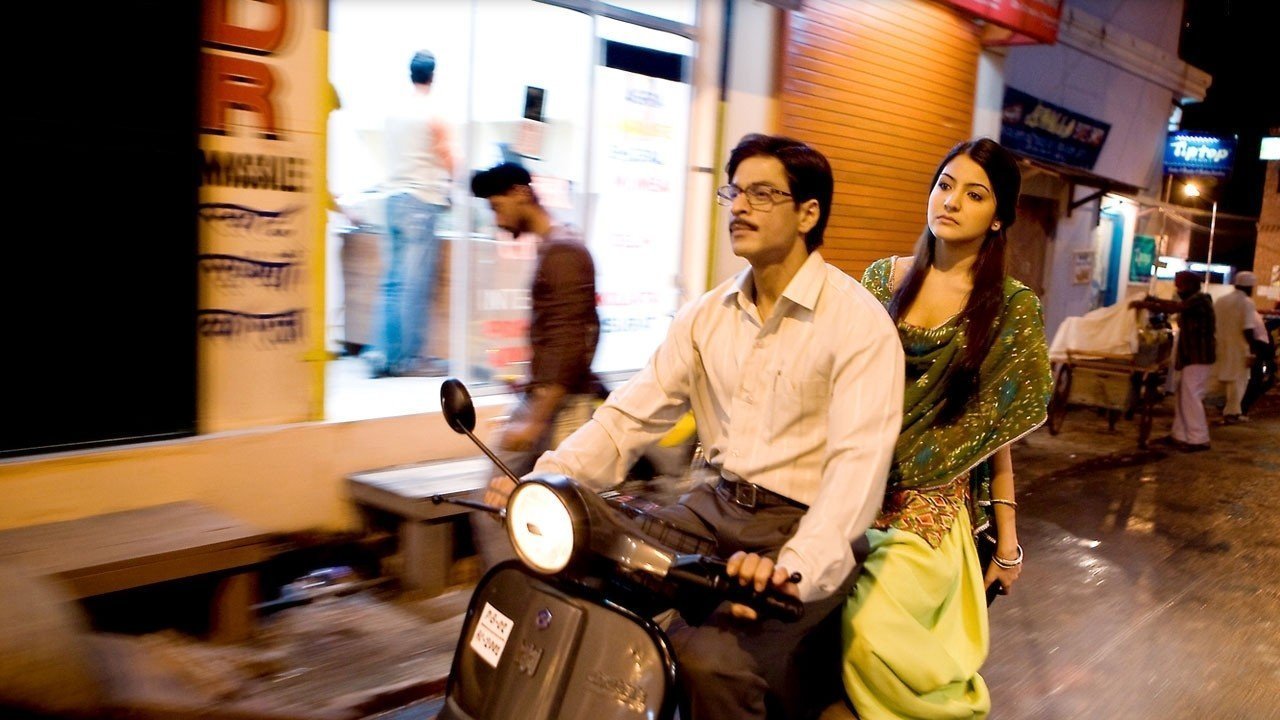 18. Tom Riddle Sr. and Merope Gaunt (Harry Potter)
She drugged him and consummated with him. When he woke up, he realised he had been tricked and let her die alone with their newborn son. We all know how that turned out.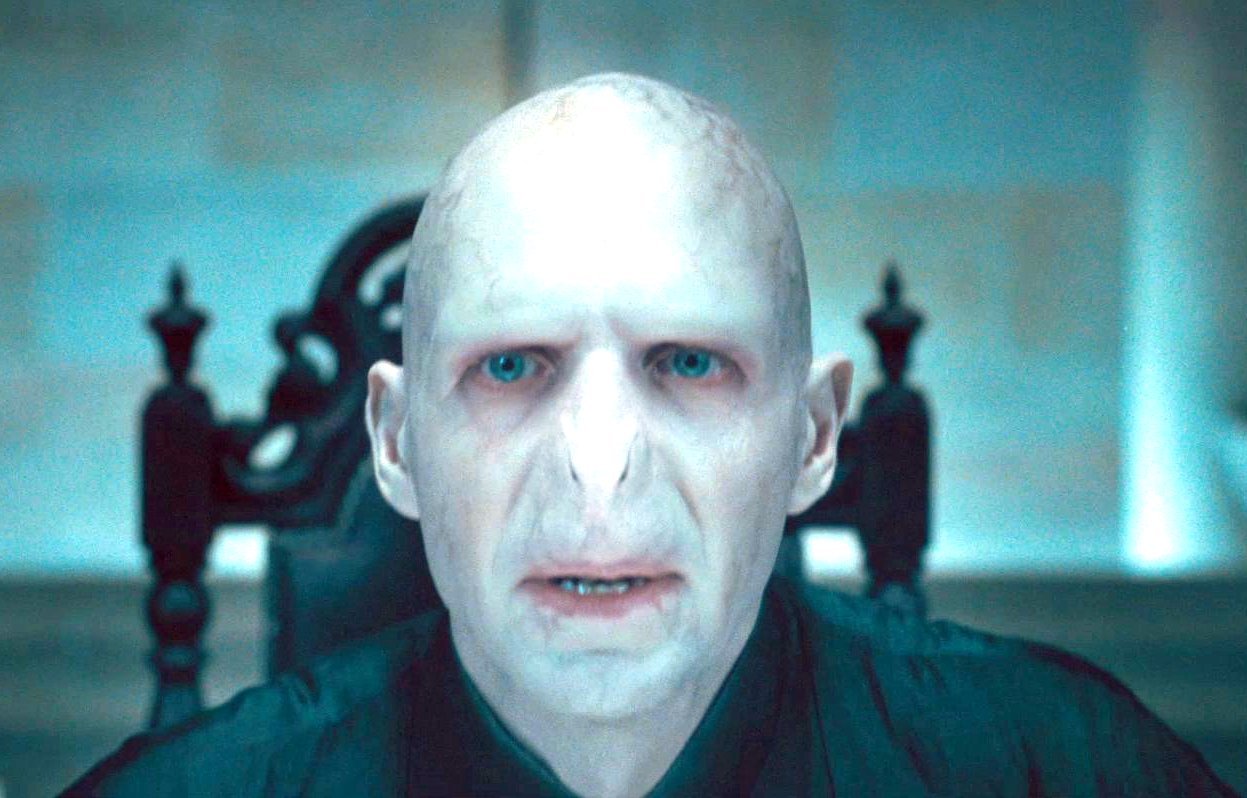 19. Chuck and Blair (Gossip Girl)
She is manipulative and he almost raped Serena in the pilot episode. Besides, they abused each other a lot.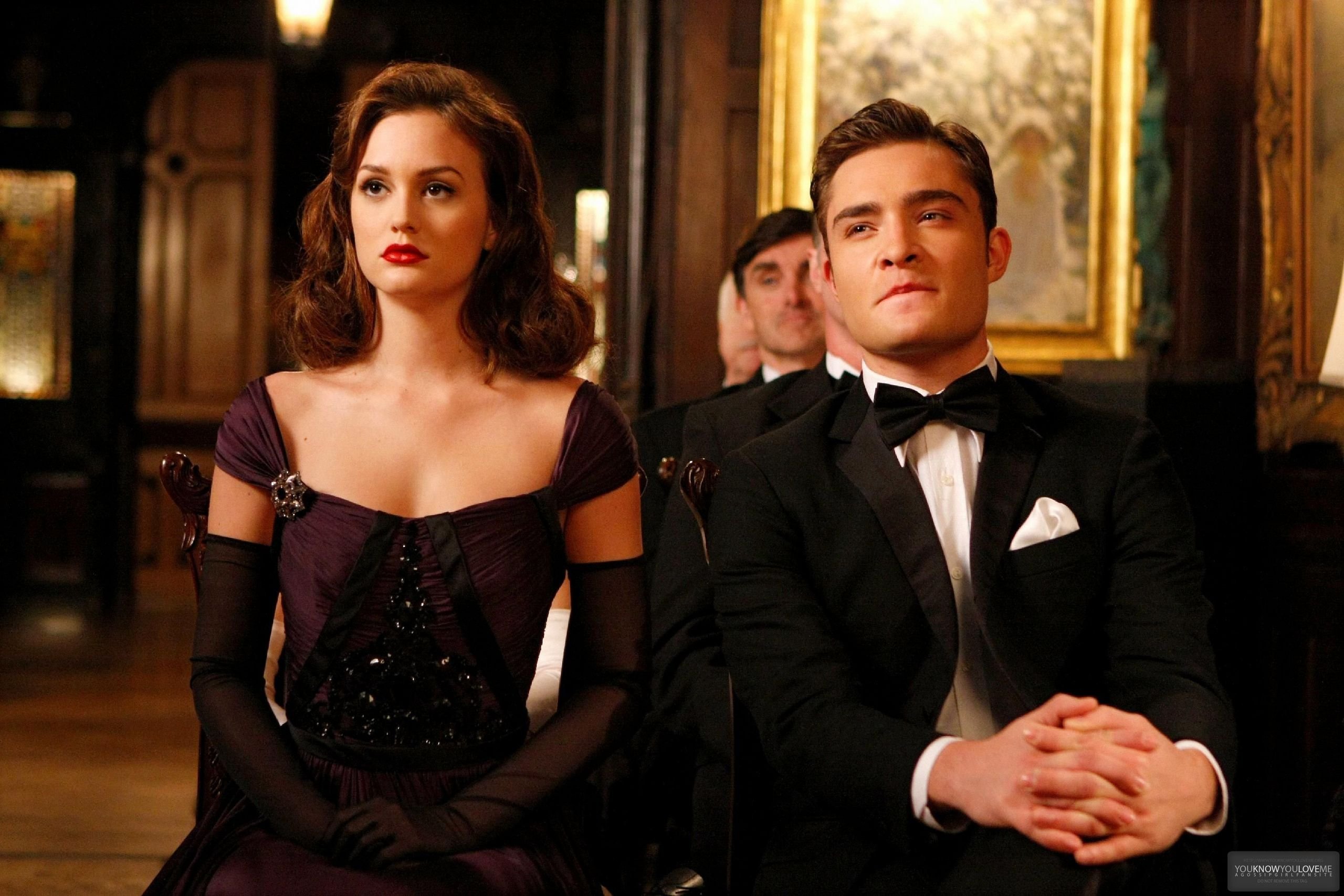 20. Carrie Bradshaw and Mr. Big (Sex & The City)
She was an independent woman and he was an asshole.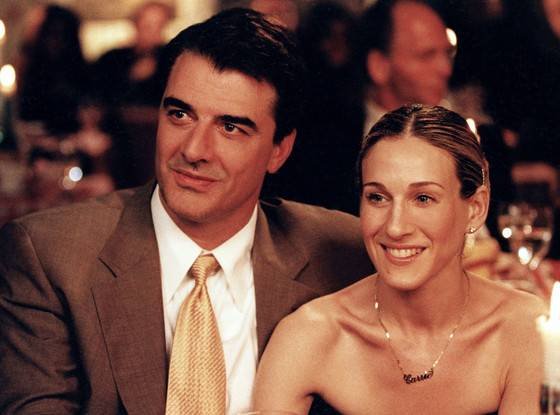 So yeah, the moment it smells of shit, move the fuck on.