The dead are already here. 
-Daenerys Targaryen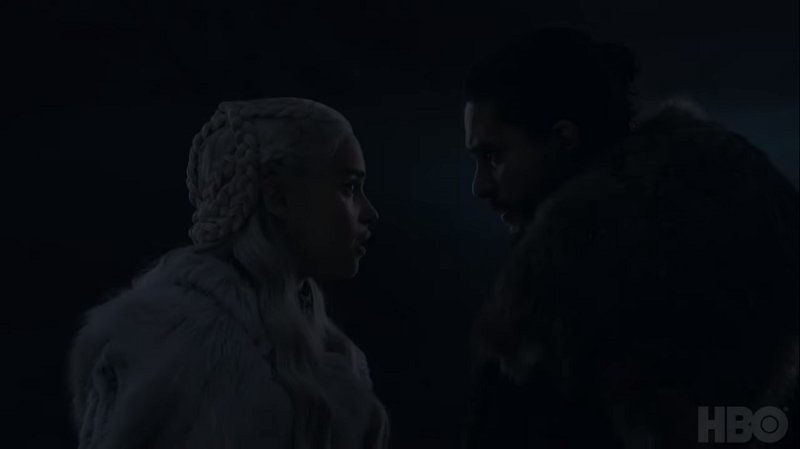 And that is exactly how one would describe the trailer for the third episode of Game of Thrones season 8.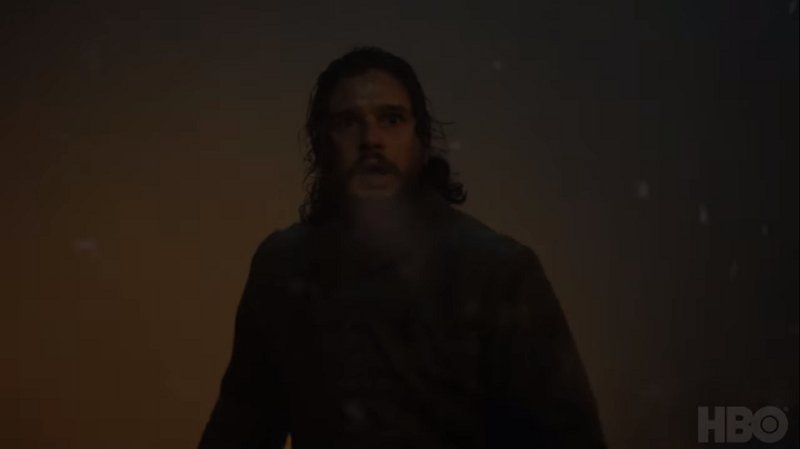 We already know that it features the longest battle of the series and from the looks of it, some of our favourite characters are going to die.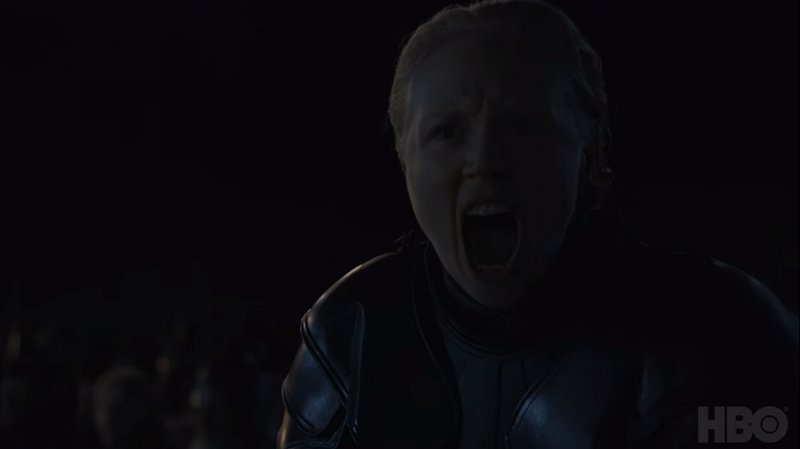 And there's definitely something within those damn crypts!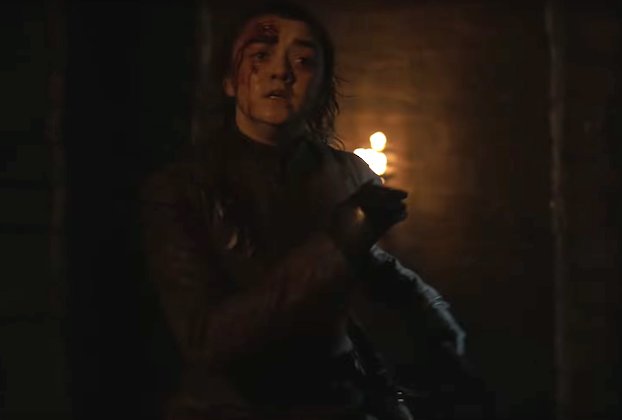 And the Night King riding his dragon into Winterfell.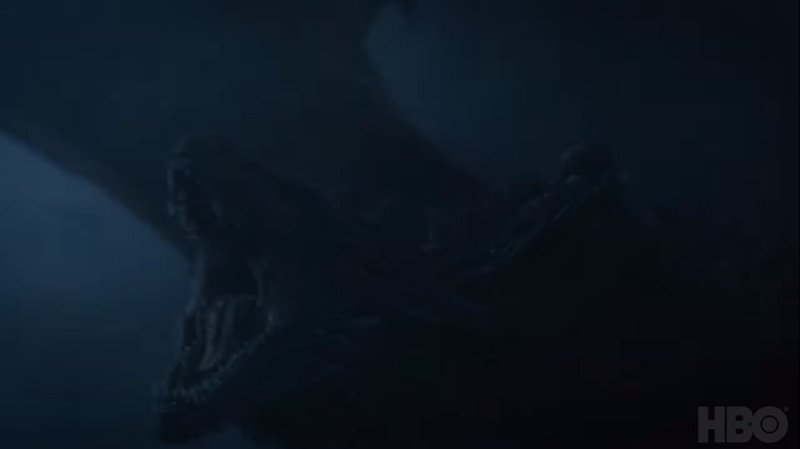 You can watch the trailer here: 
The episode airs on the 28th of April.