Hollywood's franchise culture is one of the banes of films in the modern era. There's a reason why Michael Bay hasn't stopped making the Transformer movies, or why there is a third 50 Shades movie called 50 Shades Freed.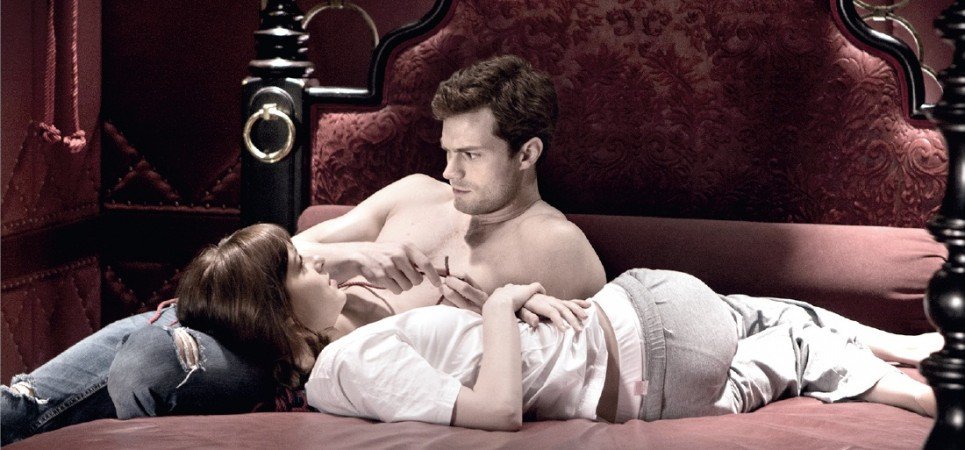 Starring the usual suspects – Dakota Johnson and Jamie Dornan, the film takes off about billionaire Christian Grey and his sex-slave Anastasia Steele, where they finally get married.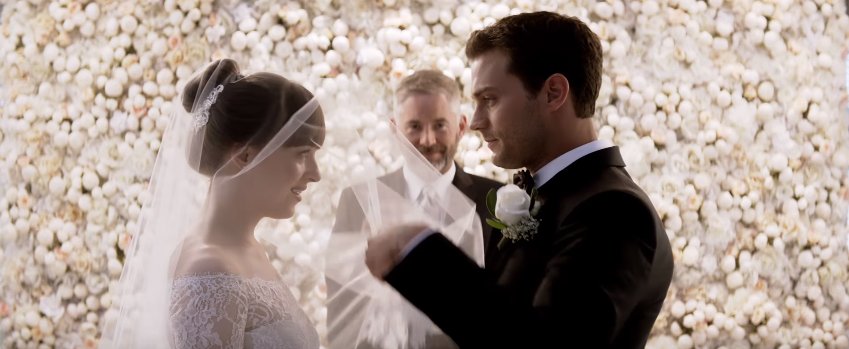 The trailer has equal proportions of sadistic sex, private jets and million-dollar mansions. You can watch it here:
Go have a blast, if it's your thing. Or may be not.