After months of waiting, days spent figuring out whether Jon Snow is still alive, loads of teasers and pictures, it's finally here. HBO just released the trailer for Game Of Thrones season 6 and it couldn't have come sooner. While the trailer itself doesn't answer too many questions, it does set the stage for them.
It seemingly looks like we've got to come to terms with Jon Snow's death.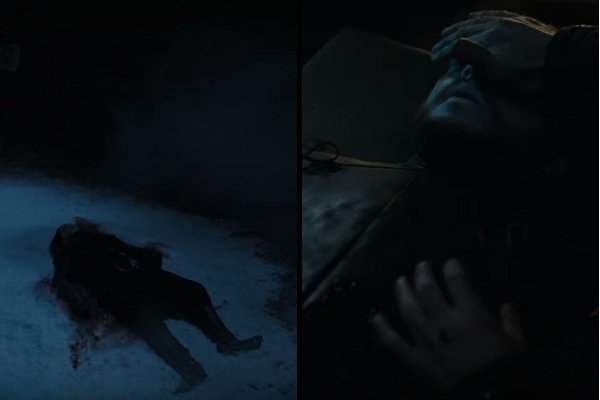 Melisandre looks like even she's finally lost faith.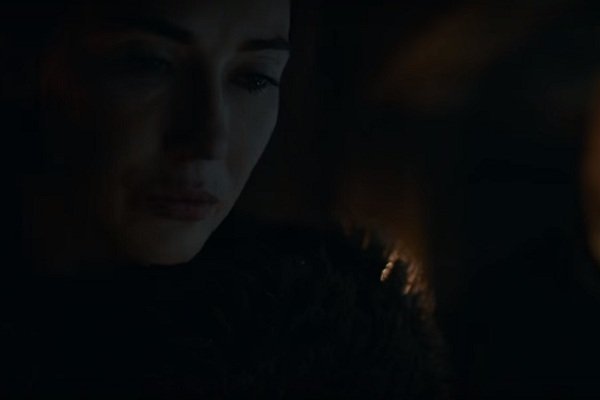 Daenerys is where we left her, in the captivity of what looks to be a Dothraki horde.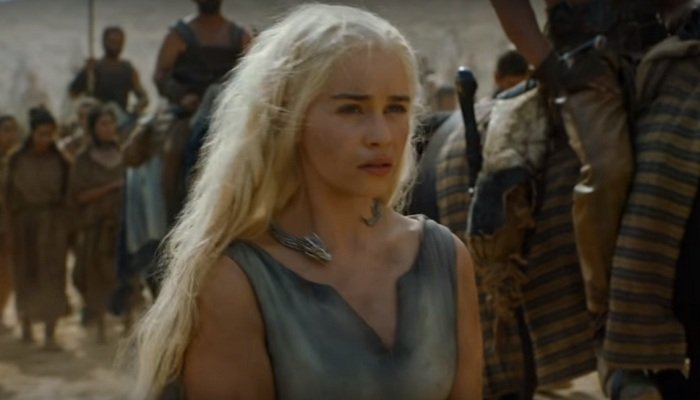 Arya looks as bone-chilling as ever.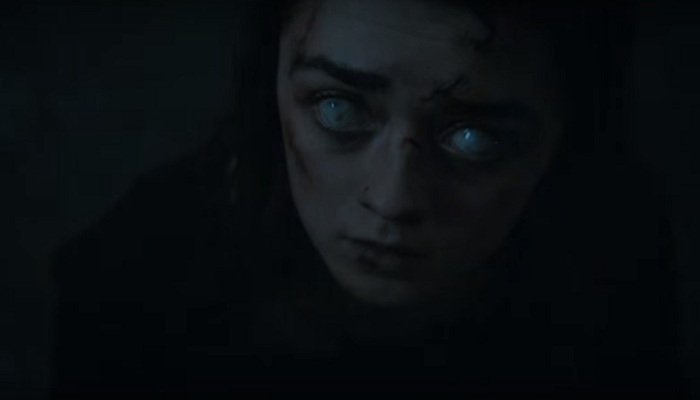 And what GoT trailer would be complete without its liberal dose of violence.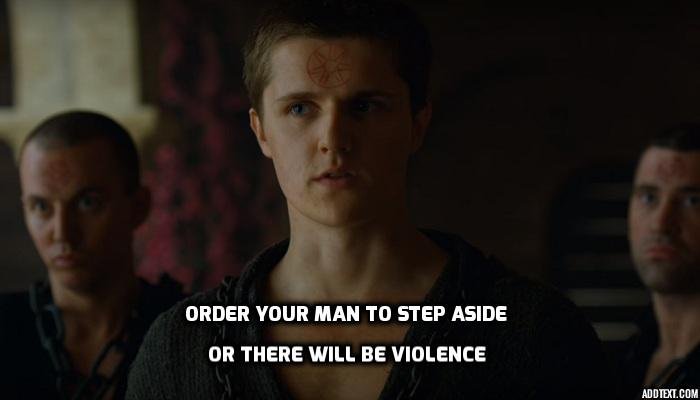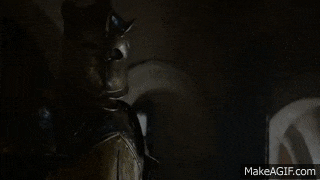 Oh wait, did we mention Bran's encounter with the Night's King?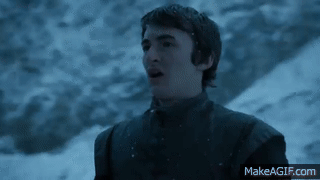 Enough. Here's the trailer, people.