The ever changing political climate in the world affects the work and personal lives of millions of individuals. Be it immigration laws in different countries or the sudden change in political administration, at the end of the day, it is the livelihood of people that gets affected. 
Starring Ali Fazal and Rajit Kapur, FHTG (For Here Or To Go?) is a film set in USA that deals with immigrants trying to pave their way into a world that is saddled with paperwork and makes it harder for a talented individual to prove his worth.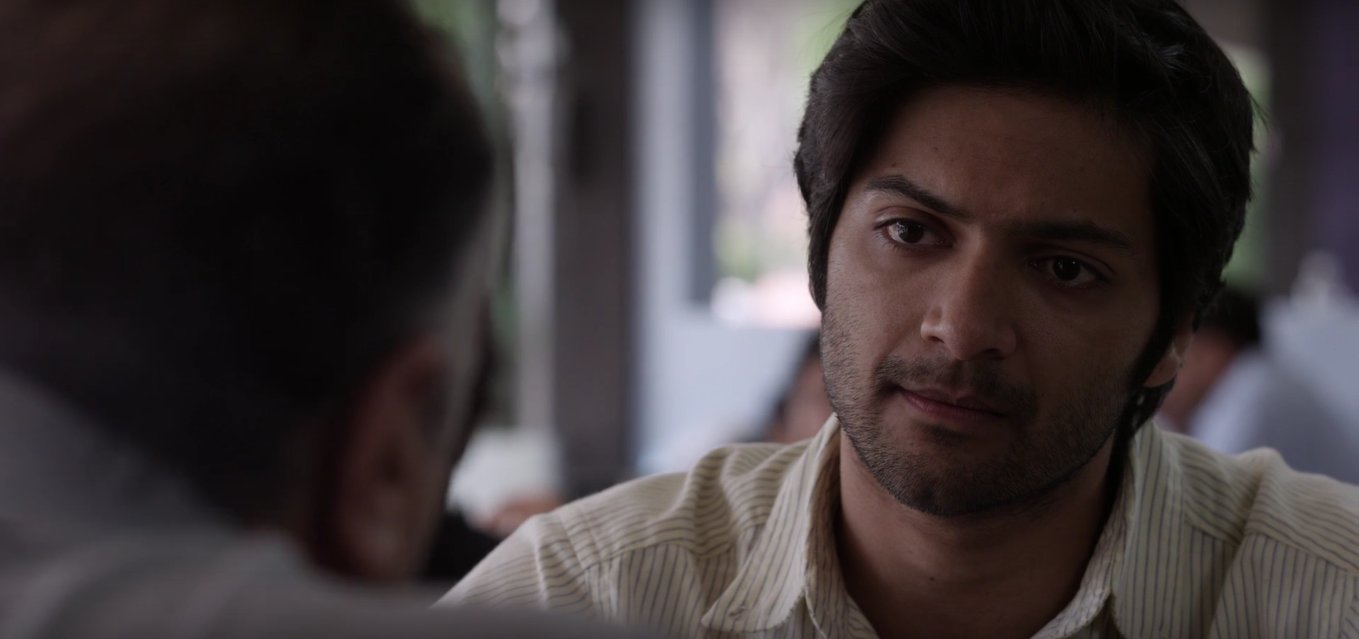 Staying away from their home for years, the characters in the movie are trying to succeed in their respective careers and gain recognition in a country where ever changing immigration laws have made it difficult for them to stick to their job.
Directed by Rucha Humnabadkar, the film has already been screened at various film festivals in London (LAFF 2016), Mumbai (MAMI 2015), Melbourne (IFFM 2015), Toronto (IFFSA 2015) and many others.
Watch the trailer here:
The film releases in theaters on March 31.