Netflix's Emmy award-winning animated anthology series Love, Death, and Robots has been renewed for 'Volume 2' and it will release on 14th May. 
With talented directors like Tim Miller and David Fincher, Love, Death, and Robots is a collection of animated shorts that have a variety of genres like science fiction, horror and fantasy.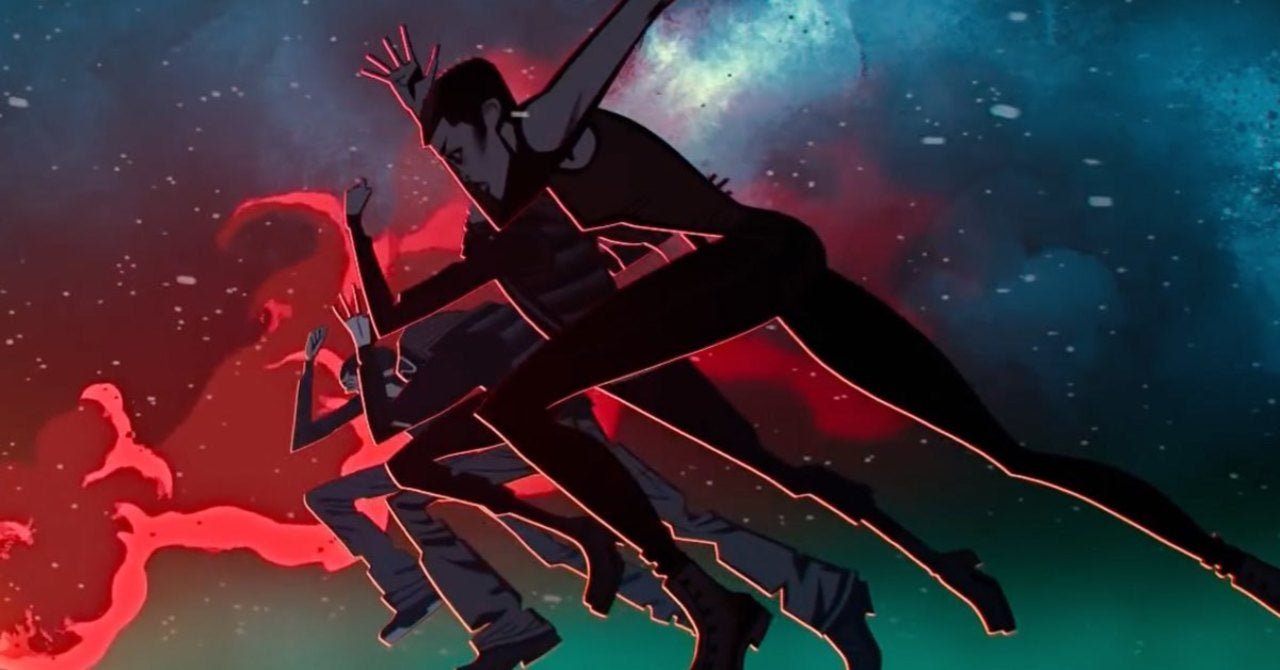 This time there seems to be an intriguing collection of episodes. By the looks of it, the episodes will explore all kinds of wild creatures like alien space whales, a giant foot and a futuristic world that's full of surprises.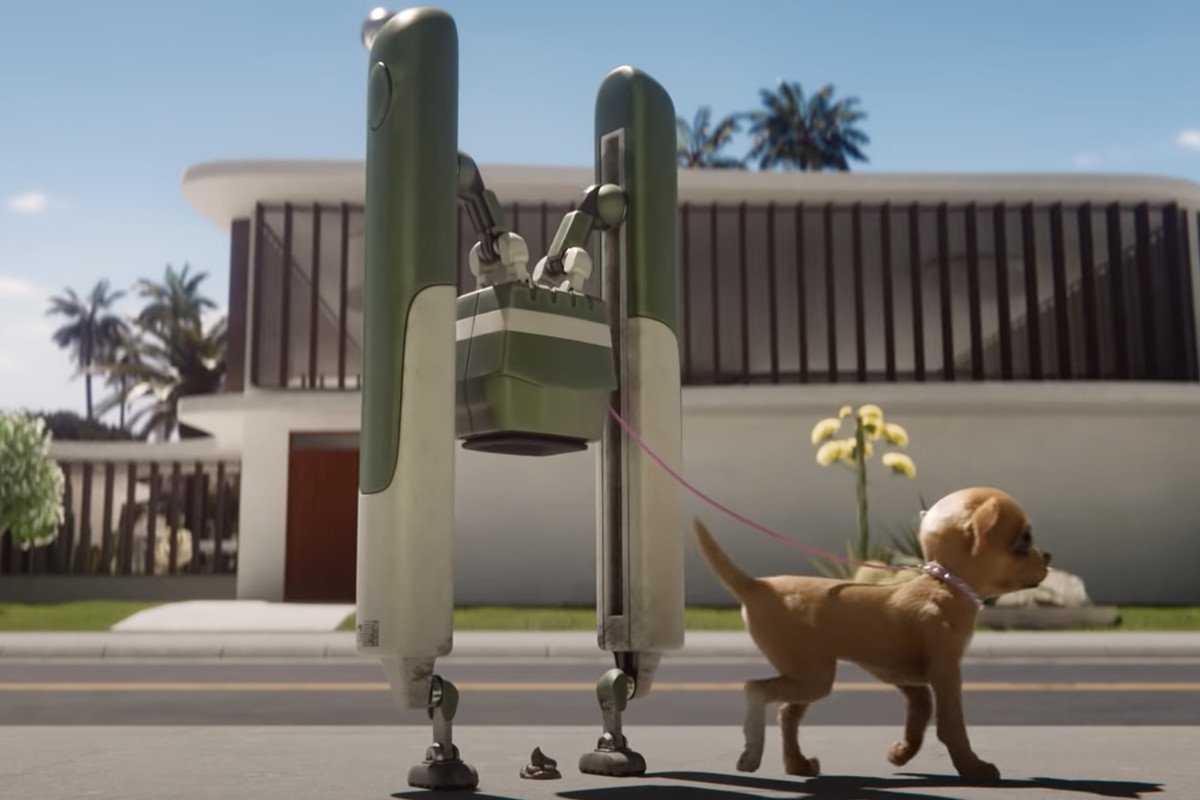 The trailer also promises naked giants, Christmas demons and robots gone wild which sounds pretty awesome and we surely don't have any complaints there. 
Here's the trailer:
Netflix has announced that the third volume will arrive sometime in 2022. 
We are excited to see what's in store for us. Are you?