Recommended by a 13-member jury to be screened as the opening film for the Indian Panorama section at the 48th International Film Festival of India to be held from 20th to 27th November, filmmaker Ravi Jadhav's Marathi film Nude has been making a lot of news. 
The Ministry of Information & Broadcasting has dropped Nude, along with Malayalam movie S Durga, from the final list of movies being screened at this year's IFFI. 
There's been a lot of debate around the issue with filmmaker Sujoy Ghosh resigning from the jury of the film festival as a result of the decision made by the I&B ministry.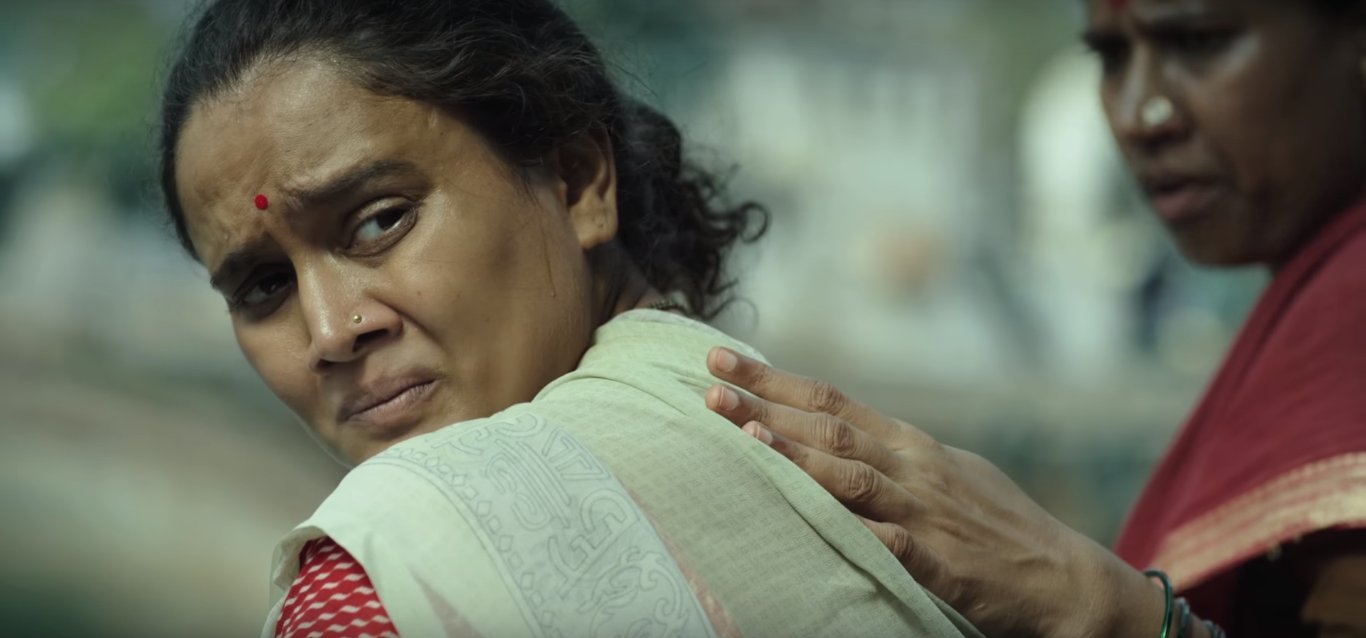 Amidst all the controversy, the team behind Nude has released a poignant teaser trailer that gives a peek into this film, the story of a poor woman working as a nude model for art students at a college that stars Naseeruddin Shah as the art teacher. 
While the title may appear provocative to some, judging by the trailer, the film takes an artistic, highly-aesthetic route in order to depict the struggles of the film's protagonist. And there's absolutely no nudity in the trailer!