Bhansali is master of spectacle. And if there was any doubt about that title, he just dropped the trailer for Padmavati as a sure answer.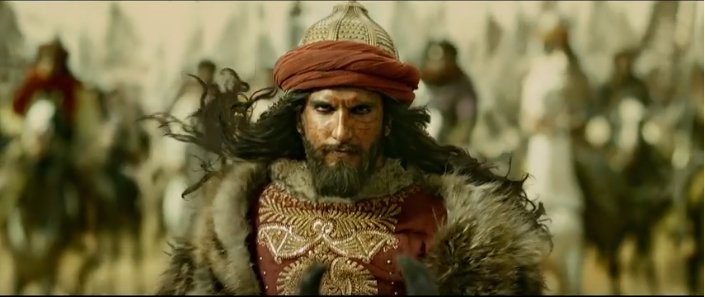 So it has the regular Bhansali fare – the sweeping visuals, the masterfully-staged war sequences, the royalty dripping from each visual and the beautiful looking actors.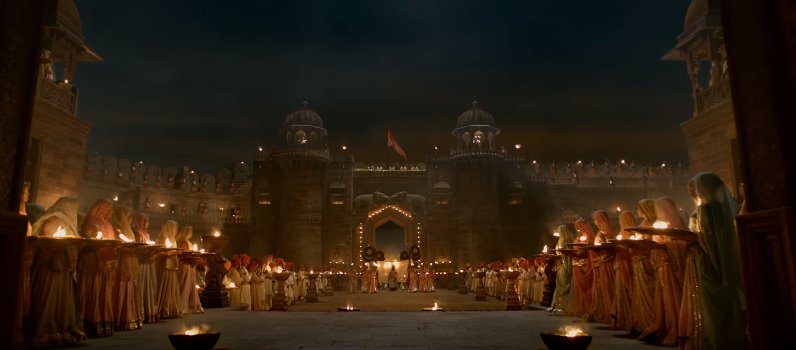 Deepika Padukone as the mythical queen on whom the movie has been named.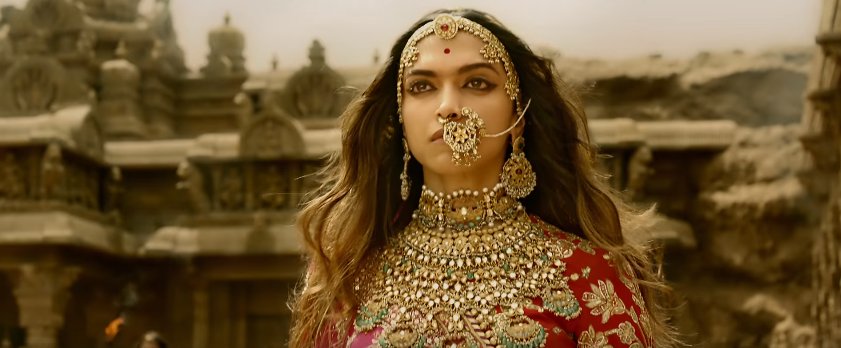 Shahid Kapoor the idealistic Rajput warrior, who would die for his honour.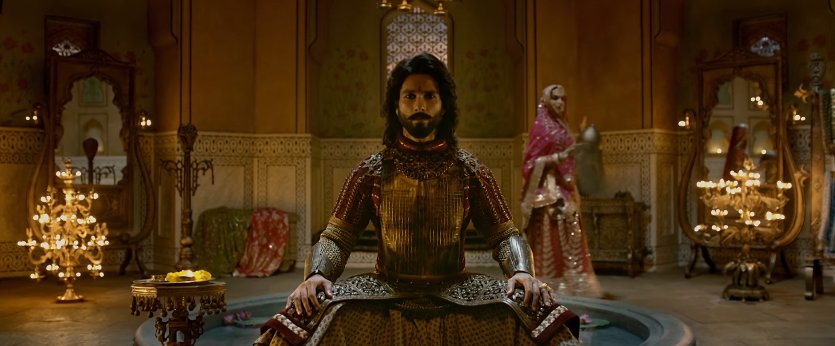 And Ranveer Singh, boy how good does he look? If you thought he had pushed the envelope with Bajirao – he's all set to create a whole new monster with Alauddin Khilji.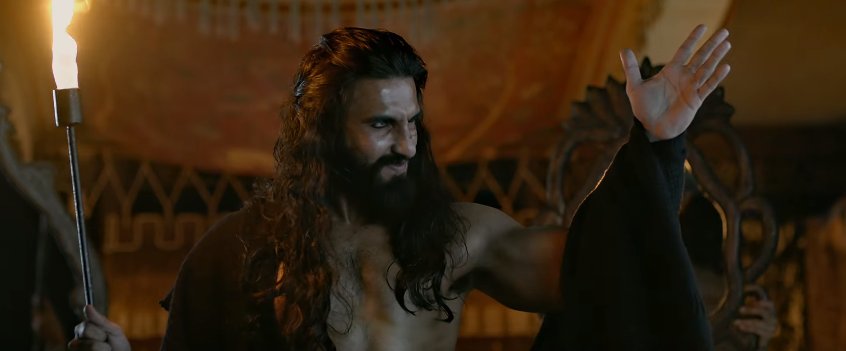 The sinister soorma in the eyes, the sheer physicality of an antagonist.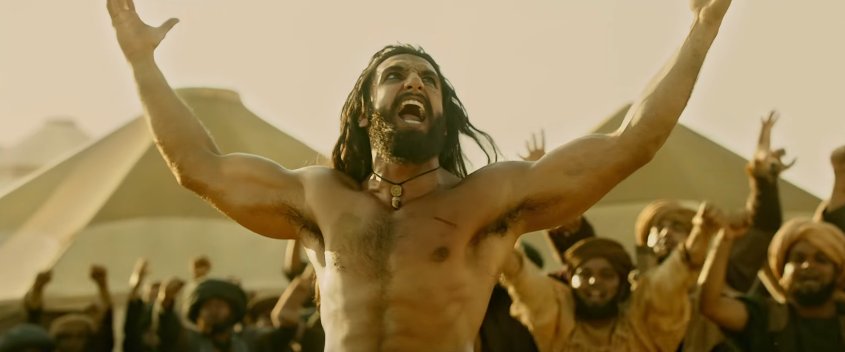 This is genre filmmaking at its best. Bhansali knows what people expect of a sweeping period film – and he might just overwhelm us with it.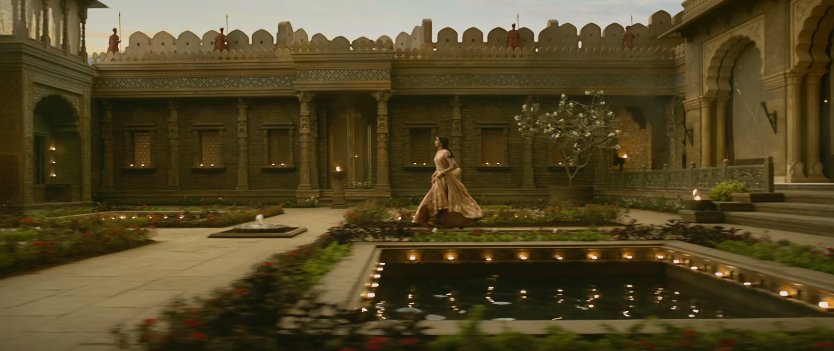 Watch the 'epic' trailer here: 
The film releases on December 1, 2017. I. CANNOT. WAIT.