The trailer for the Prime Minister's biopic, PM Narendra Modi, starring Vivek Oberoi is finally out.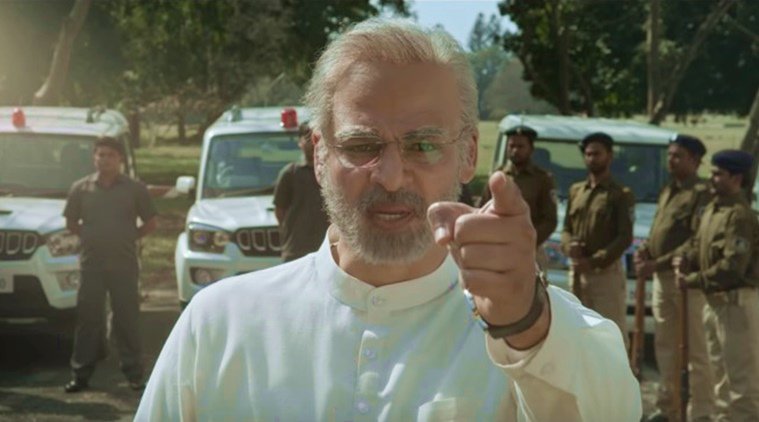 The film has been in the news recently with the date of its release being moved forward as it originally had a release date amidst the general elections. It will now be releasing on the 5th of April, instead of the 12th of April.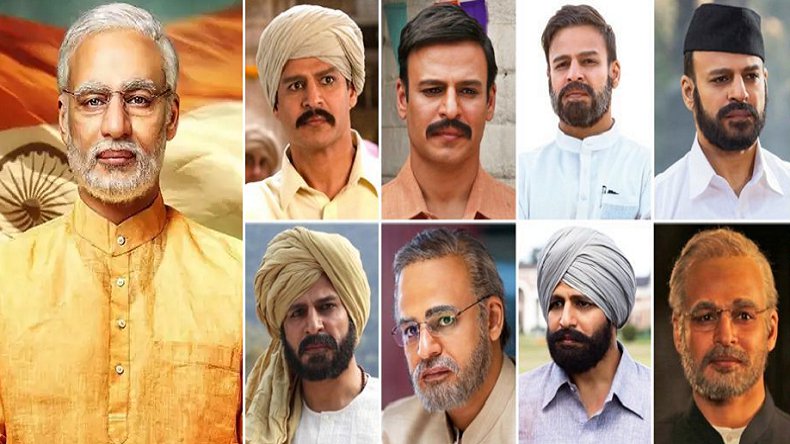 Watch the trailer here:
Twitter obviously has been quite vocal about the film. 
Well, it seems like people have extremely mixed feelings about this. I guess we will have to wait and see how the film turns out.