The trailer for The Addams Family just dropped and it's time to take a nostalgic ride back to our childhood folks! The trailer seems creepy and kooky but has a pretty heartfelt message of inclusivity. 
*cue the Addams' theme*
Welcome to The Addams Mansion…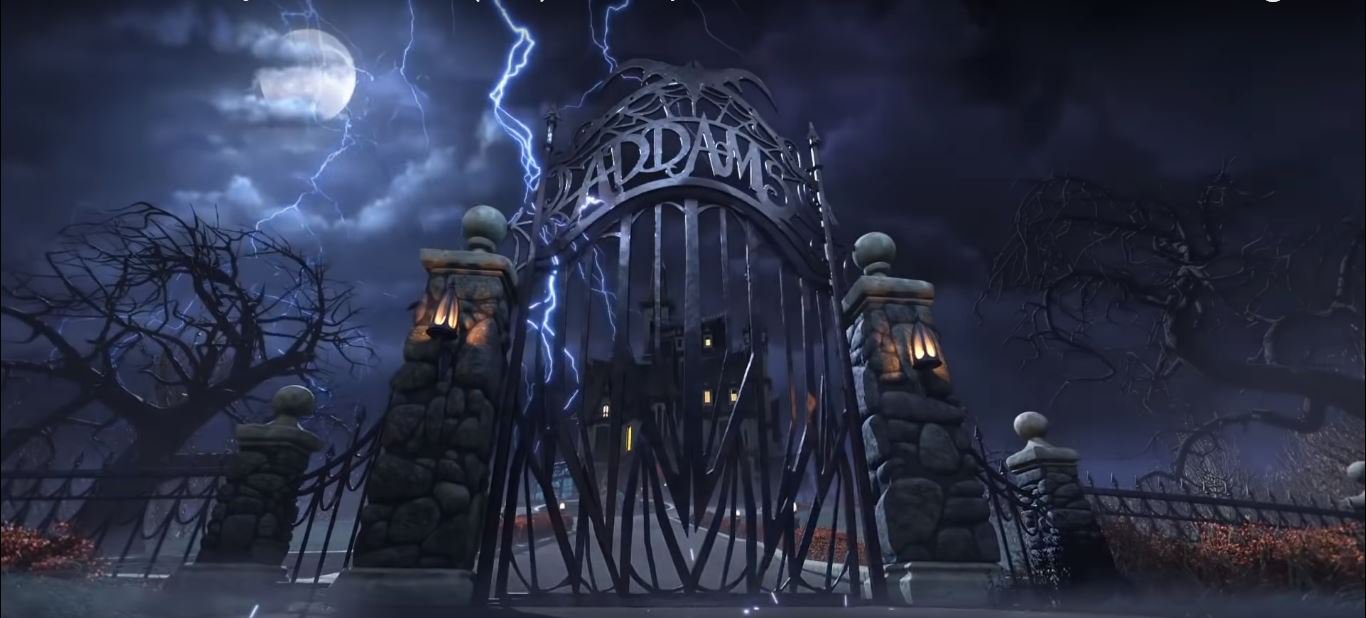 …where everything is hideous and horrible, but for Gomez (Oscar Isaac) and Morticia Addams (Charlize Theron), feels like home.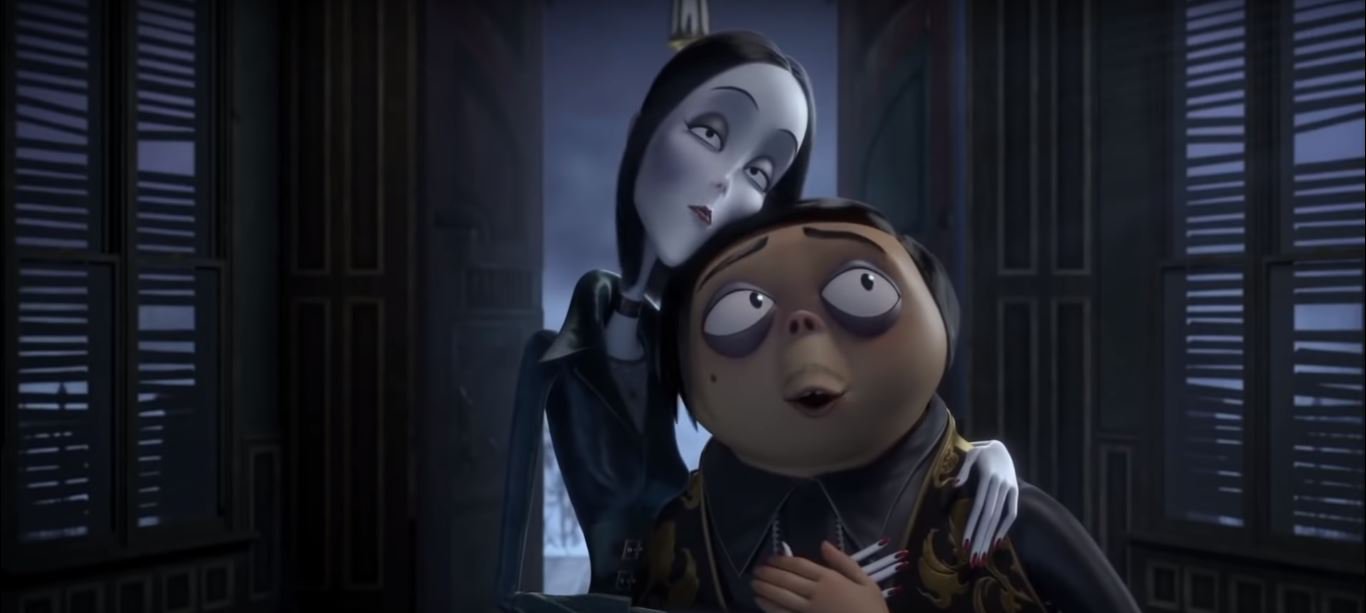 Where you won't find clowns at the end of balloons but Wednesday Addams (Chloë Grace Moretz)…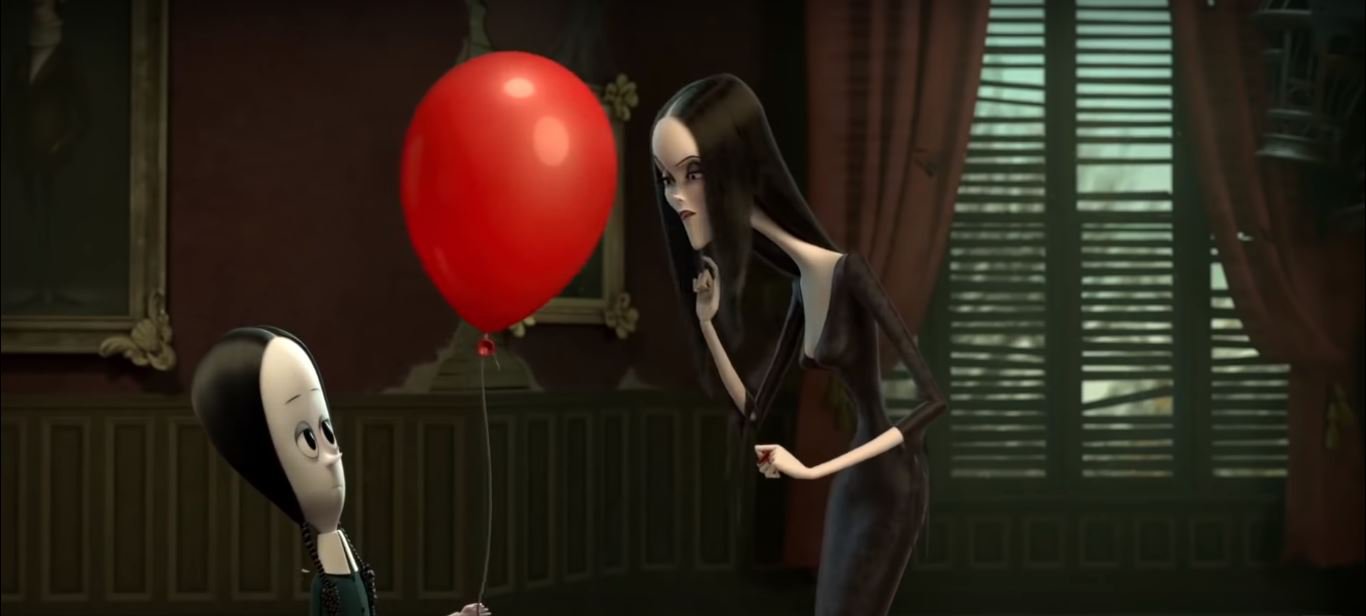 …where Thing will help you with a jazzy duet…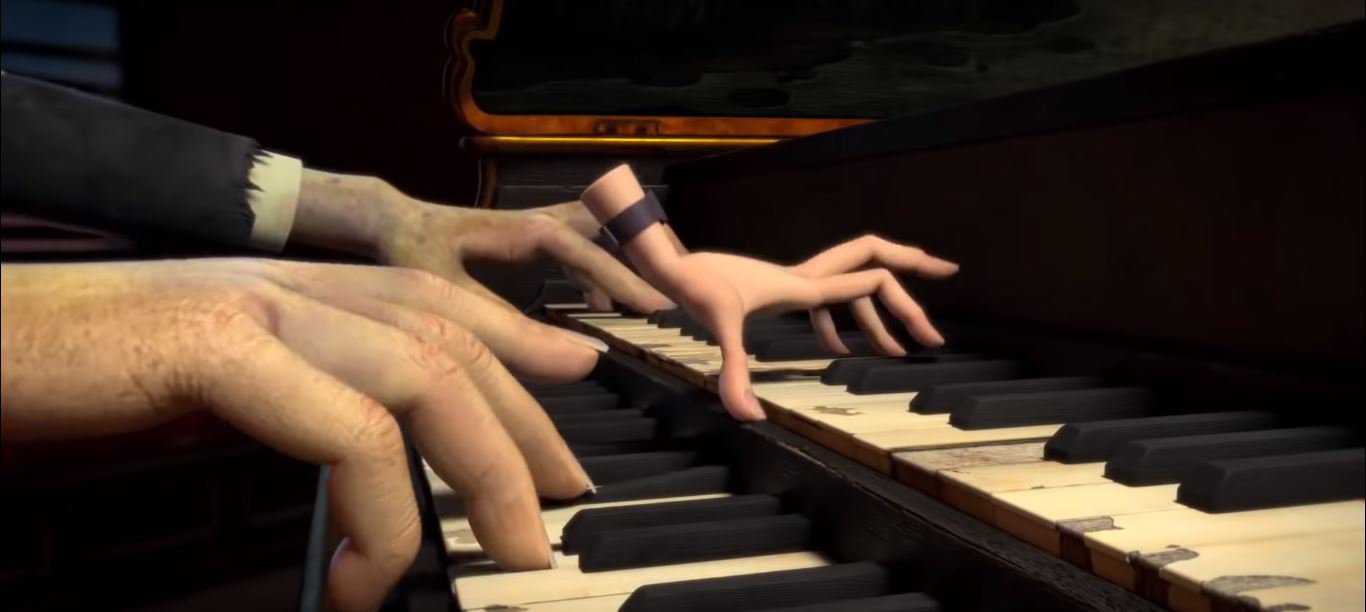 …Pugsley (Finn Wolfhard) will blow shit up…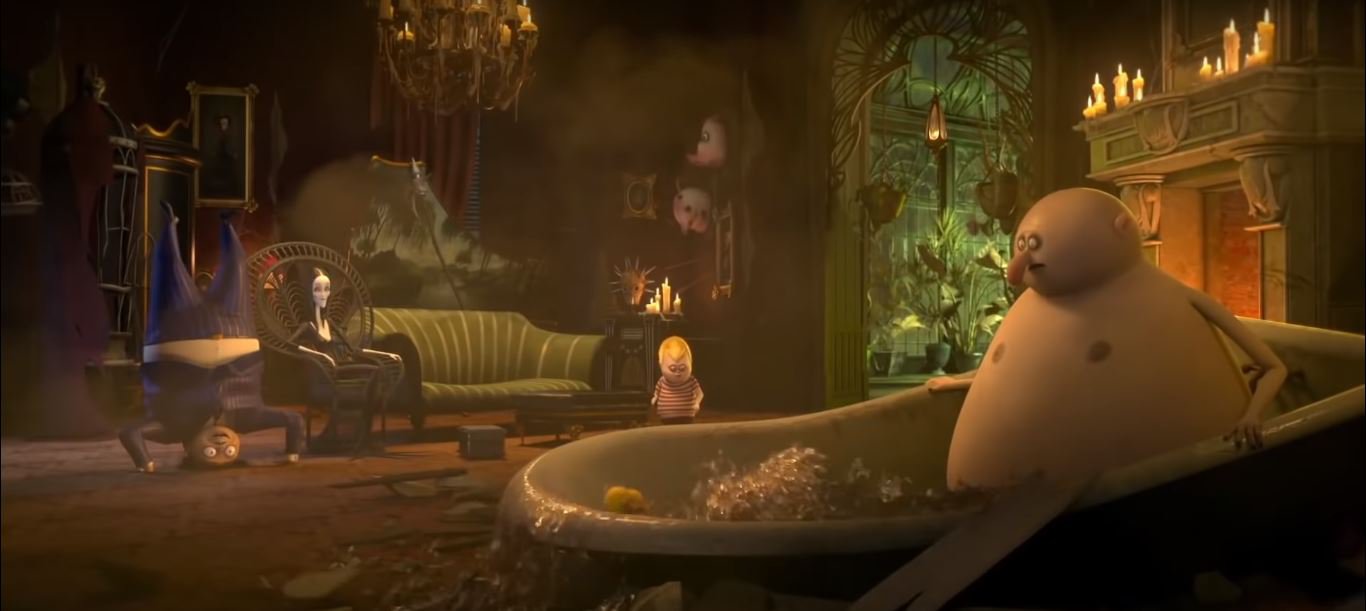 …and Gomez and Morticia will show a different kind of love.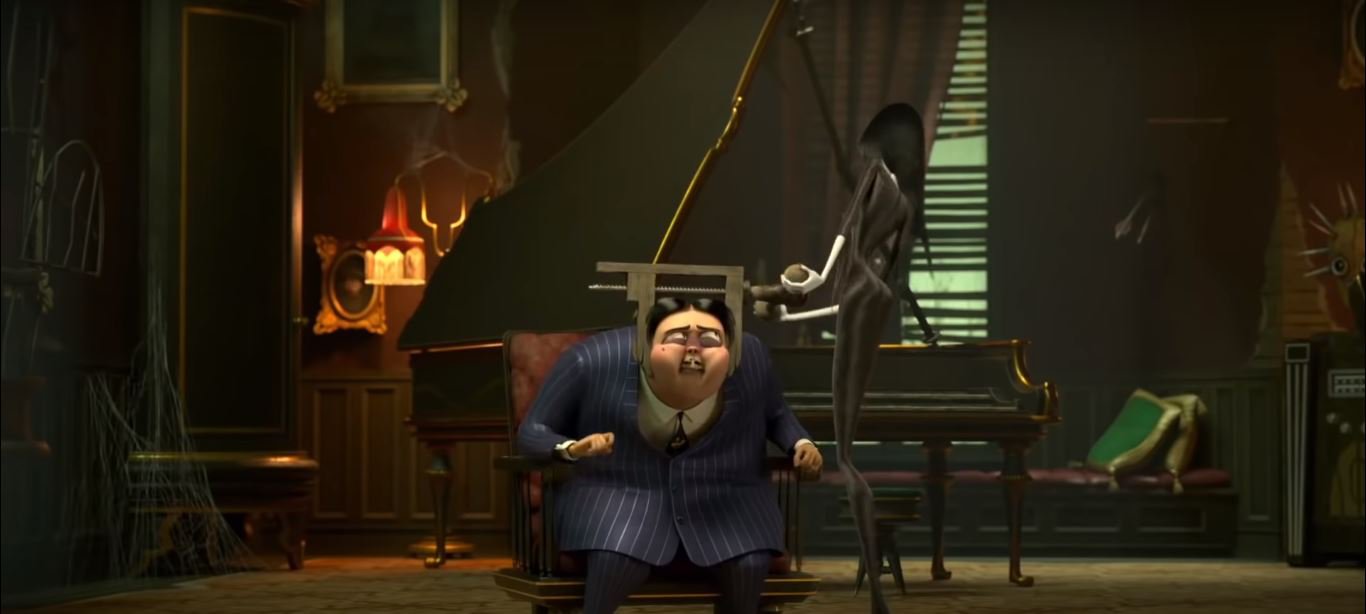 Welcome back to your childhood.
You can watch the trailer below.