Mastercraftsman of the horror genre, James Wan is back with another horror flick – The Curse of Weeping Woman and damn, it looks like we have another brilliant spooky treat on our plate.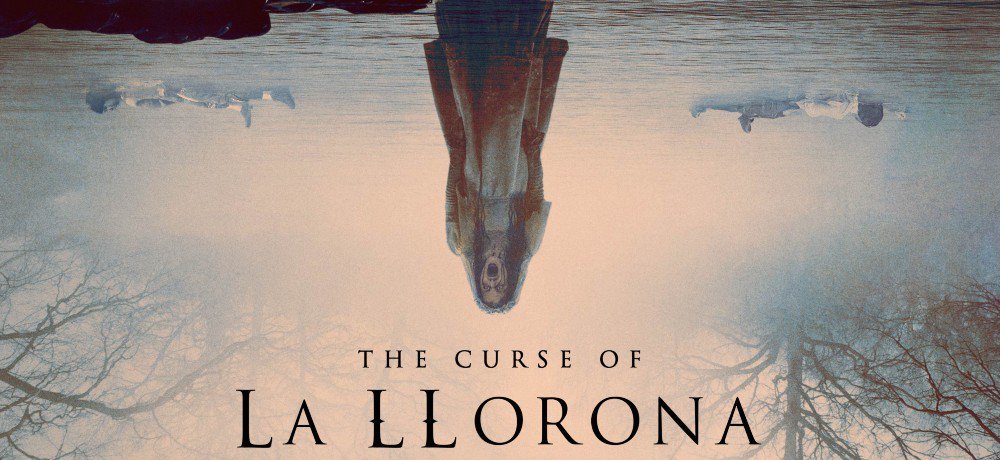 This particular tale brings to life the Weeping Woman, a shadowy figure pulled right from the pages of Mexican folklore.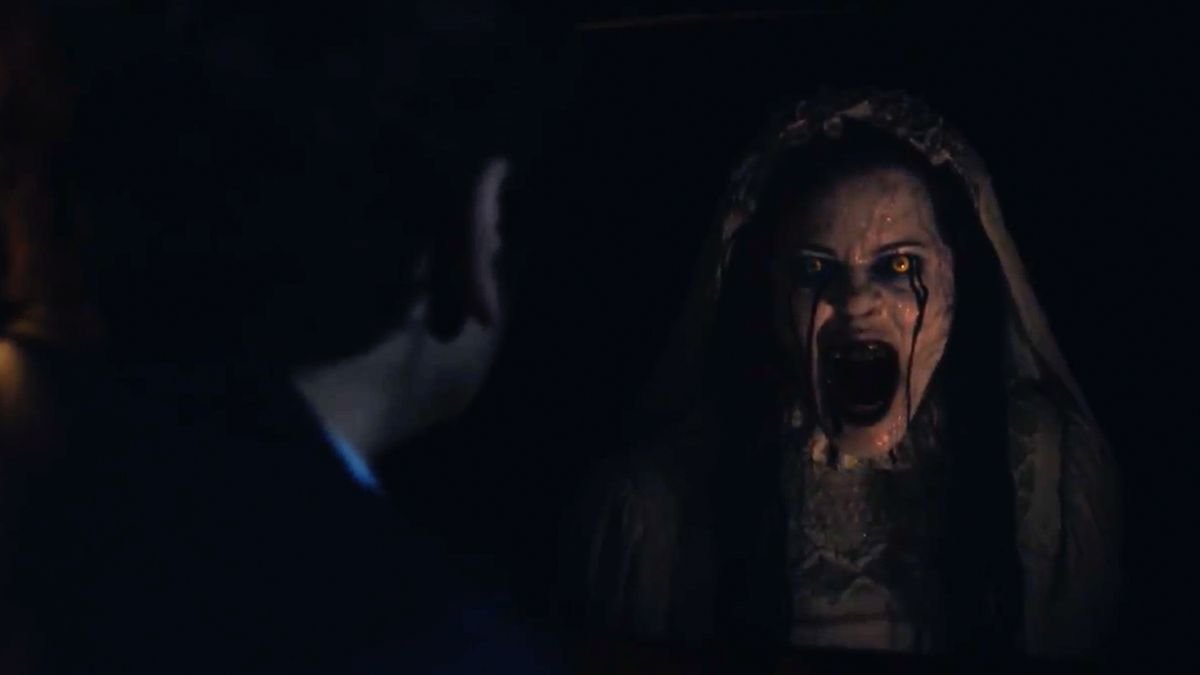 The trailer starts off with a tragic accident where a mother loses her children. 
But we soon come to learn that things are not so simple as they seem.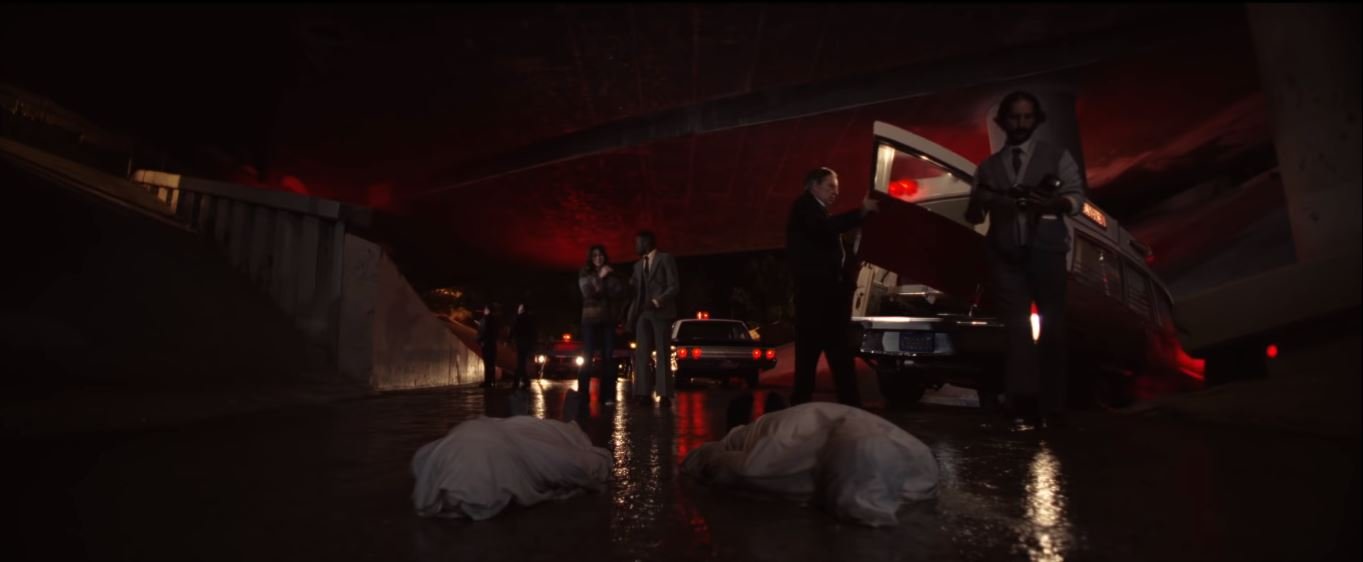 A terrifying tale is told of a certain La Llorona who is on the hunt for some new victims.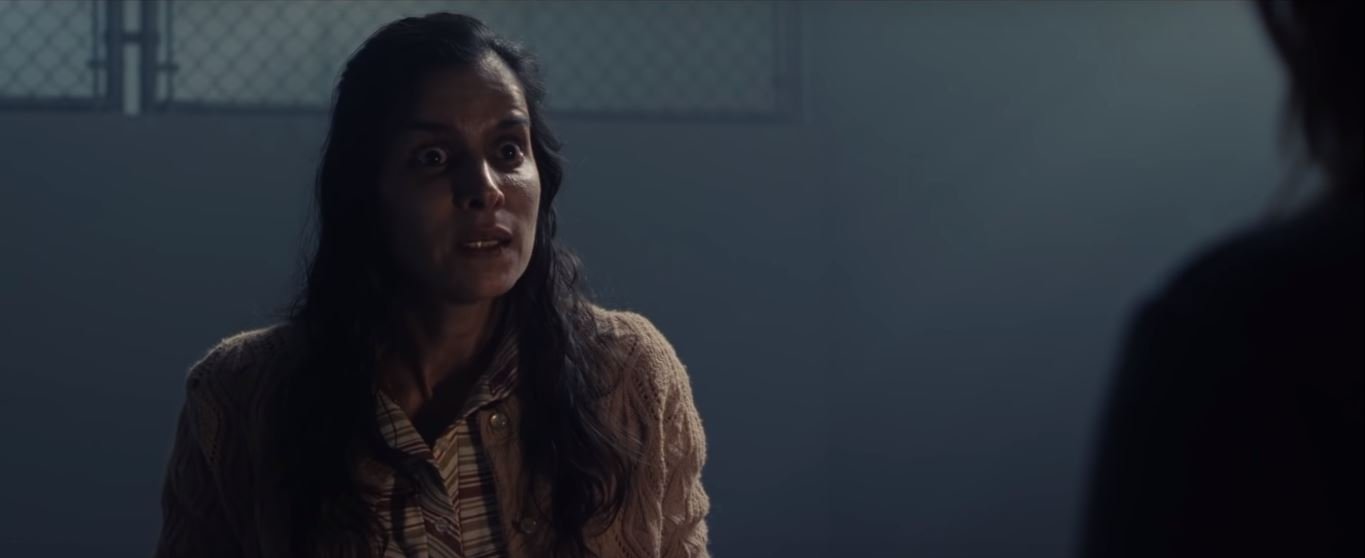 Here's a shot of the terrifying pados wali bhootni aunty.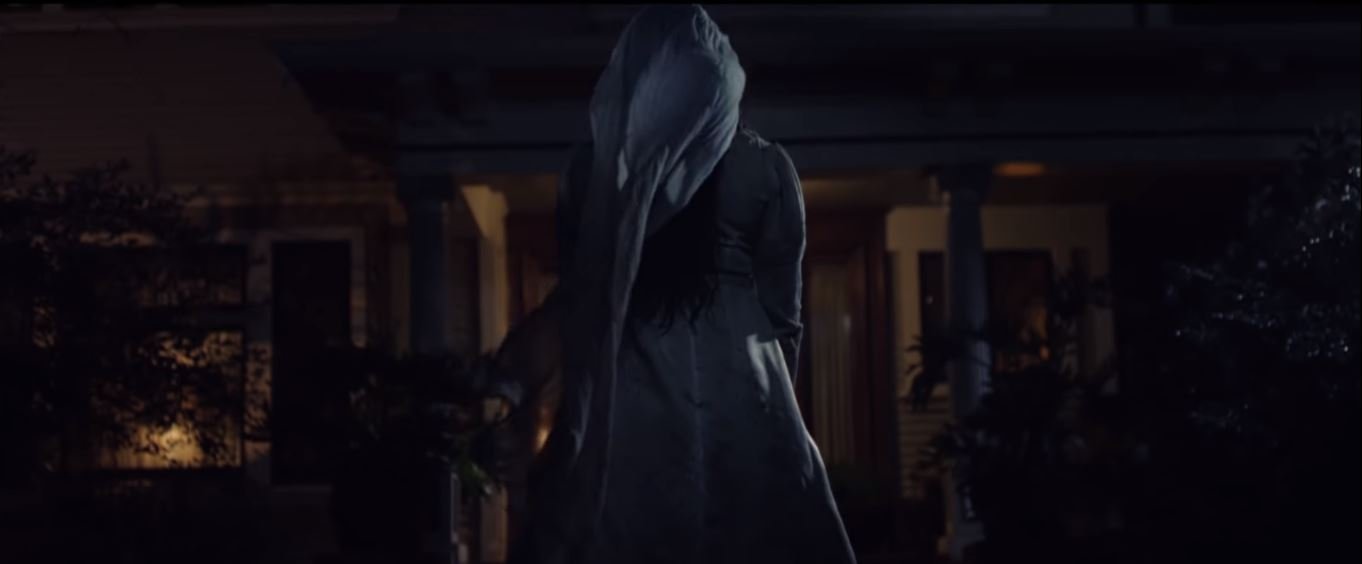 And after this, things devolve into a true haunted house nightmare.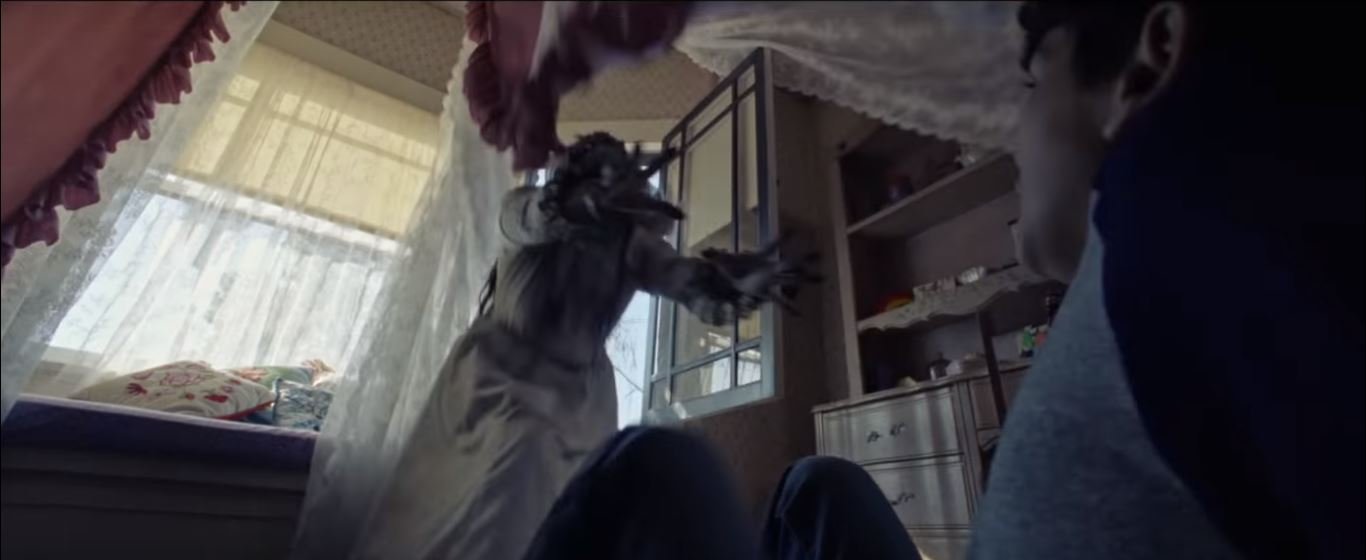 …which gives us a number of jump scares.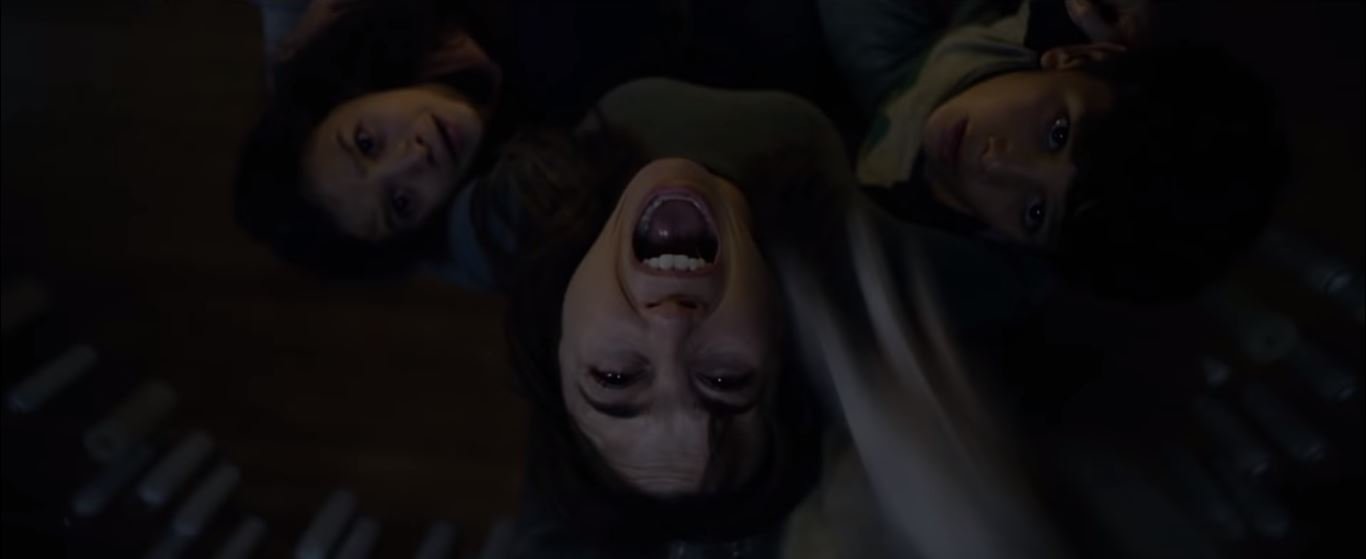 …and some slow ones.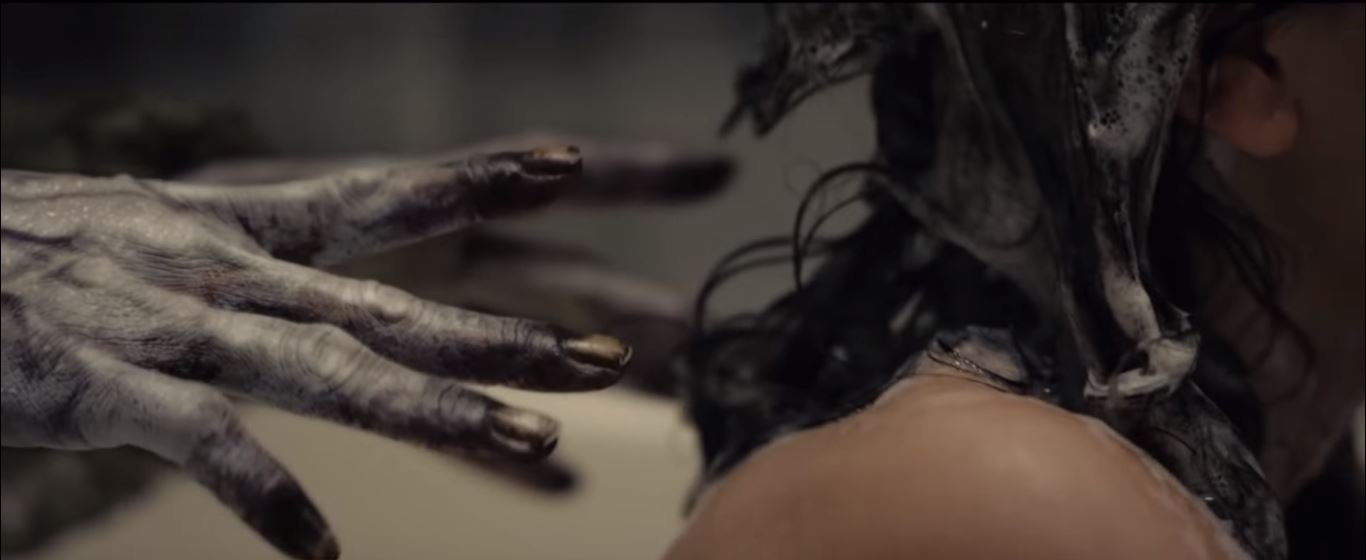 Then comes an unlucky priest who tries to fight off the evil.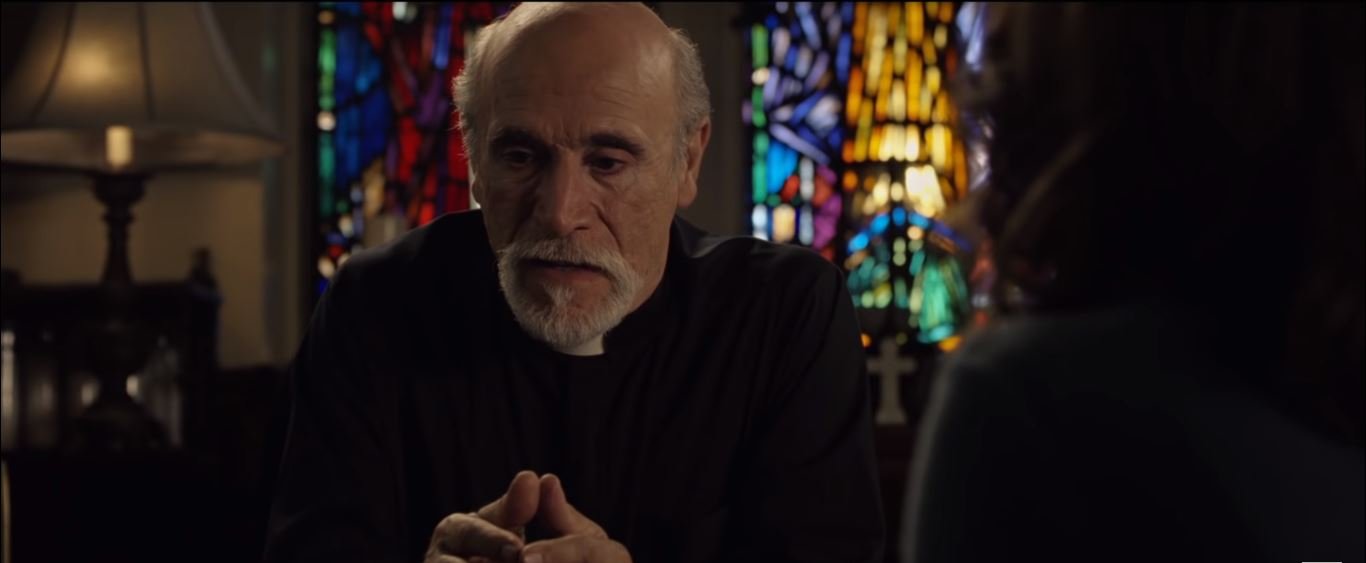 We'll have to wait till April to know what happens next after the movie comes out.
Even though the movie isn't a part of The Conjuring universe, it certainly is giving off similar vibes kyuki James Wan.
You can watch the trailer here: