Recently tensions between India and Pakistan escalated to an extent that we were left hoping the two nations would not go to war.
While the entire world is concerned about this development, Trevor Noah, a South African comedian and host of The Daily Show has come under fire for making comments about the current crisis between India and Pakistan.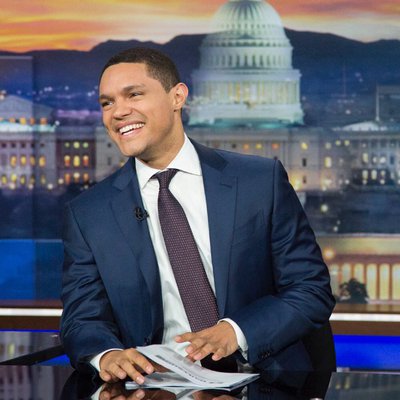 In a video that is being widely circulated on social media he can be seen saying that while he hopes India and Pakistan do not go to war, it would be the 'most entertaining' war if they did.
Not just this, he further makes fun of the Indian soldiers and said that this would be the longest war of all time due to another 'dance number'.
And Twitter didn't like it at all.