Deepika Padukone recently did a photo shoot with International Men's Magazine MAXIM after she was declared the 'Hottest Woman Of The Year 2017' in a poll held across the world.
Over a million votes later, here's a little sneak peek at our No. 1 on the #MaximHot100! Stick around for more #MaximIndia #DPForMaxim pic.twitter.com/Ut9EPpDvKM

— Maxim India (@MaximIndia) May 31, 2017
Besides Priyanka Chopra, the 31-year-old-actress also surpassed some of Hollywood's biggest stars in the list including Hailey Baldwin, Emma Watson, Emma Stone, Dakota Johnson and Kendall Jenner.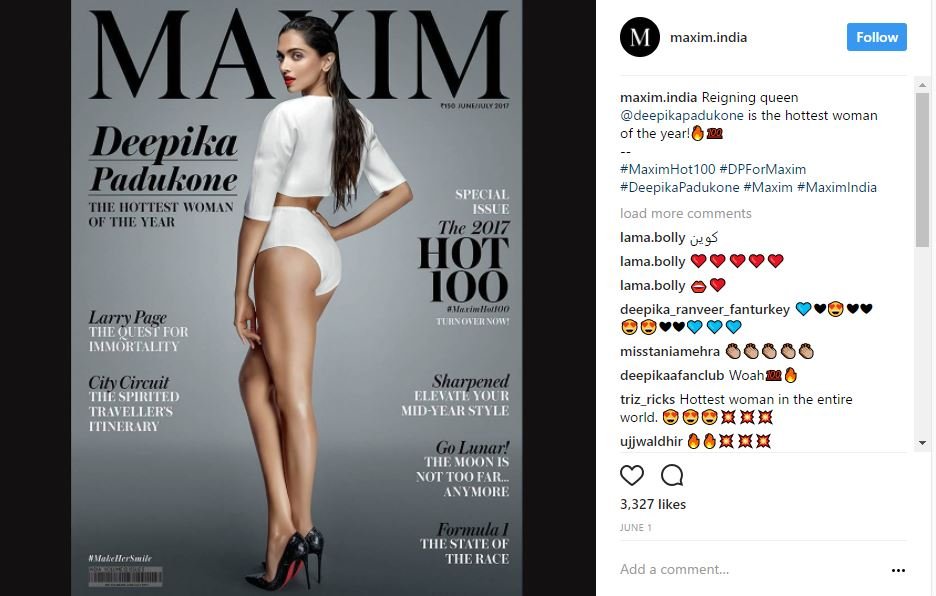 Standing true to her earned title, Deepika totally slayed her photo shoot.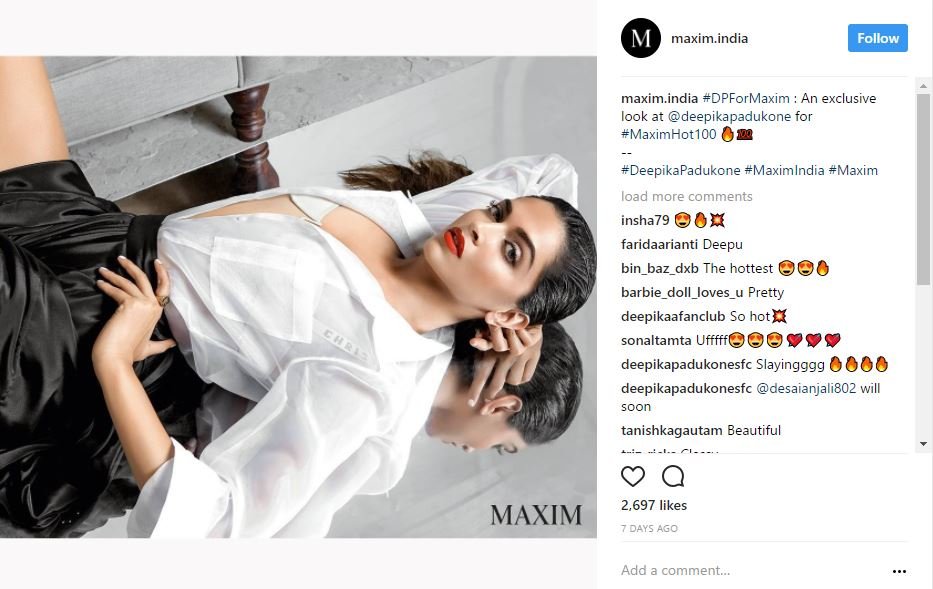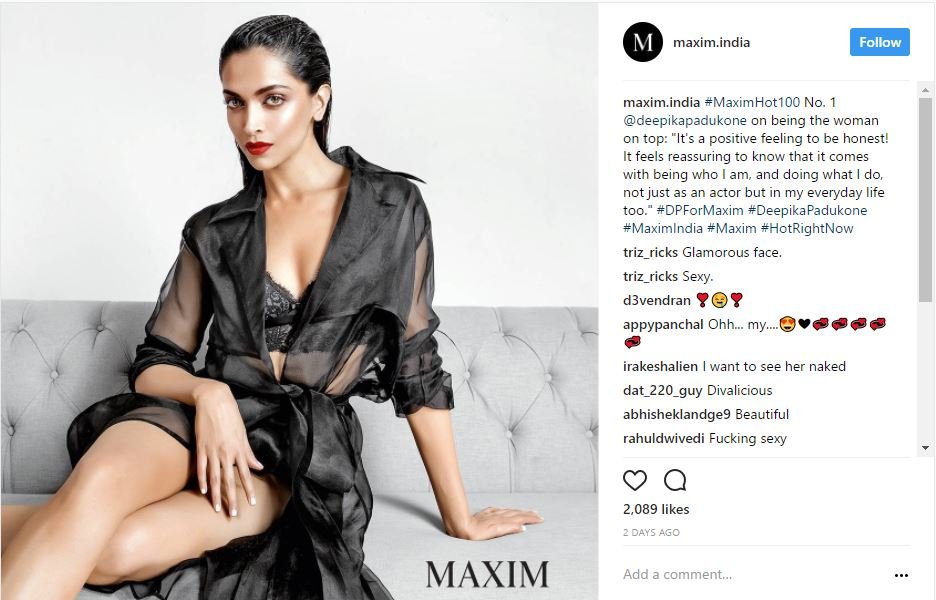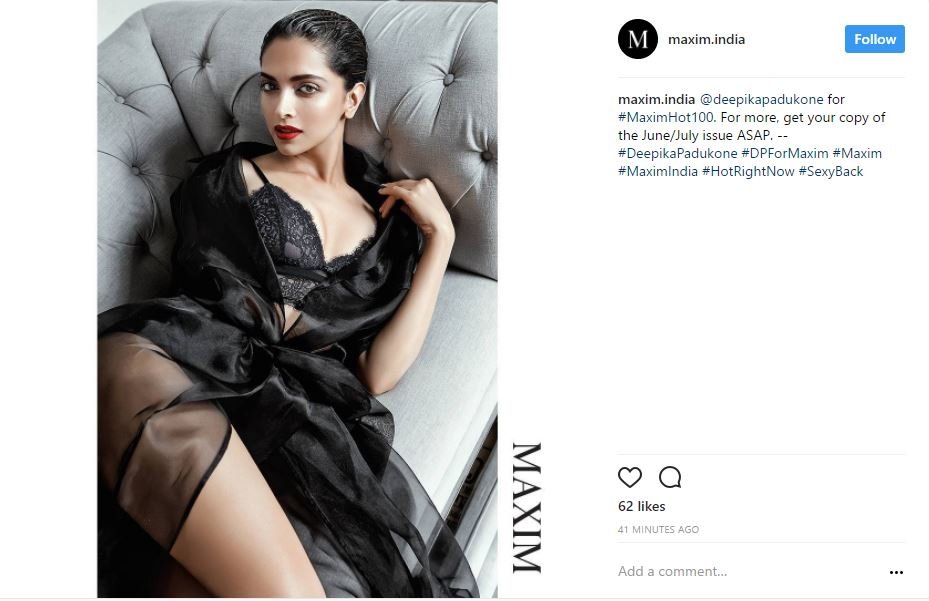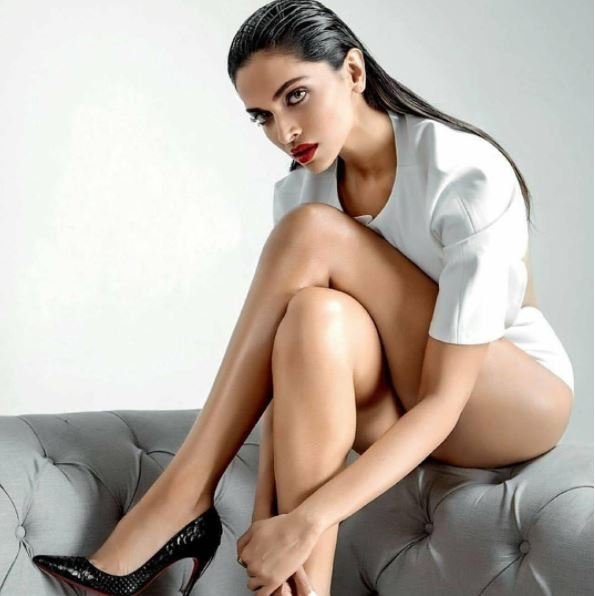 After featuring on the cover of the Magazine's June-July issue, Deepika decided to post one of the pictures from her photo shoot on Instagram.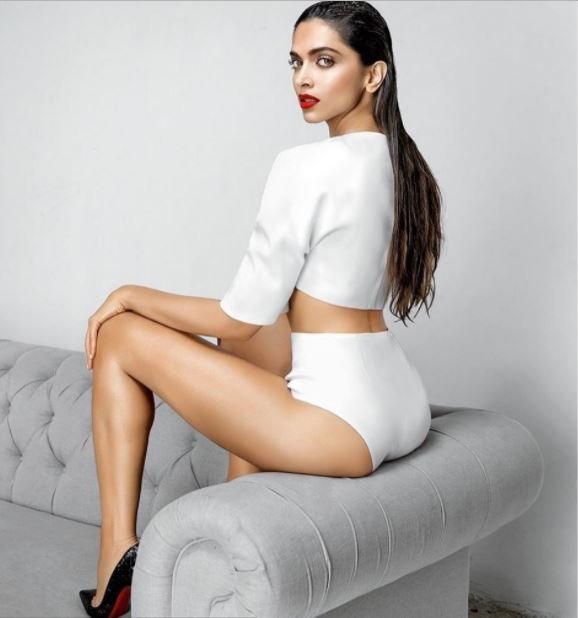 The post, however, didn't go down too well with some of her fans who tried to body-shame and moral police her by spouting ridiculous things.












But Deepika found support from lots of her fans and well-wishers too.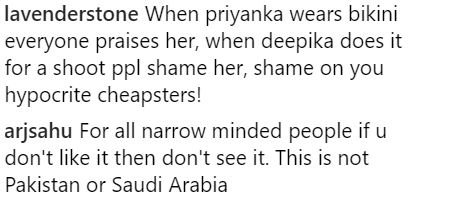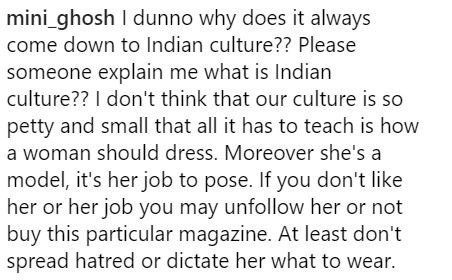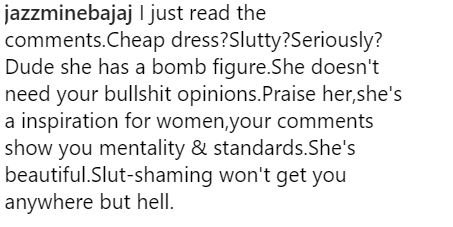 Hours after the endless debate over her choice of attire, Deepika silently chose to give it back to her trolls with her second post. Same clothes, different angle.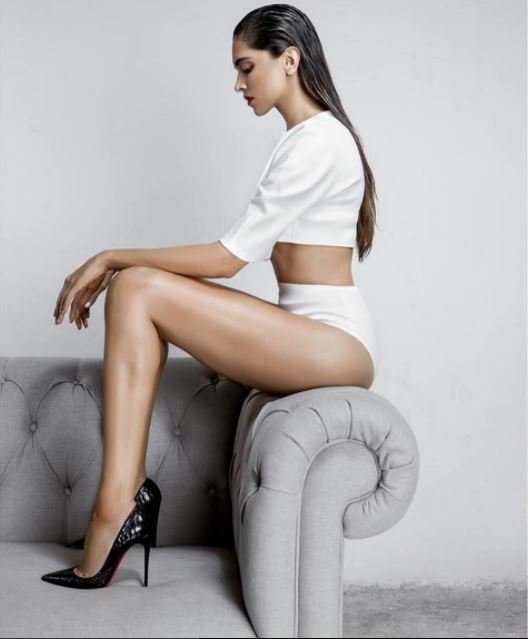 She didn't caption it. But, the post was a hint that subtly conveyed, 'Here you go, one extra image for you to criticise'.
Here's a 'behind the scenes' video of her photo shoot. 
(Feature Image Source: Instagram )