Irrfan Khan looked dapper in his perfectly-tailored suit at the Toronto International Film Festival and PM Modi's sartorial elegance grabbed eyeballs as his monochrome bandhgalas made a strong fashion statement during his six days visit to US this year. 
What's common between the two, you ask? 
Well, it's a man named Troy Costa, the 41-year-old bespoke tailor who suits up the who's who of Bollywood, big industrialists, and hot-shot CEOs!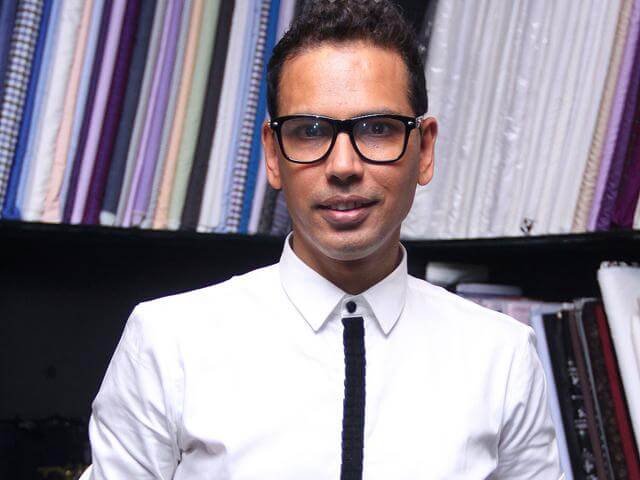 From a humble beginning to a huge success, Costa has put in tremendous hard work and dedication to reach where he is right now. Growing up as an altar boy in a Catholic family in Mumbai, his parents wanted him to become a priest. But his fate lied somewhere else. He developed interest in tailoring after meeting a widowed seamstress in the neighbourhood. He offered to run errands for her and she taught him stitching in exchange! He first skilled himself in women's tailoring and at the age of 19, rented a sewing machine to start off on his own.
His first break in Bollywood came through Aditya Pancholi, who introduced him to Anil Kapoor. Costa was soon rubbing shoulders with celebrities. In 2008, he launched Troy Costa, his own brand of menswear.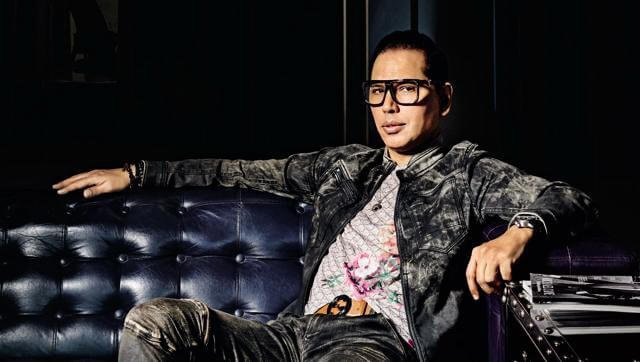 His client list boasts of big names, but his job isn't easy. It comes with dealing with huge celebrity egos. But Costa means business and doesn't entertain when celebrities send their stylists or assistants. For the same reason, he had to turn down many celebrities including Ranbir Kapoor and Ranveer Singh, who expressed their inability to show up at his studio. In an exclusive interview with the Hindustan Times, he said:
"You know, in India, a lot of celebrities want to wear Troy Costa, so they will send their stylist or assistant. I don't entertain this. If you can't come to my store, then I won't give you clothes."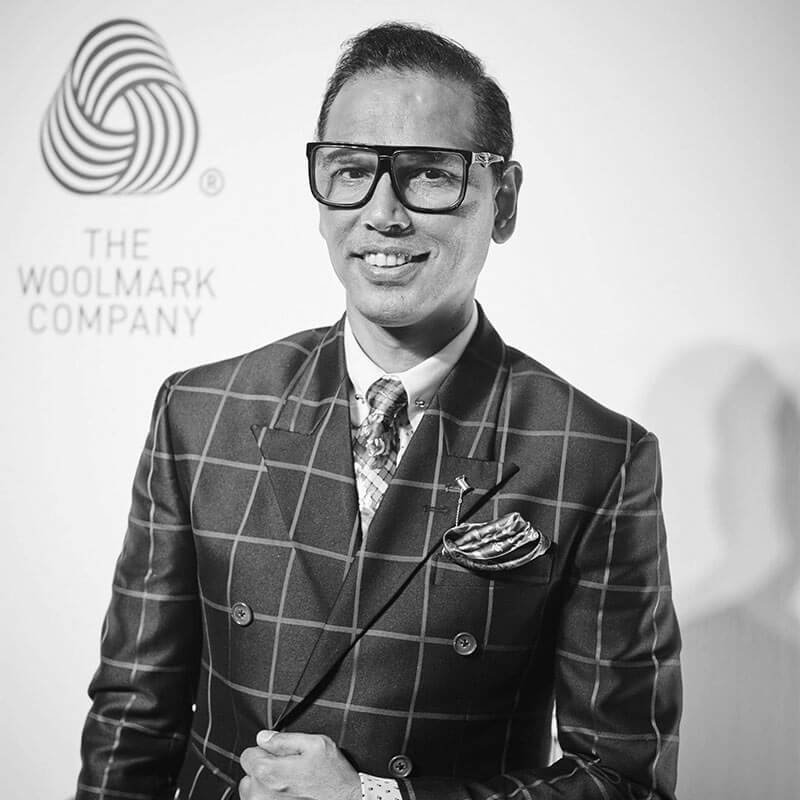 From Manhattan to London, Dubai and Hong Kong, Costa, who is also a doting father to his three kids, has clients everywhere in the world. But the humble guy hasn't forgotten his roots and works for 15 hours relentlessly to maintain the empire that he has built.
H/T: Hindustan Times