Is Khooni Monday the anthem of your Monday mornings? Does your phone play Baba ji ki Booty every time that clock strikes 4:20? In simple words, are you ready to kill this quiz like Boris "keels dead peepal"?
Then wait no longer and attack this quiz like you'd attack a zombie:
1. Name this character:
2. According to the film, what part of a zombie do you shoot at, to kill it?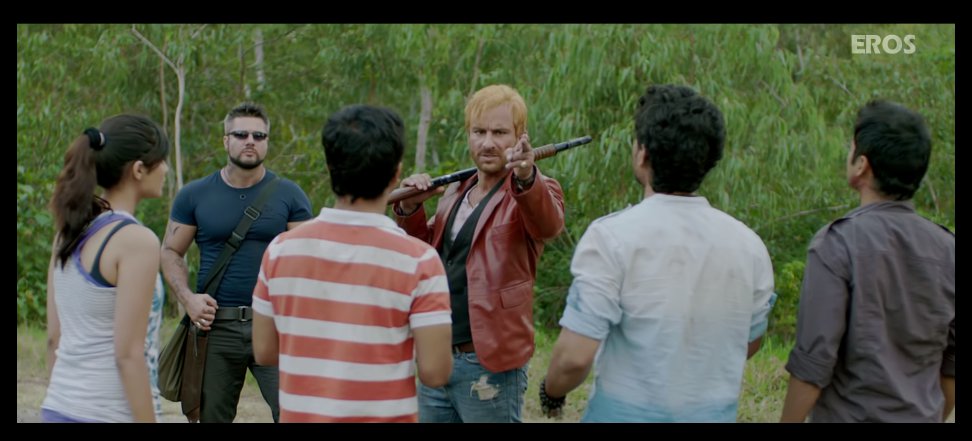 3. What is the name of the drug that turns people into zombies?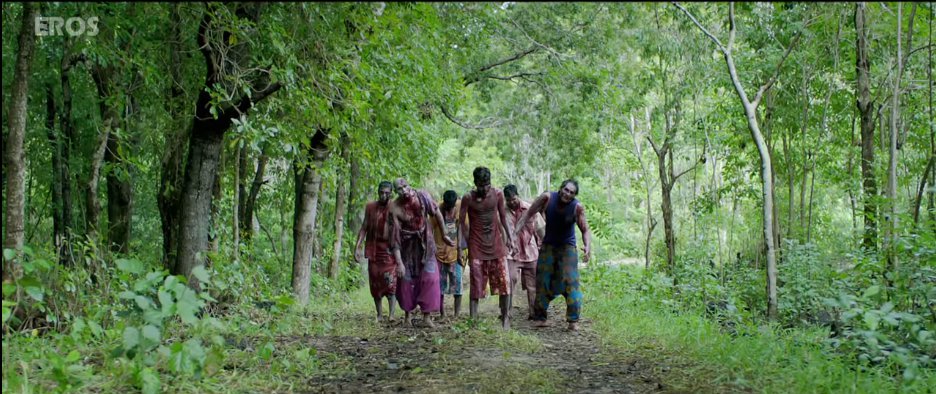 4. Which of the following actors has a cameo in the film?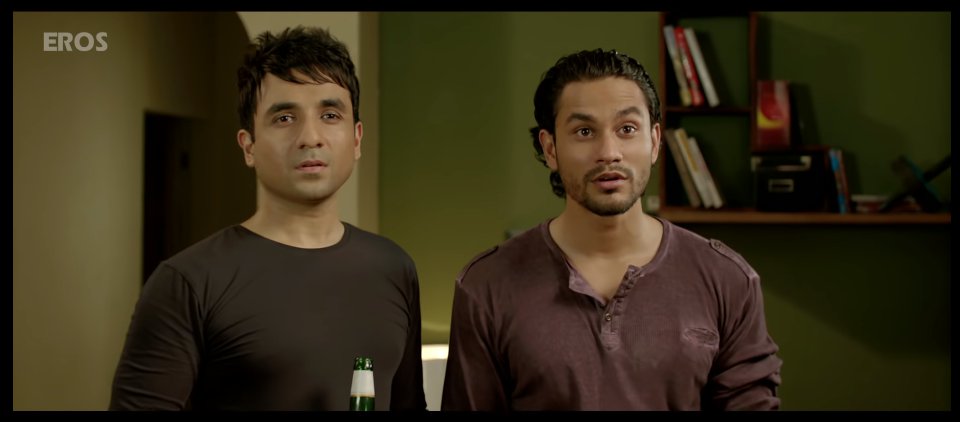 5. Bunny discovers that the zombies go stationary when attacked by a drug. Which drug is it?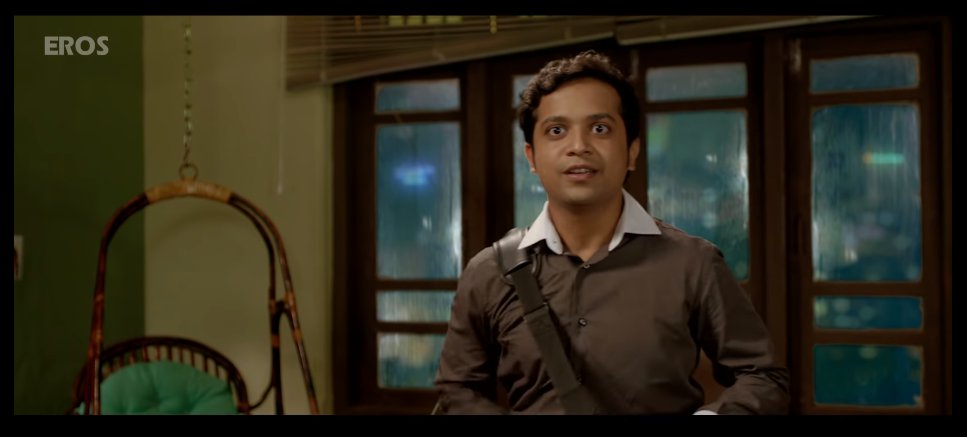 6. Complete the lyrics:

Baba ke sidhe prasaaran mein rukawat toh hai

Magar rukawat ke liye _________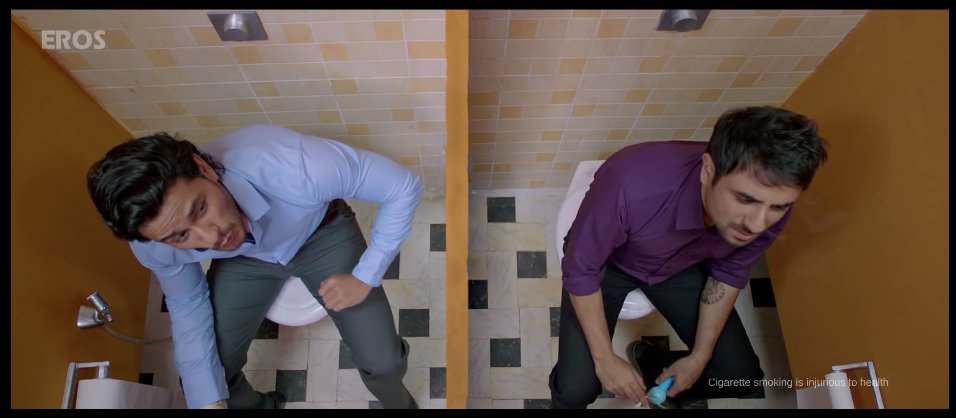 7. Hardik, Luv, and Bunny find the zombie-making drug at a rave party but do not consume it. Why?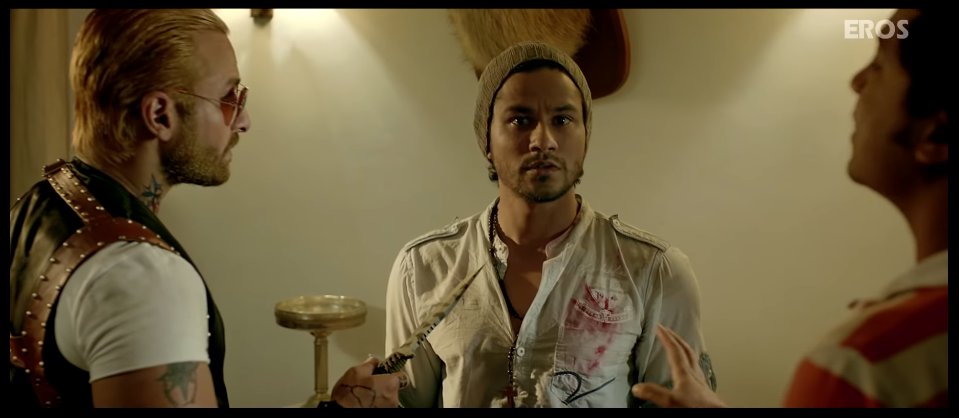 8. Which of the following is Bunny's catchphrase that Luv also uses?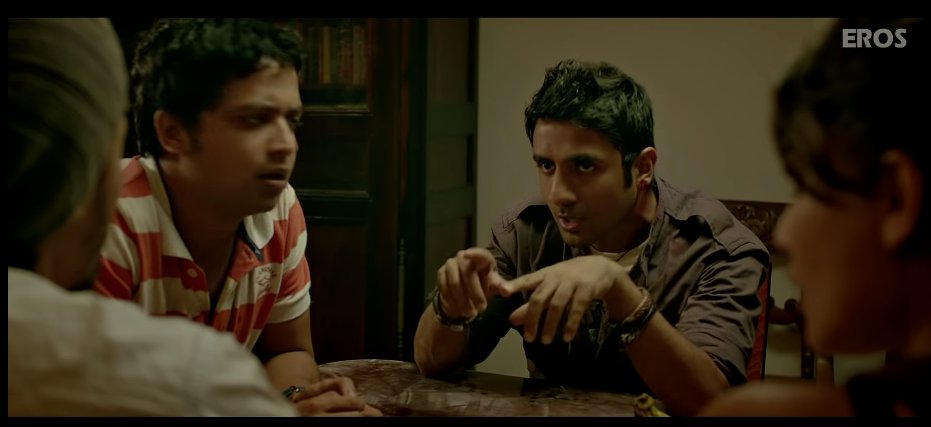 9. Which of the following is not a dialogue from the film?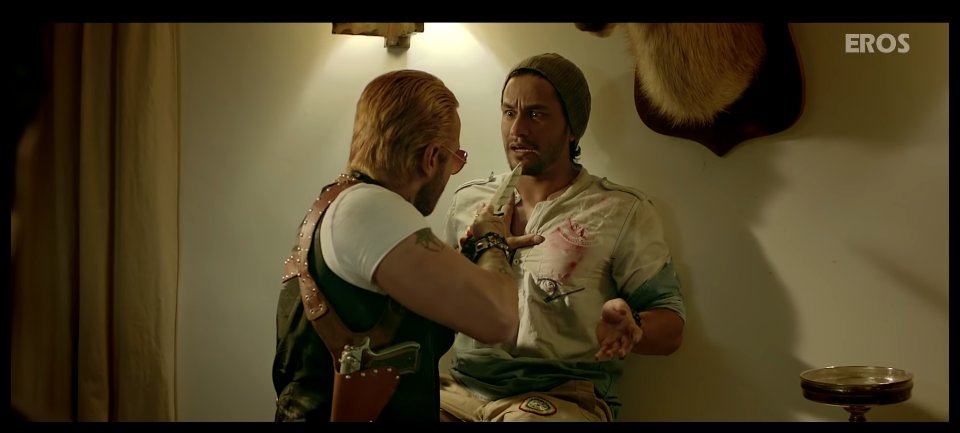 All images are screenshots from Youtube.