The Salman Khan following is so huge that if he were to form a political party, it would win, even without a manifesto. The liberals would keep listing his misdemeanours but as it happened with Donald Trump, the followers won't care and would still vote for him. I, honestly, don't consider myself a part of his cult but at the same time, I never pass an opportunity to watch a good, entertaining film because after all, the fantasy of the movies is best left inside the theatre.
But it was after Kabir Khan's 2015 film, Bajrangi Bhaijaan, that I realised the combination of good intent and a cult leader can result in entertainment that is heartening, emotional and comic along with being massy and successful. 
This was a rare combination, the kind that we usually witness with a Rajkumar Hirani film. But Kabir Khan achieved it with ease and naturally, our hopes skyrocketed in anticipation of his next endeavour.
With Tubelight, we keep looking for the same Kabir Khan but he's nowhere to be seen. The director who has indulged in social commentary in most of his films stays away from making a statement in this one. 
And it feels like a missed opportunity.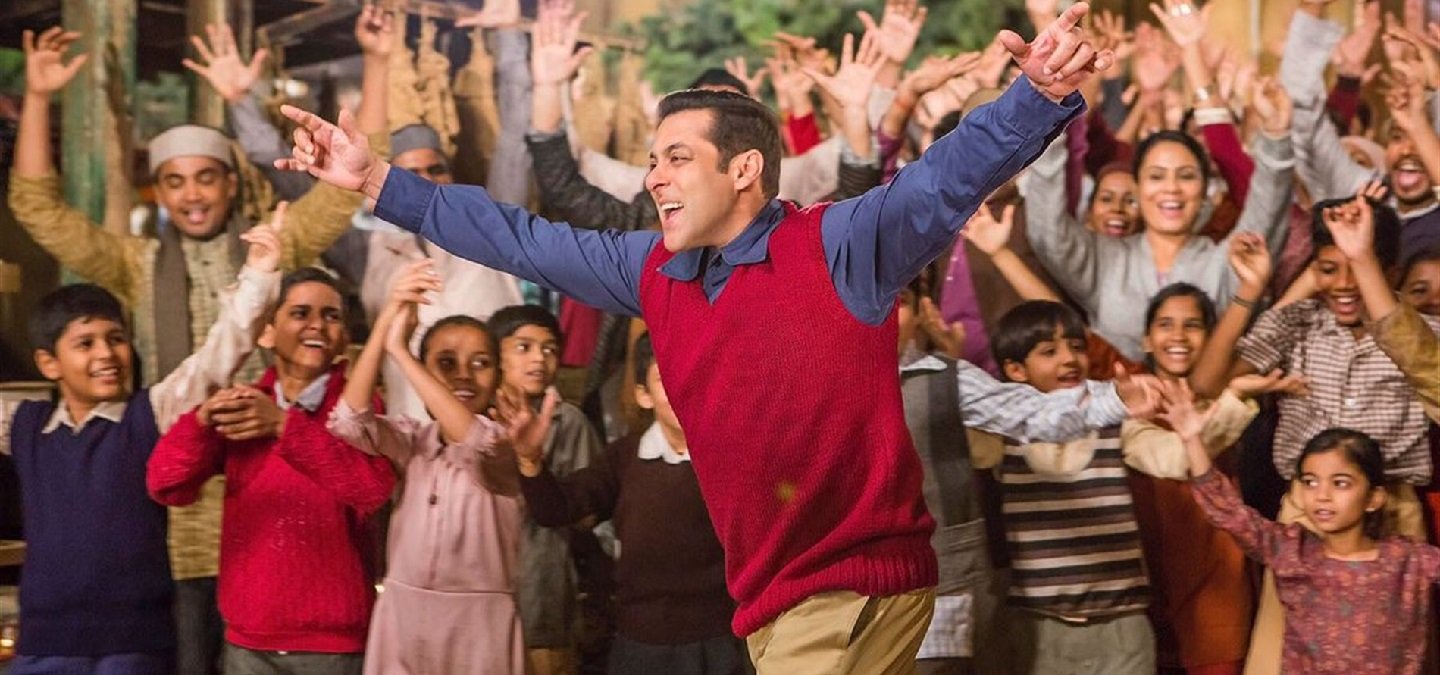 After the release of Tubelight, we realise that Bajrangi Bhaijaan was an anomaly. A star who played a good hearted simpleton, the Indo-Pak tension that also addressed the voice of a common man, the humanitarian factor that surpassed the strict bounds of religion and above all, it was Kabir Khan's brilliant direction, that checked all the right boxes for a fantastic film.
The subtle nuances that emphasised Kabir's message shone through Bajrangi Bhaijaan. Be it the scene where Om Puri, who plays a maulana, wishes Bajrangi 'Jai Shree Ram' or something as basic as using the 'Chicken Song' to depict the religious divide because of food.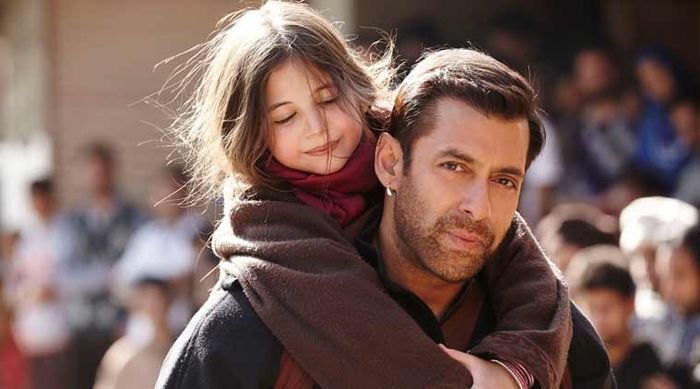 Tubelight fails on many levels but for those who went in with the hopes of watching a Kabir Khan miracle on screen, it's truly disappointing.
The film is set during the Indo-China War of 1962 and we're told that the general public back then used to hate Chinese people. The characters played by Zhu Zhu and Matin Rey Tangu shift to a little village in the Kumaon region where the film is set and of course, they're not welcomed by the locals. 
They have to shout out their Indian nationality to everyone or they will be mobbed.
But sadly, Kabir deals with this on a clinical level. He had the opportunity to address an inherent issue of racism here but he doesn't move past Matin's cuteness and Zhu Zhu's beauty. Even the casting of a Chinese actress (Zhu Zhu) for an Indian character raises questions. Priyanka Chopra playing the role of Mary Kom wasn't welcomed by actors from the North East so we wonder what they have to say about this. 
A part written for an Indian highlighting the racism issue was not played by an Indian.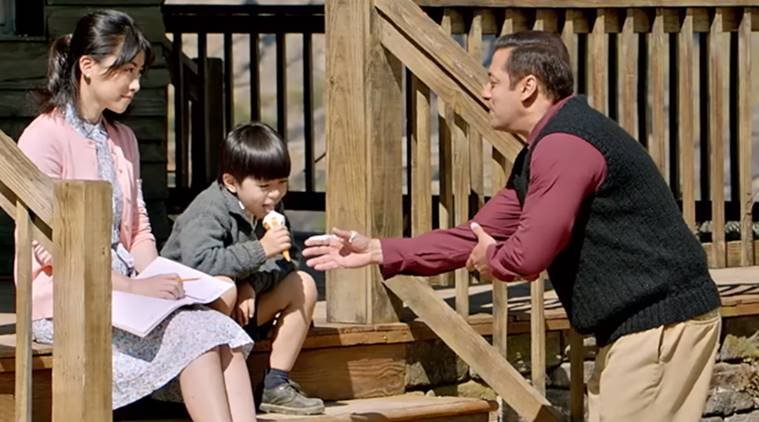 With New York, Kabir highlighted the plight of Muslims in post 9/11 USA, the sufferers who were at the receiving end for no fault of their own. Similarly, with Tubelight, Kabir had the opportunity of highlighting the pain of those who moved to India from China generations ago (Zhu Zhu's character's family moved to India three generations ago). 
Unfortunately, we never feel the pain of these characters who had to leave their home in Calcutta and seek refuge in a far-off village just to stay alive.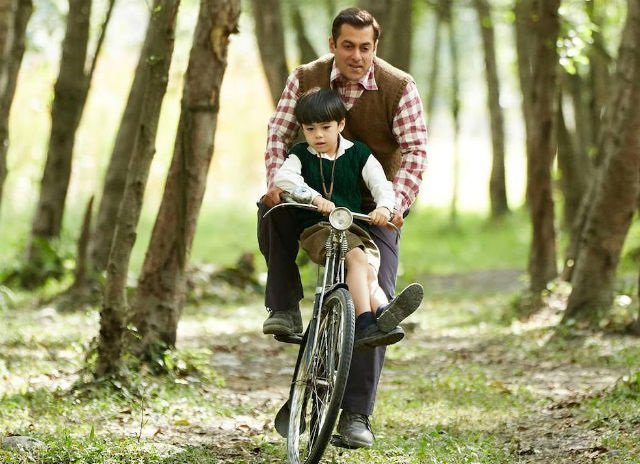 In a clever scene, Kabir manages to take a dig at the current society. Laxman (Salman Khan) dares Guo (Matin Rey Tangu) to say Bharat Mata ki Jai to prove his nationality. The kid asks him to do it first and so Laxman does. The kid then yells out the slogan loudly and innocently questions whether he is more Indian because he was the louder of the two.
It's in this scene that we see a glimpse of Bajrangi Bhaijaan's Kabir Khan. But sadly, it was the only glimpse we got.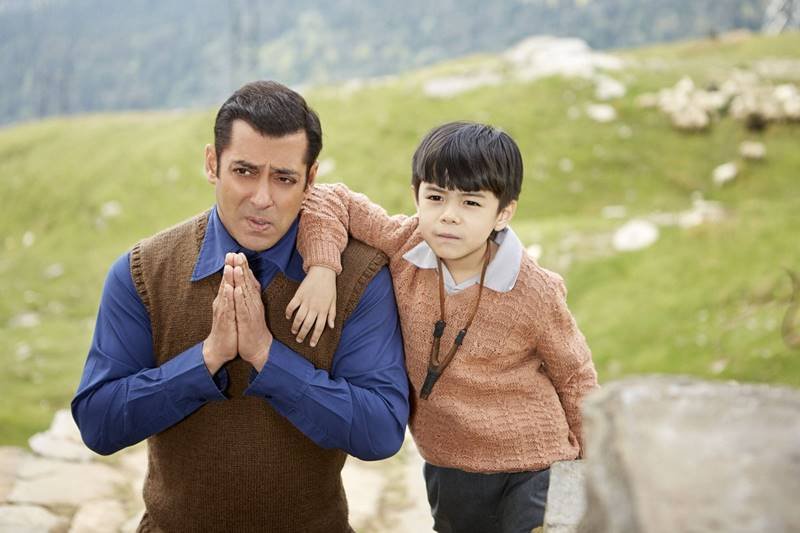 Ek Tha Tiger was dedicated towards decorating the Salman shrine but the film managed to comment on love that is beyond geographical boundaries. It might not have been a masterclass in film-making but at least managed to entertain us. Tubelight fails in this department as well. Not being a member of the Salman cult is an invitation for hate, but watching a good director's work suffer is painful.
This was the man who made us cry when Munni was left behind. And we find it hard to believe that the same man has given us a disappointment that was too long for its own good.
In his narratives, Kabir Khan has always found a place to make a social comment without making it look forced and still keep his entertainment quotient intact. But with Tubelight, we see an array of opportunities that have all gone by and sadly, the entertainment quotient was nowhere to be seen either.