Tusshar Kapoor, the Kya Kool Hai Hum actor, just became a proud father to a baby boy. The news may shock many but the actor revealed the same in an interview to Bollywoodlife.
As per the report, the actor resorted to IVF and surrogacy to have the child. The new born baby is healthy and has been named Laksshya.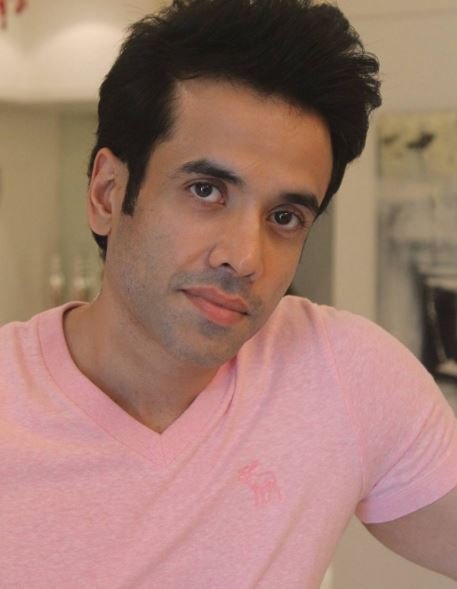 An enthralled Tusshar described his excitement and told Bollywoodlife, 
"I am thrilled to be a father! The paternal instincts in me have been overpowering my heart and mind for some time now. Therefore, I am thrilled beyond words to have Laksshya, now the greatest source of joy in my life. By the greatness of God and the excellent medical team at Jaslok Hospital, parenthood is an option for many, who choose to be single parents."
Reportedly, Tusshar's parents, Shobha and Jeetendra also seemed supportive of Tusshar's decision and are very thrilled to be the new proud grandparents. They strongly felt that Tusshar has been an excellent son and will now prove to be an excellent father as well. They told Bollywoodlife, 
"This is certainly a tremendous blessing, and an exciting time in our lives. Tusshar is a wonderful son, and he has proven with responsibility, independence, and kindness that he will be a great father to Laksshya".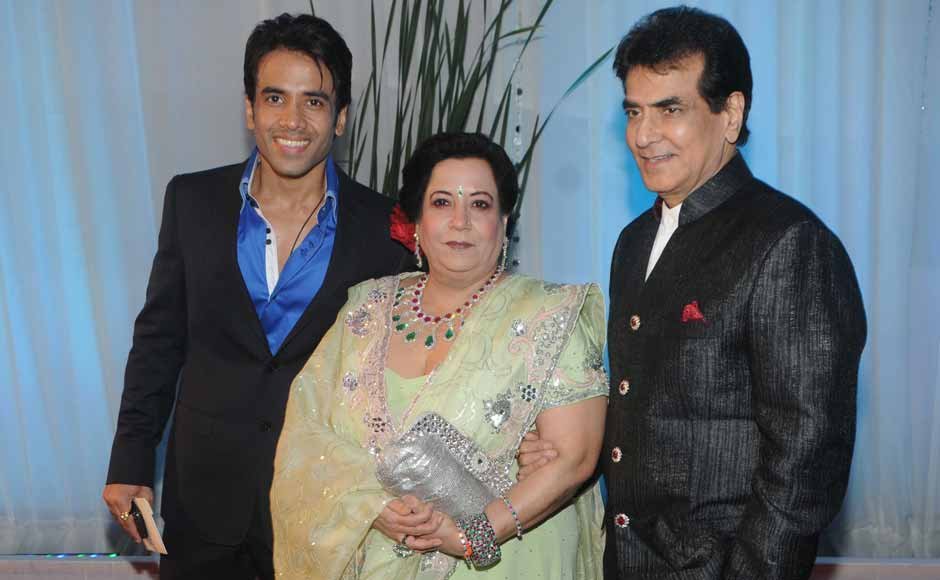 The actor even shared his happiness and welcomed his baby with a  heartfelt message on social media :
Congratulations!