Bad day at work, a huge fight with your partner or a sick day that's spent under the covers, nothing is better company than a good TV show. They make us dream for a beautiful life and even though we know that they live in a fictional land, we love when two characters who were just meant to be, get together. Some couples are simply magical on screen and we can't imagine them being apart from each other. Even when they fight, we know their love will get them back together. Only if, our conviction about our own love lives was as strong.
Here are 14 couples from TV shows that had the most epic love stories:
1. Monica & Chandler (F.R.I.E.N.D.S)
Monica and Chandler were possibly the most perfect couple in this show's universe. Not just their wedding, their marriage was perfect too.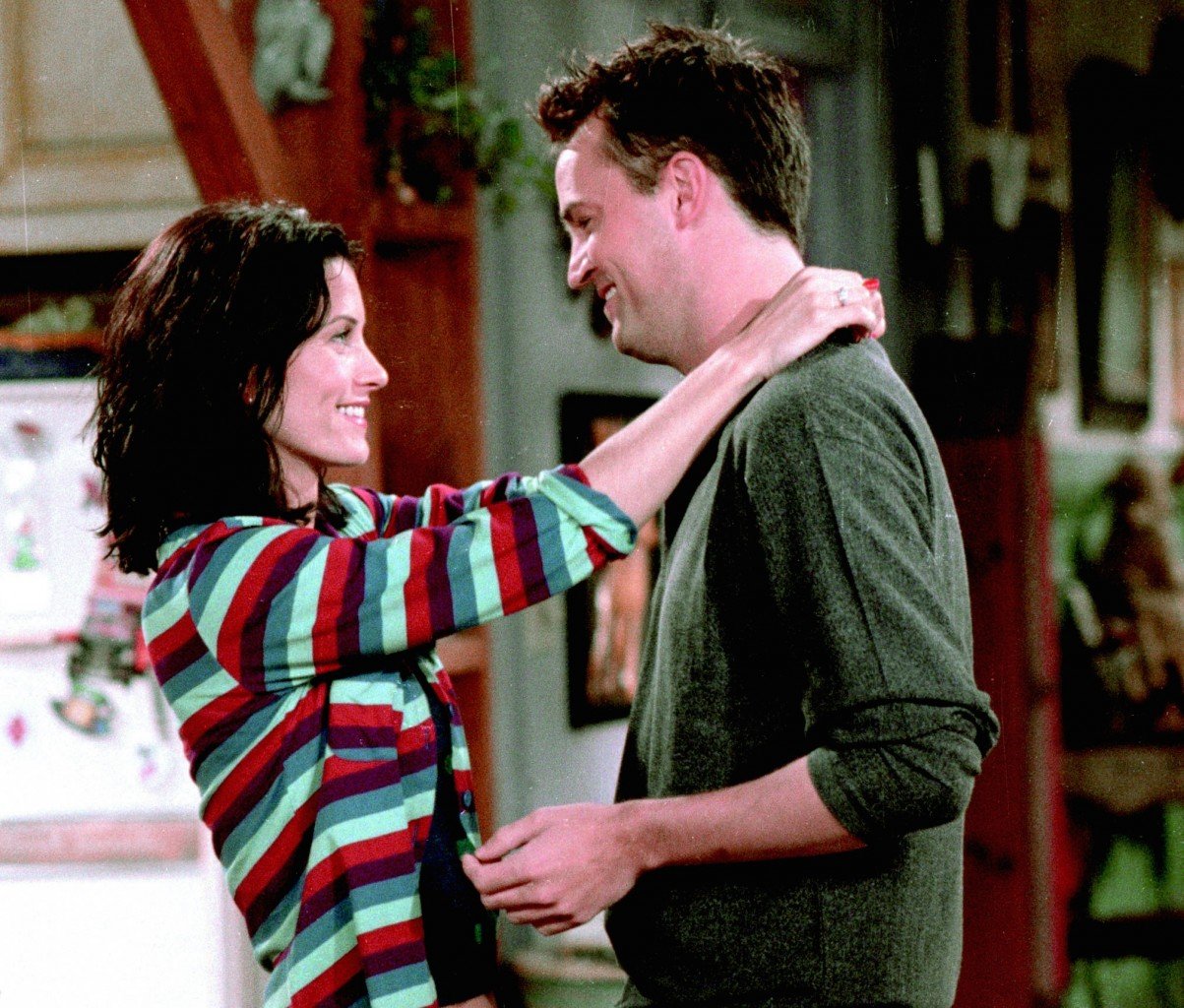 2. Blair & Chuck (Gossip Girl)
They might look damaged to the rest of the world but together, they brought out the best in each other.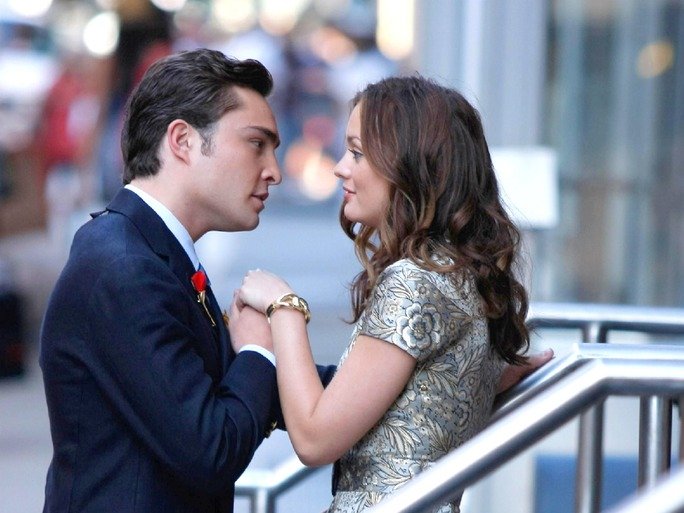 3. Rachel & Ross (F.R.I.E.N.D.S)
He loved her since forever and she got off the plane. Theirs was the love story that we dream about.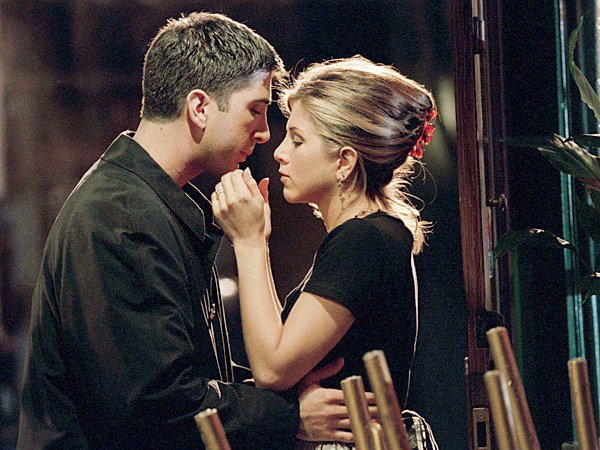 4. Donna & Eric (That '70s Show) 
If there was ever a break-up on TV that hurt us, it was when Donna & Eric broke up. They were childhood sweethearts & theirs was the love story we wish we had.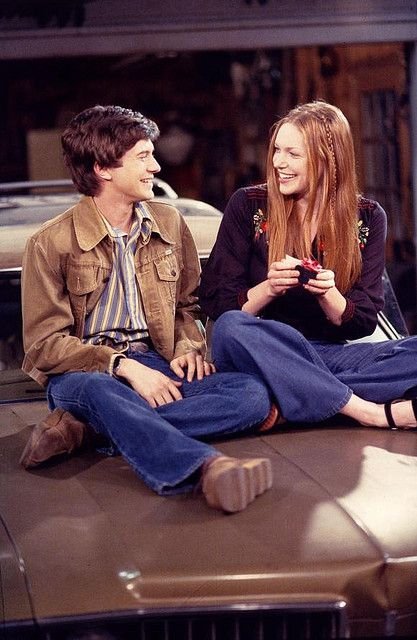 5. Meredith & Derek (Grey's Anatomy)
McDreamy was her dream man and she put herself out there to be with him. Grey's Anatomy can never be the same without these two, together.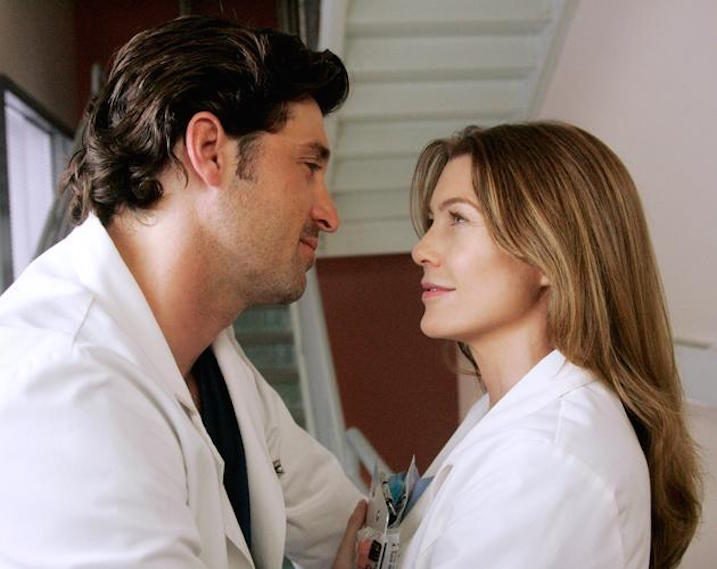 6. Lorelai & Luke (Gilmore Girls)
Luke saw Lorelai being in serious relationships and just waited. Until one day, when they kissed. April screwed things up a little but nevertheless, we still can't get over them.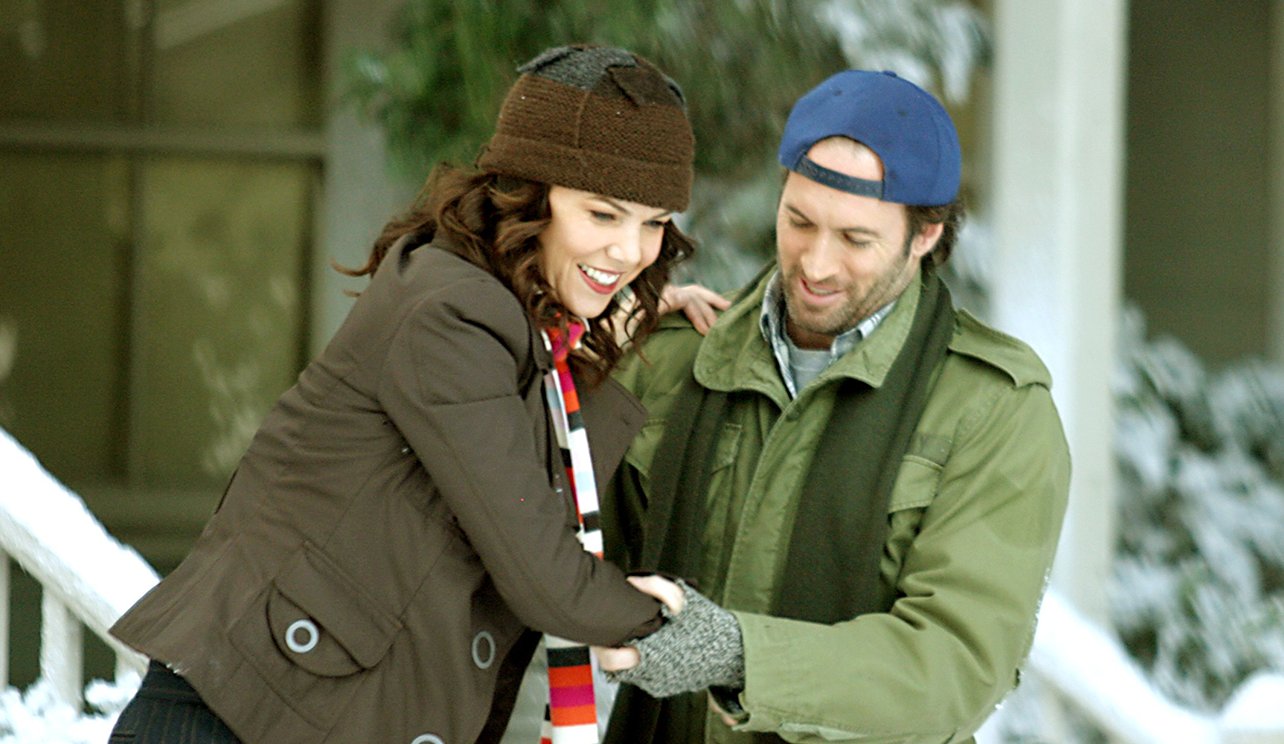 7. Pam & Jim (The Office)
If one's ever worried about workplace romance, they should get a few tips from these two because nobody was better at it than them. They made you want to fall in love.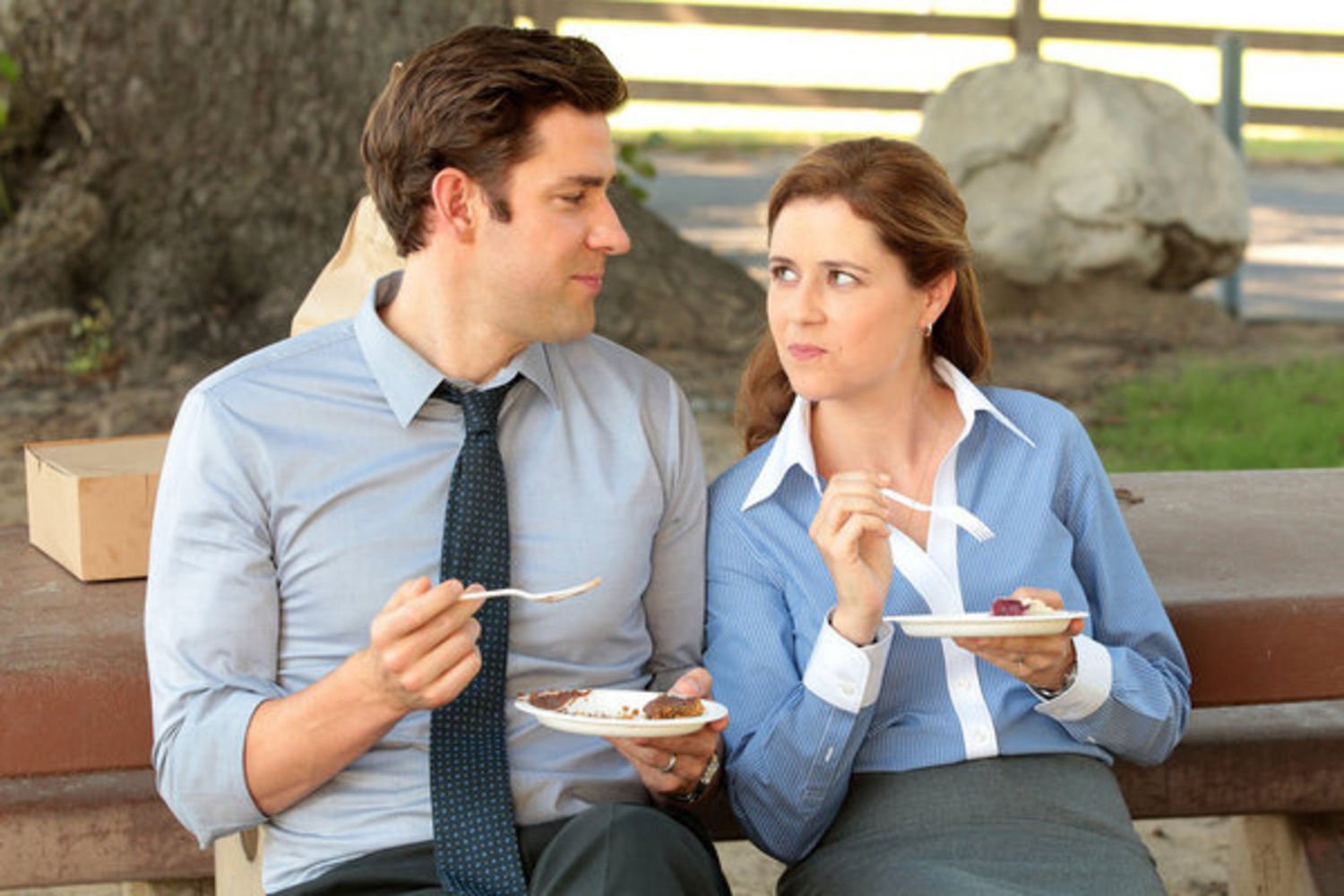 8. Miranda & Steve (Sex and the City)
Miranda wasn't the sappy romantic person and Steve balanced their relationship beautifully. They break up, have a child together and after co-parenting for a while, they realise they belong together. The fans knew it all along!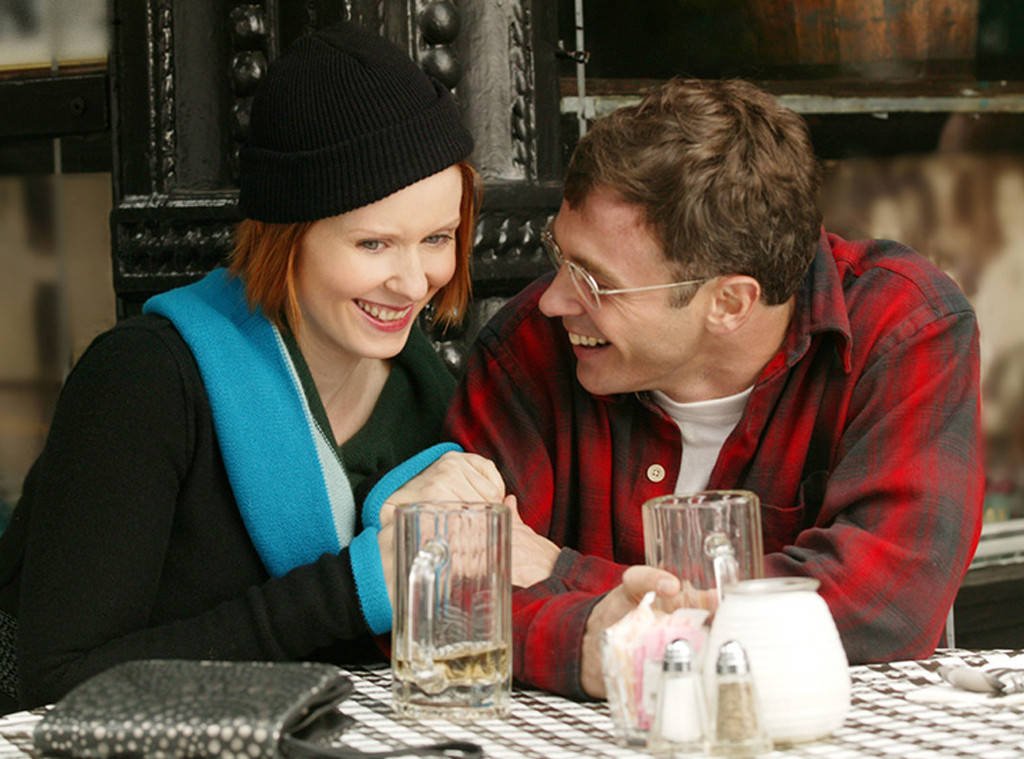 9. Mitch & Cam (Modern Family)
They bicker but they complete each other's sentences. They put up with each other's families but they also made their voice heard. Just perfect in every sense!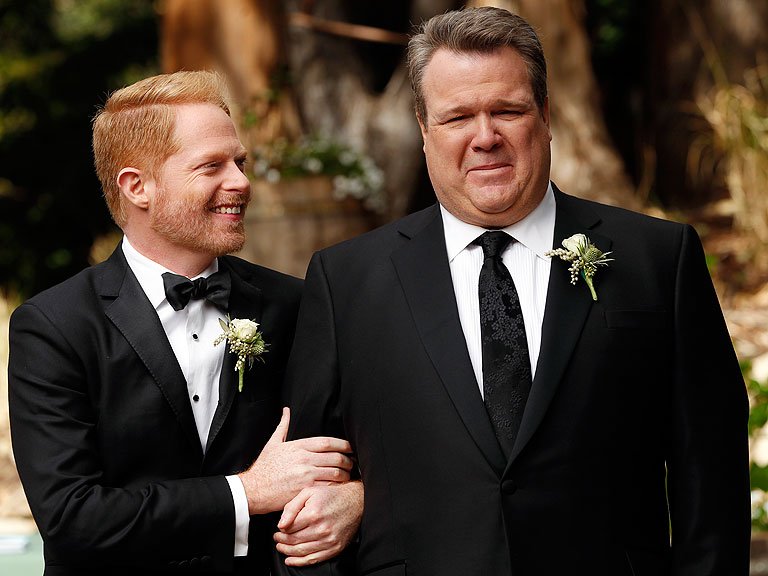 10. Rebecca & Jack (This Is Us)
She compromised and so did he and together, they made a beautiful family of five but then, life came in the way. Theirs is most adorable couple in television and we're still not ready to know how he died.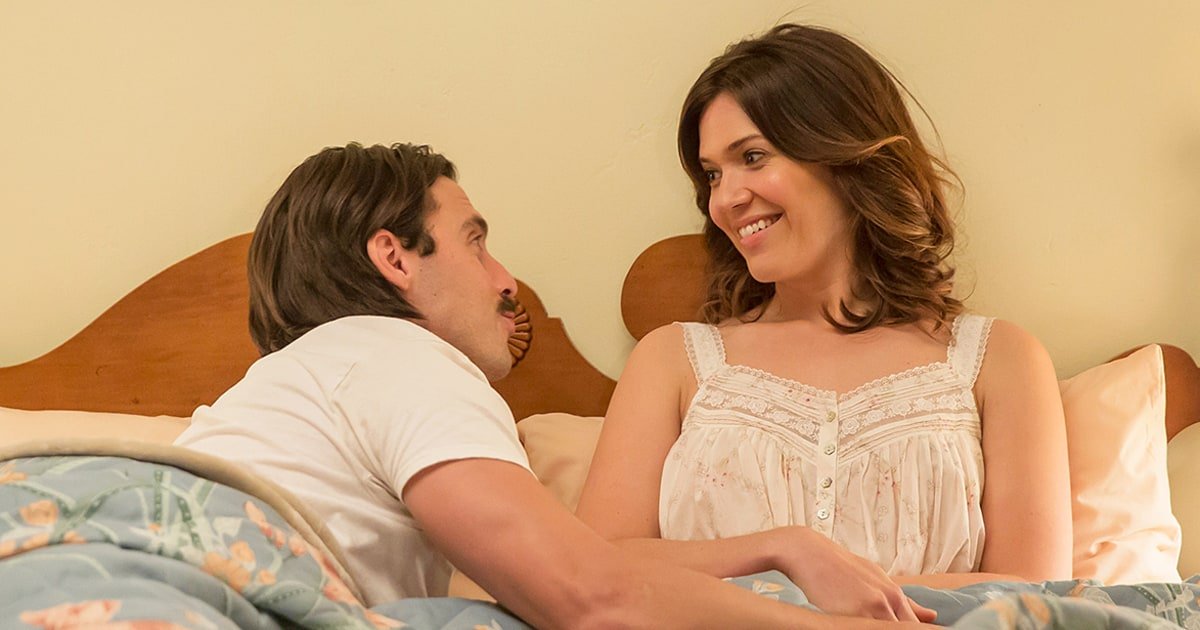 11. Jon Snow & Ygritte (Game of Thrones)
Theirs was the forbidden love story. She was a wildling and he had taken the Black but it was because if their union that we got 'You know nothing'.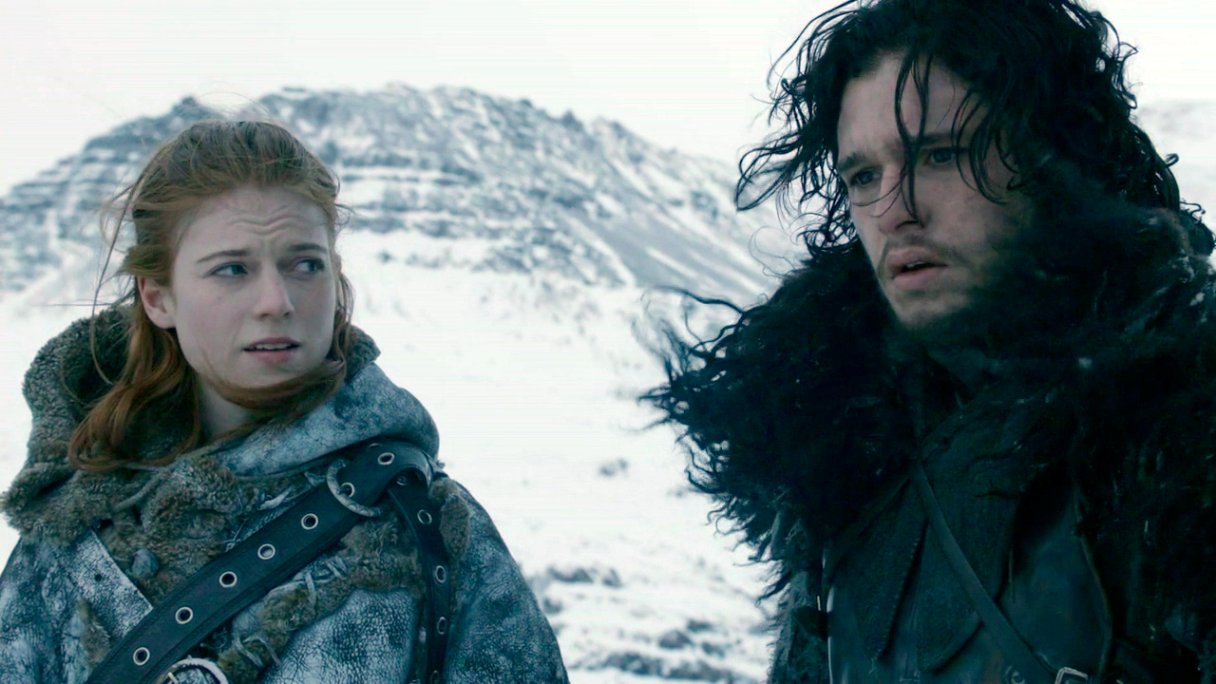 12. Leslie & Ben (Parks & Recreation)
Leslie found a great friend in him & he made sure to never let her down. They loved each other like nobody could.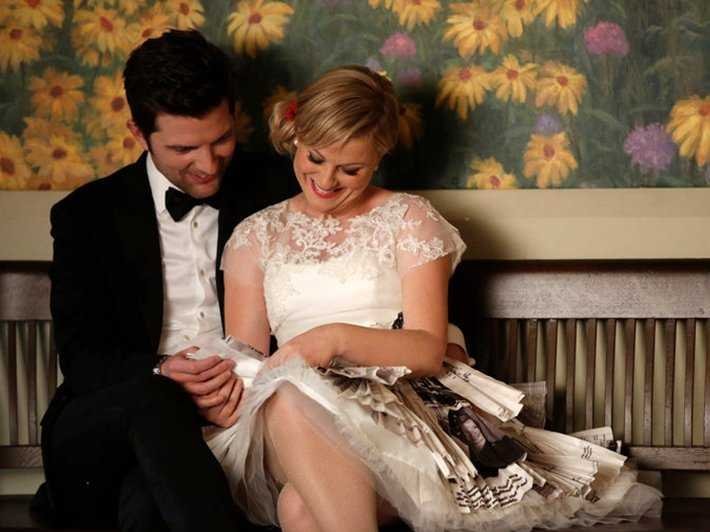 13. Lily & Marshall (How I Met Your Mother)
The Ted-Robin-Barney drama was endless but looking at Lily & Marshal, we knew that's what true commitment looks like.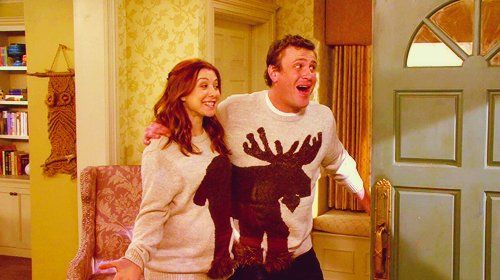 14. Jane & Michael (Jane The Virgin)
With the perfect background music and scenes that can make romance novels look less romantic, Jane and Michael were just meant to be. We still can't get over his demise though.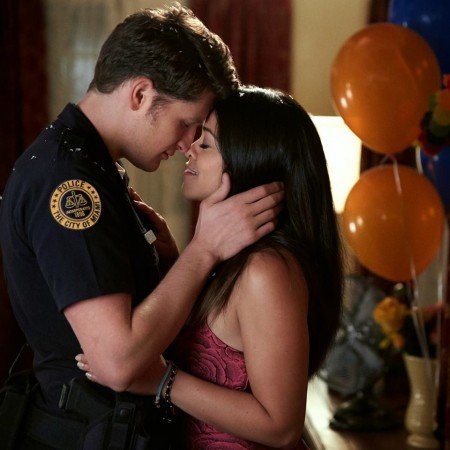 Honestly, there's no fantasy better than the perfect love story!