If we were to go back to the same time, last year, we'll find the internet buzzing with excitement over the return of Sarabhai Vs Sarabhai. 
The cult-classic show made a grand comeback but unfortunately, Sarabhai Vs Sarabhai Take 2 was not even a patch on the original. Bland and boring, the comedy was just as unimaginative as the new season's title and with every episode, our love for the show died a slow death.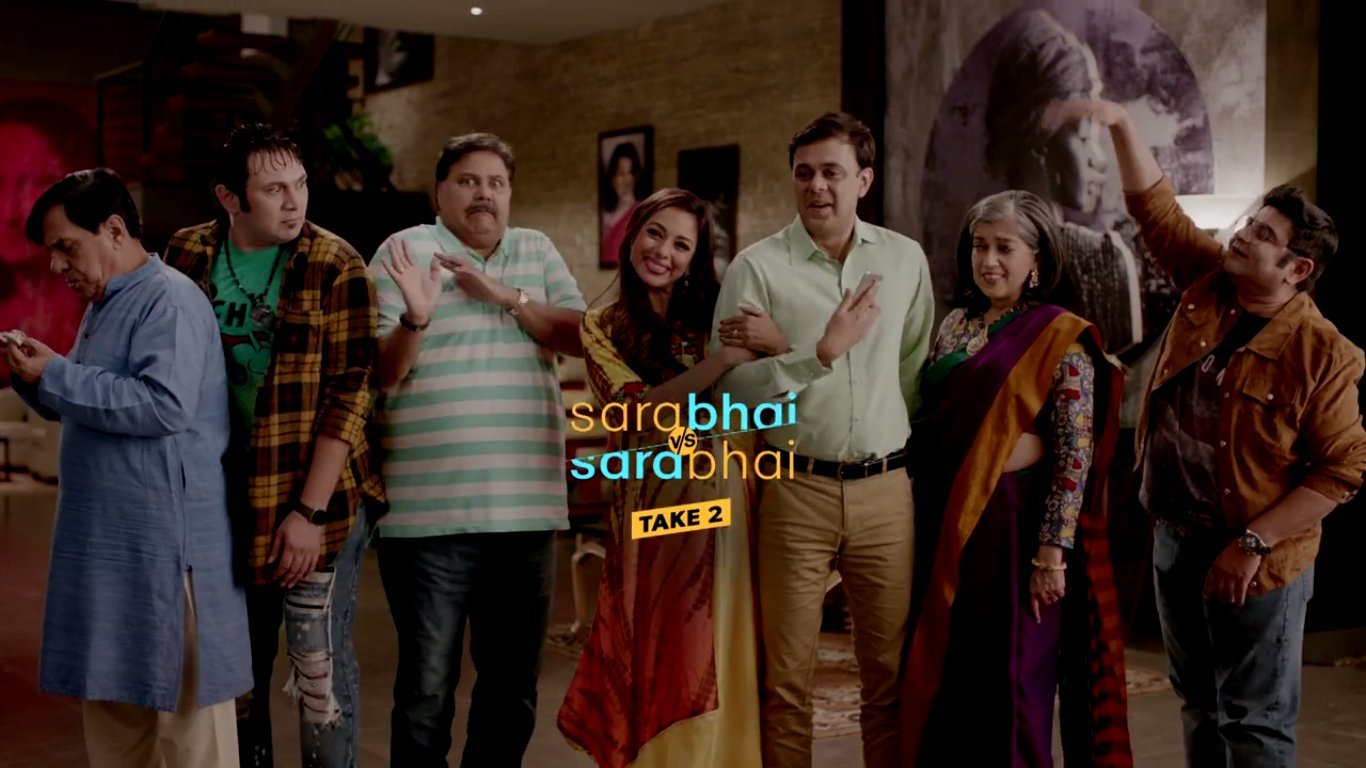 What did Sarabhai Vs Sarabhai Take 2 teach us? Some things are better left untouched and some shows are better left un-revived. 
But as news spreads that a host of other iconic shows from the 90s and early 2000s might come back this year – Movers & Shakers, Dekh Bhai Dekh, Hum Paanch and Khichdi are all set for a new season – should we be happy or should we be worried?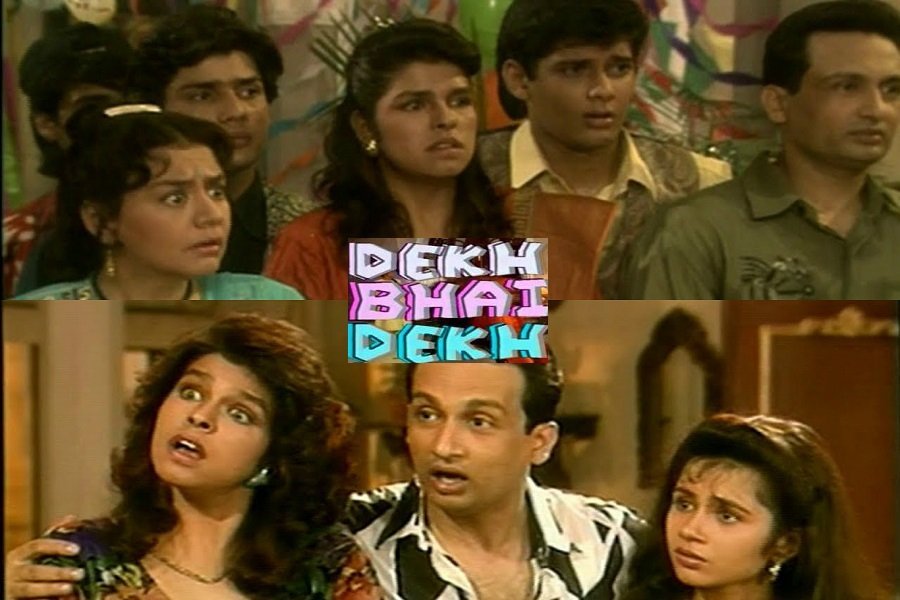 Iconic TV shows that are NOT regressive saas-bahu or naag-naagin sagas have a special place in our hearts.
These are shows we've grown up with and at a time when Netflix wasn't in our bedrooms, we've sat with our families and LOL-ed on these shows in our living rooms.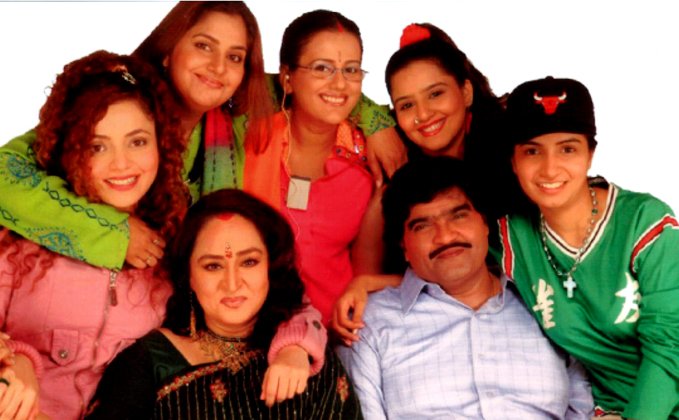 The Diwan family from Dekh Bhai Dekh was the family we wish we had. And despite the fact that it was quirky, hilarious and totally mad-cap, it was a family we could relate to.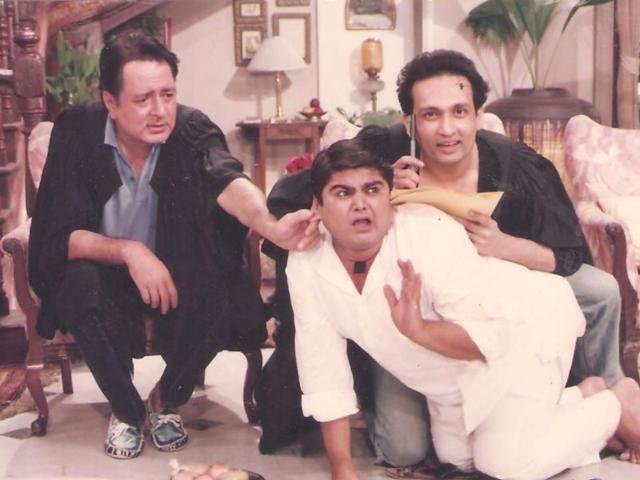 Before he made a mess of himself, Shekhar Suman was ACTUALLY a cool guy on TV. And as he gave us one stand-up act after another on Movers & Shakers and interviewed the most happening celebrities in town, he had us glued to our TV screens.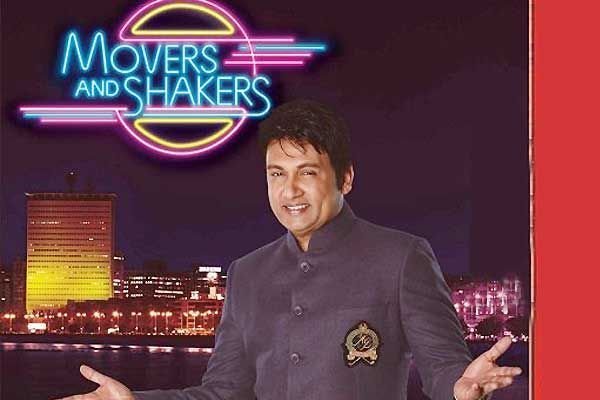 From Kajal Bhai to Sweety, we all had our favourite sister from the Hum Paanch gang. And sometime or the other, upon hearing the doorbell, didn't we all rush to open the door, singing and dancing to a song? 
The Hansa-Praful jodi gave us #couplegoals even before we knew such a thing existed. Every time he explained the meaning of an English word, we were in splits and every time Jackky & Chakki went "bade log, bade log", we knew the exact feeling!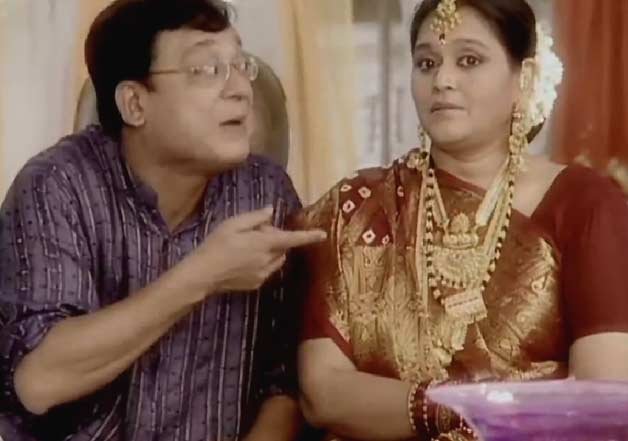 Yes, we'd love for these shows to come back. Yes, we'd love to revisit the golden days of yore. But in their new-age avatar, will these shows actually be as good (or better) than they were back in those days? 
Will Dekh Bhai Dekh's rang-badalti duniya be just as funny? Will Sweety still be adorable and not annoying? Will Praful's explanation of English words still make us laugh?
Or, will we sit and stare at our TV screens or laptops wondering just when and how did the makers go horribly wrong with our favourite shows?
Maybe it's not a good idea to get so cynical. After all, what if the shows are just as amazing second-time as well? 
But then, the memories of the disaster that was Sarabhai Vs Sarabhai Take 2 still haunt us, right? Also, don't forget the other shows such as Filmi Chakkar and Idhar Udhar that were ruined in the past with their second seasons!
We'd hate to have YET ANOTHER TV show ruined by a reboot!