Amidst shape shifting naagins, pseudo-idealist bahus and adarsh husbands, there have been certain characters and TV shows that've made sure that story was indeed the focal point.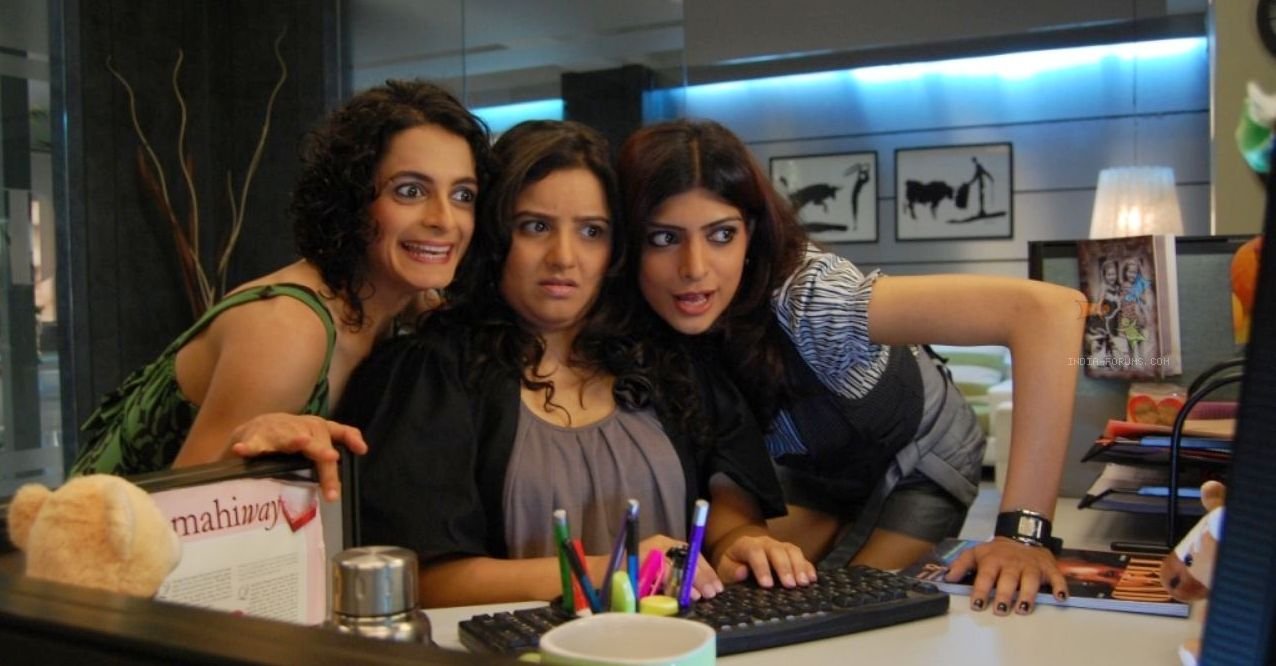 So here are 15 TV shows we wish had lasted longer, and developed a story we would have enjoyed watching on the small screen: 
A comedy drama, the highlight of the show was that it focused on body positivity and ill-effects of body shaming at a time when it wasn't the norm yet.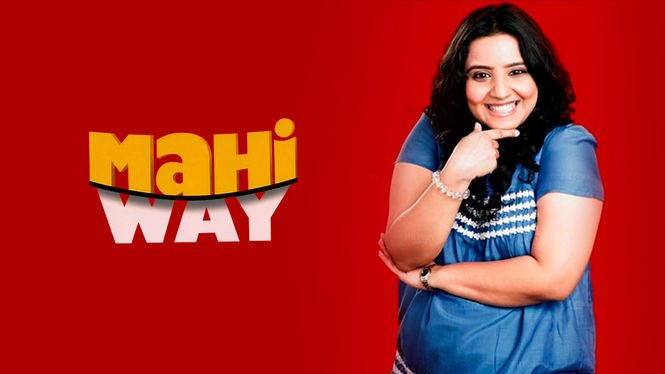 Definitely not your usual love story, this romantic drama by Anurag Basu was one of the most popular shows when released. In fact, people still remember the iconic song, Teri Yaadein Woh Baatein, from the show.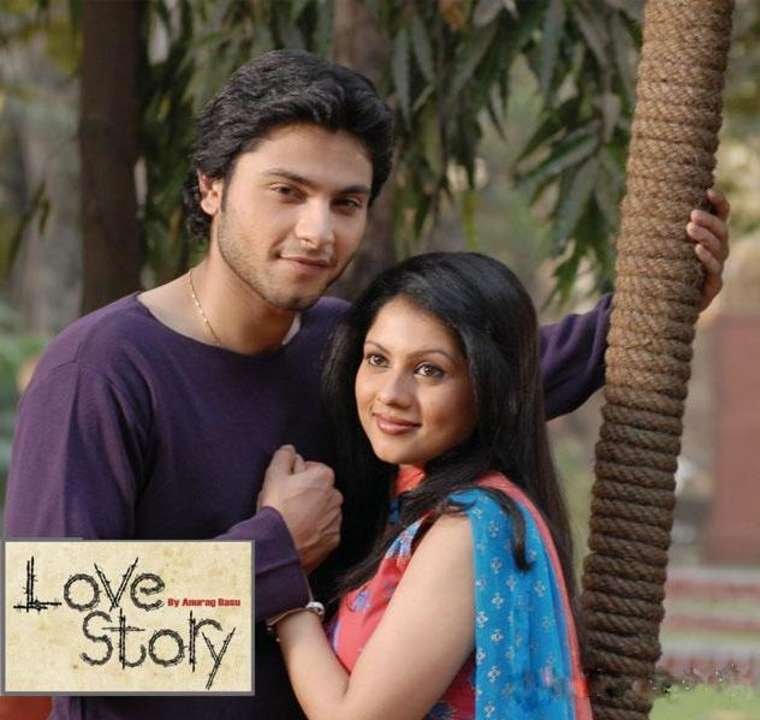 Amidst a steady rise of extremely regressive shows, Choona Hai Aasmaan was a breath of fresh air with its well-defined characters and a steady story line.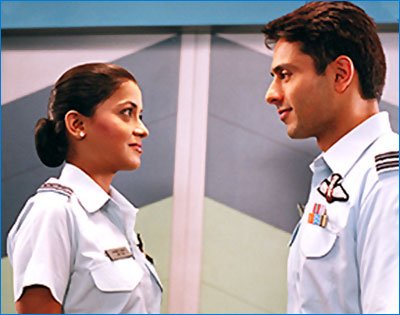 Apparently inspired from HBO's The Wire, the show starred Pankaj Tripathi and Manish Choudhary in lead roles and was based on the the narcotics trade in Mumbai. 
It is now available on Netflix.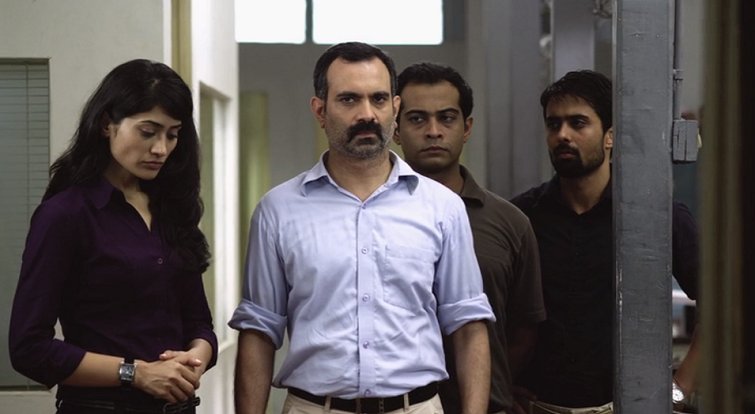 5. Siddhant
Perhaps the only Indian show to be nominated for an Emmy, this legal drama definitely had one of the most well-scripted stories on Indian television.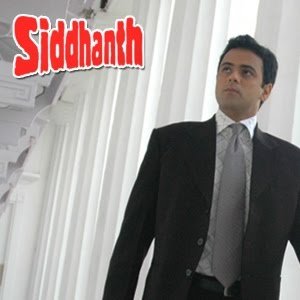 6. Rishta.com
Starring Shruti Seth and Kavi Shastri, this show stood out because it explored various kinds of modern-day relationships without ever presenting them in a judgmental or negative light.
It is currently available on Netflix.
7. Khotey Sikkey
Although the show ran for only 26 episodes, this crime drama was definitely nothing like CID. It dealt with issues like drug overdose and the abuse of power by the rich, among other things.
It is currently available for viewing on sonyliv.com.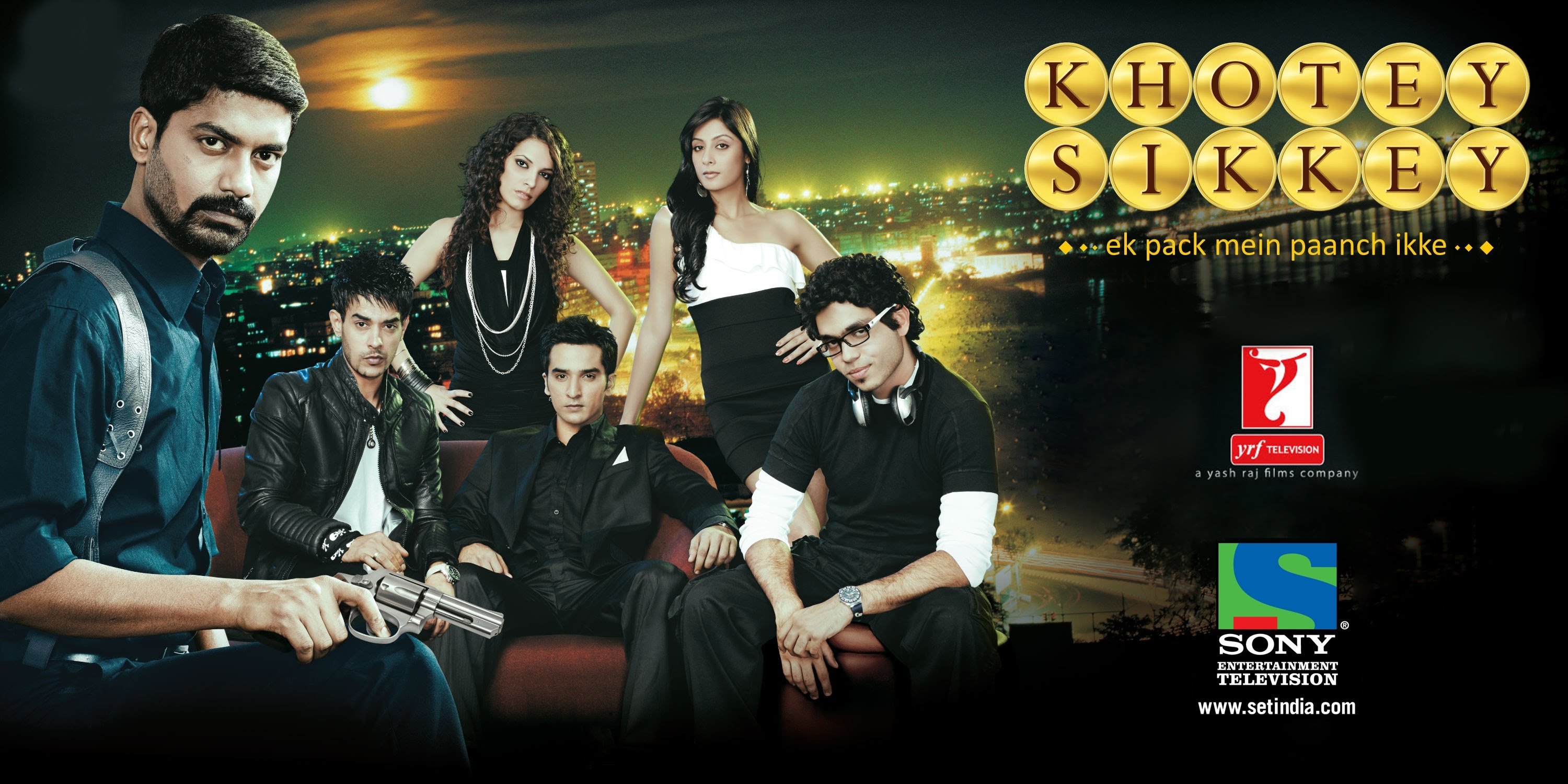 8. Star Bestsellers
A unique format for Indian TV, this show featured a separate story in each episode. The stories were different, and because of the limitation of one episode, very well crafted. 
Various writers and actors like Imtiaz Ali, Irrfan Khan, Tisca Chopra, Tigmanshu Dhulia, Anurag Kashyap etc. worked on different episodes of the show.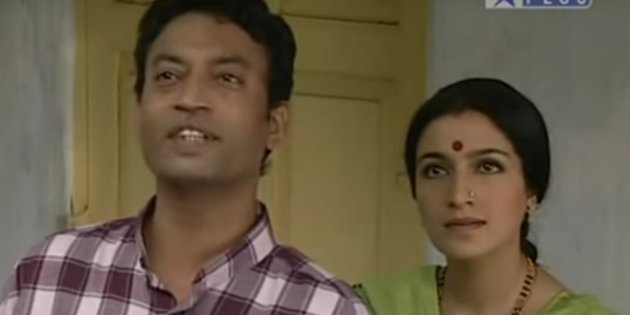 9. Hotel Kingston
A romance drama, the story did seem to be heavily influenced by a typical Mills & Boon romance, but the amazing dialogues and talented performances led an authenticity to the show that many romance dramas miss out on!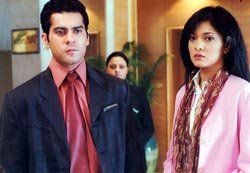 10. Seven
Not all mythological dramas are a visual retelling of religious novels; some, like Seven, managed to adapt Indian religious texts and mythology in a modern setting.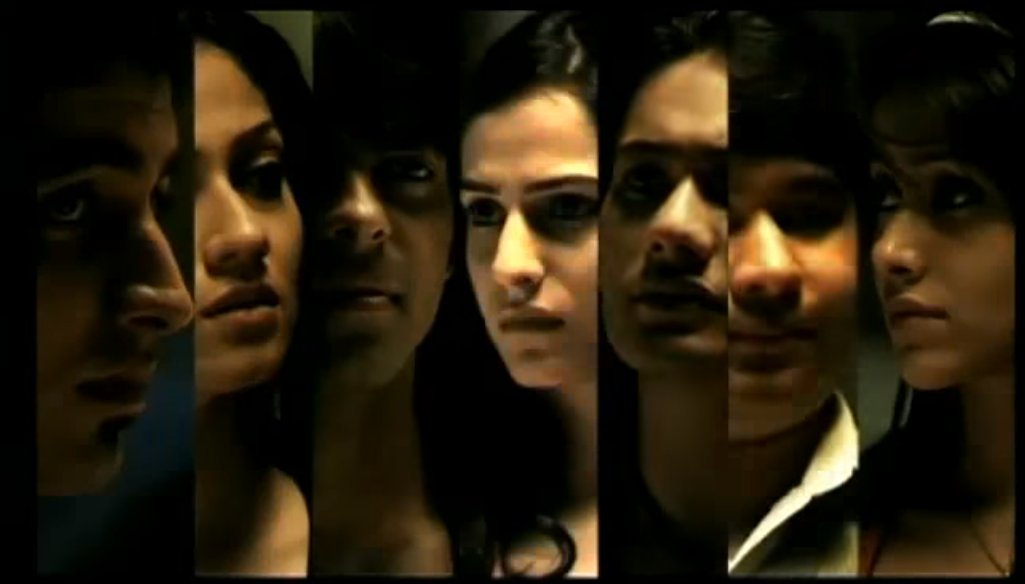 11. Dil Kya Chahta Hai
While Pyaar ka Punchnama and the latest Sonu Ke Titu Ki Sweety redefined bromance, this was a show that explored male bonding and its adventures, long before 'bromance' was even a term.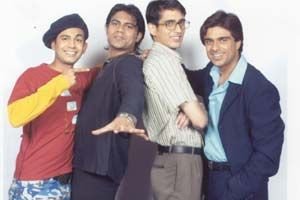 12. Special Squad
Another crime show, Special Squad focused on gritty, character-driven drama. It is hard to imagine that the same director later went on to make CID!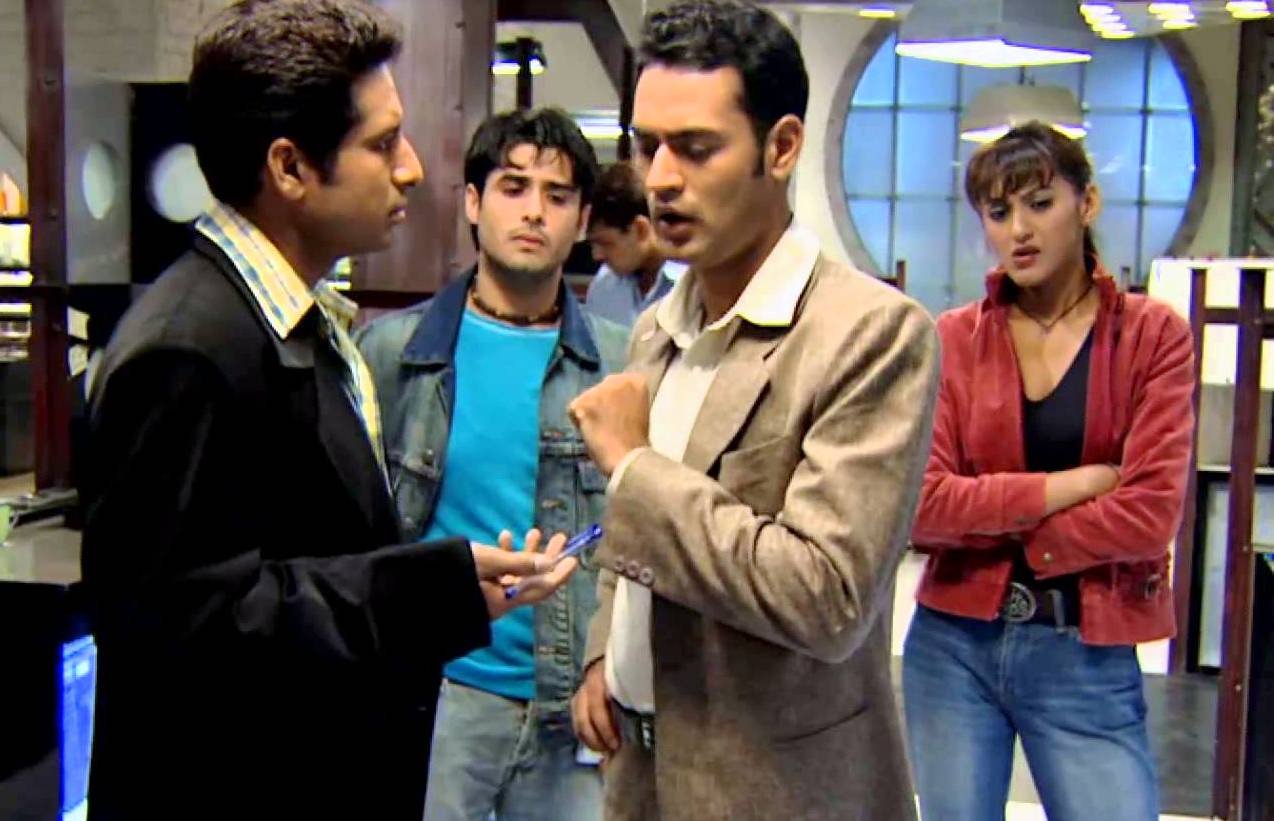 13. P.O.W. – Bandi Yuddh Ke
One of the most recent shows in the list, this show brought a stellar cast together with an amazing story line, that was in equal parts emotional and intriguing. 

14. Everest
Shot entirely in Nepal and India, this show marked A.R. Rahman's debut as a TV music composer. The story of a young girl embarking on a difficult journey to fulfill her father's wishes, this show immediately became a favorite with the audience.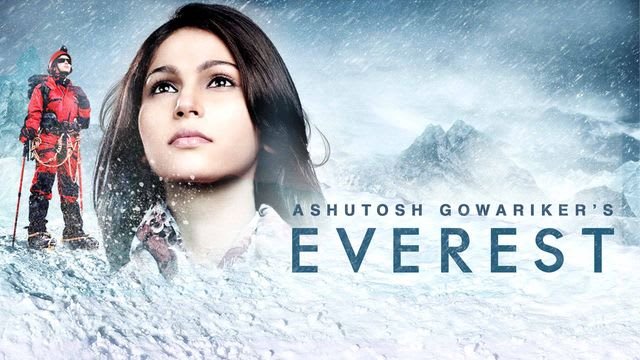 15. Ek Packet Umeed
This was a women-centric show that was not misandrist in its approach to situations. Add to that well-defined character arcs and an intelligent story, and we had a winner.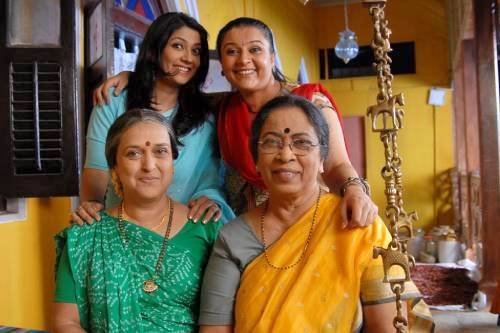 Can we please have these shows back on Indian television?