If you have watched many of our Indian TV shows, you have very painfully realised that all things must come to an end. No matter how good or bad they were, they must reach the end of the line one day and just stop.
Well, the problem is universal. TV shows often find audiences who are hooked to their content on an irrational level and can never let go. And while that doesn't matter for a lot of TV shows when it comes to finding a conclusion, others just carry forward in a haphazard manner, ultimately ruining the content that made the shows great in the first place.
1. The Big Bang Theory
The show is now in its 11th season. Well, while there are still loyal fans who watch it, the show has become a monotonous heap of unfunny jokes and forced laughter from the live audience. We know that the story never had any basic conclusion but it should have been stopped at least 4 seasons ago.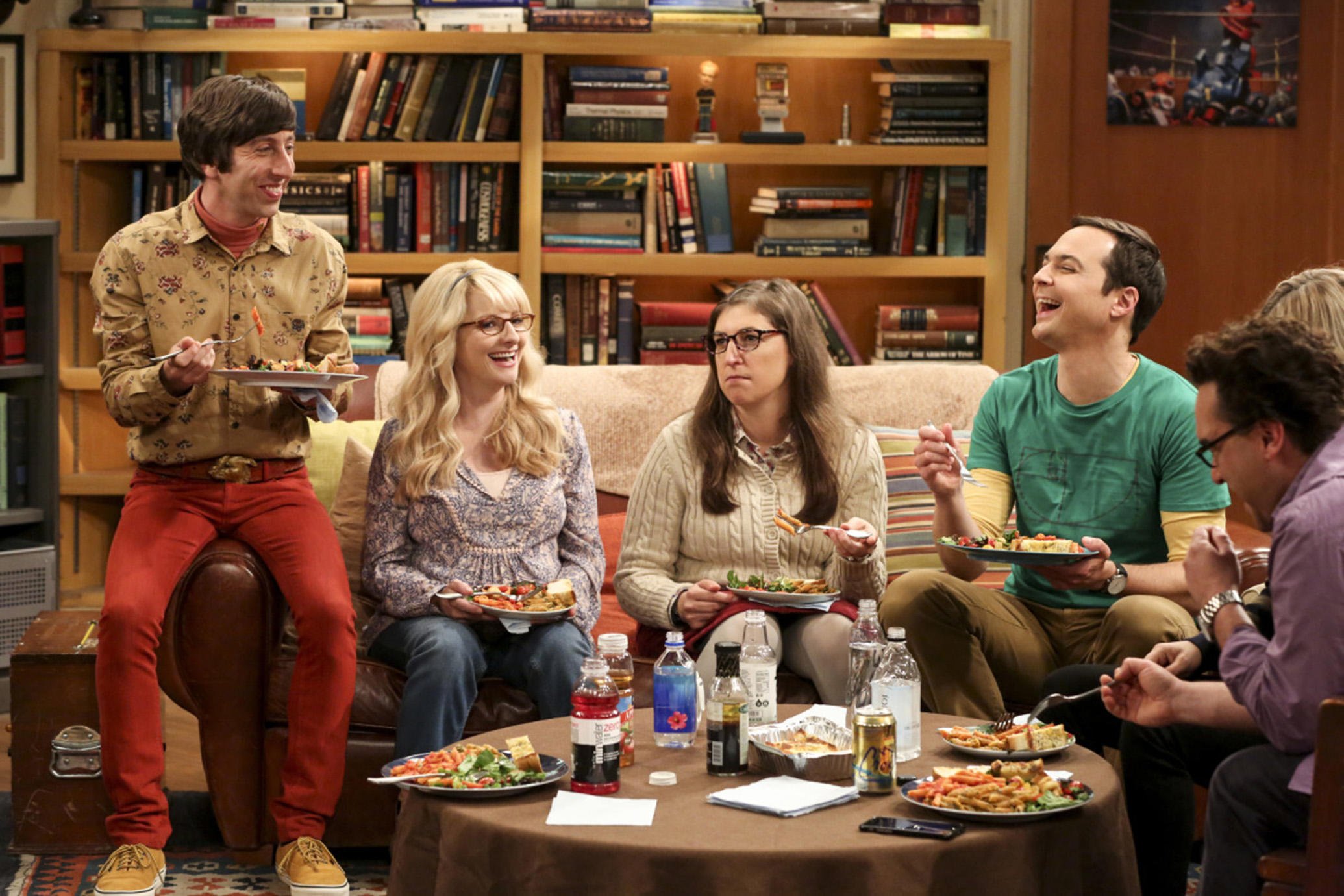 2. Supernatural
Riding on the high of Buffy-The Vampire Slayer and the likes, Supernatural began in 2005 with two brothers and a monster of the week storyline with a major plot weaving itself in the background. even the most avid fans of the show would tell you that the series should have ended after it's pre-planned conclusion with the 5th season. But ratings and mass following of the show has led to it being dragged along for 8 more seasons. Currently, in season 13, the show has attempted to bring back it's greatest hits, only to have become scratchy at best.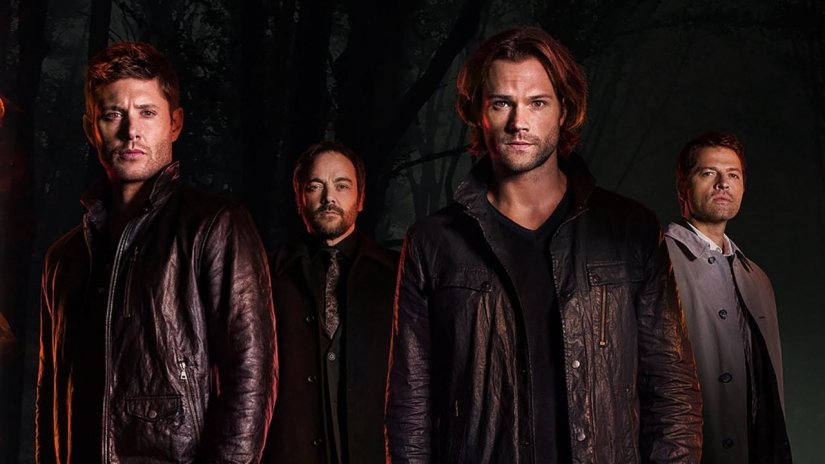 3. The Simpsons
The show was funny once. After 29 seasons, it's not. Just end it already, before it manages to delete every happy memory we have of the show.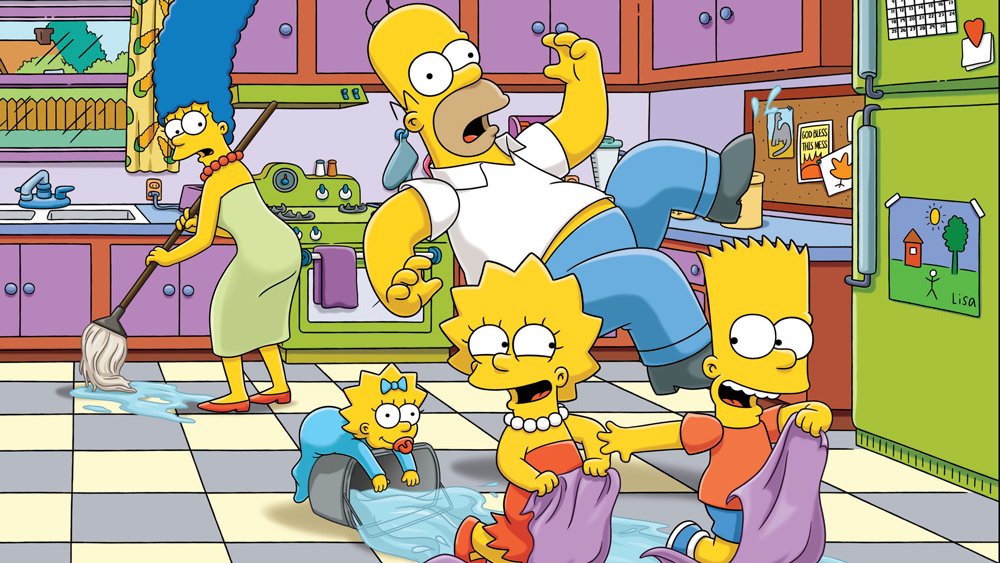 4. Modern Family
The show was a breath of fresh air when it began crushing the societal stereotypes that existed in the USA and other parts of the world. Modern Family also effectively dealt with the supposed issue of homosexuality in a very efficient manner. However, in its recent seasons, the show has become extremely dull and the jokes are not even remotely funny anymore.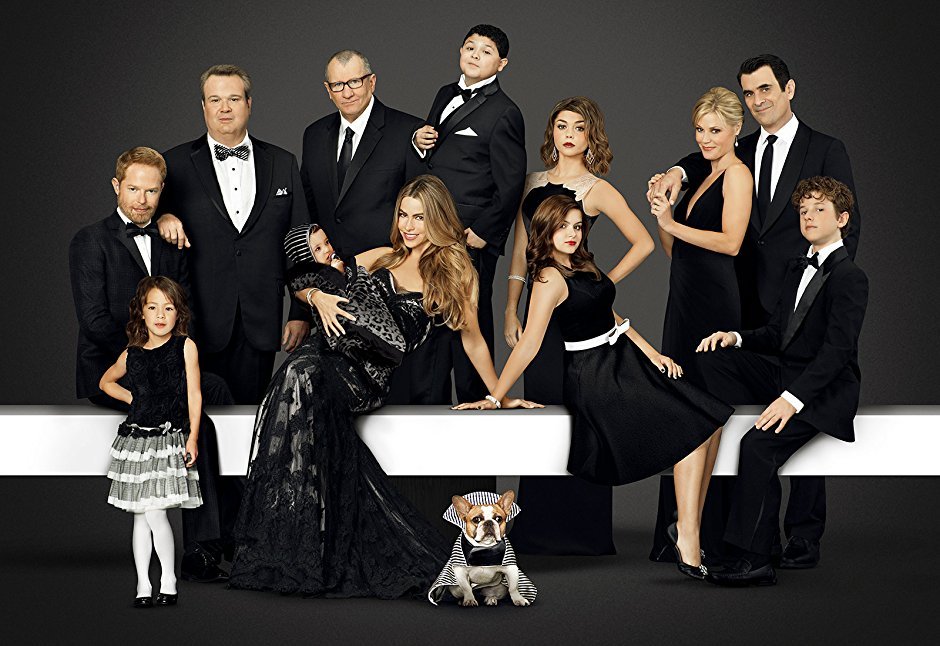 5. House of Cards
The show started as an eye-catching political thriller but has gradually turned into a boring story filled with plotlines that are as bad as the current US presidency.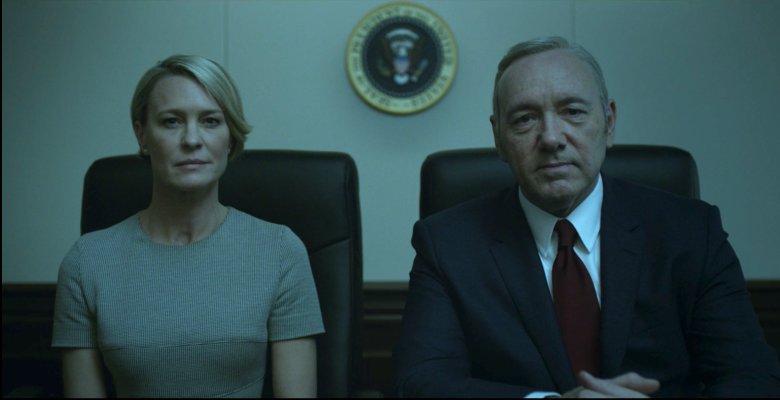 6. Roadies
I still can't understand the need for this stupidity to begin with. That being said, it was a guilty pleasure during its glory days of Raghu and his brother. However, as time has passed, the show has become more mundane than it was ridiculous and needs to be put an end to, for the sake of all mankind.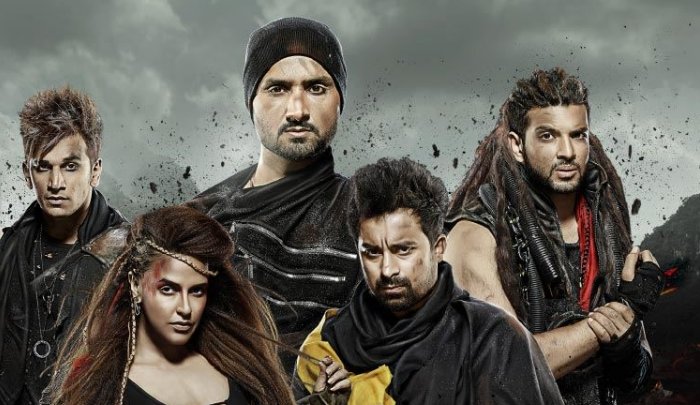 7. Splitsvilla
Again, why? Why would you put on a reality show with dumbass models trying to win lame-ass drunk party challenges? I understand that for many of those models, this is a start to their TV careers but for most of us with sane minds, it is an abomination that must be terminated.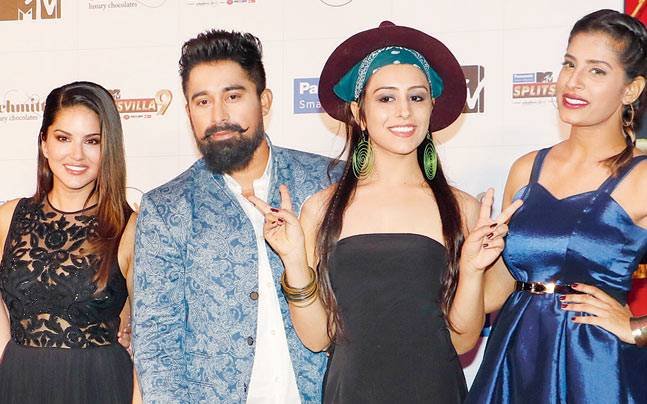 8. Keeping Up With The Kardashians
Oh, may the Lord have mercy on those who are still subjected to the horrors of this maniacal bullshit, they call a TV show. Kim's rich now. Her career's going great. So please stop. we do not need to keep up with the Kardashians.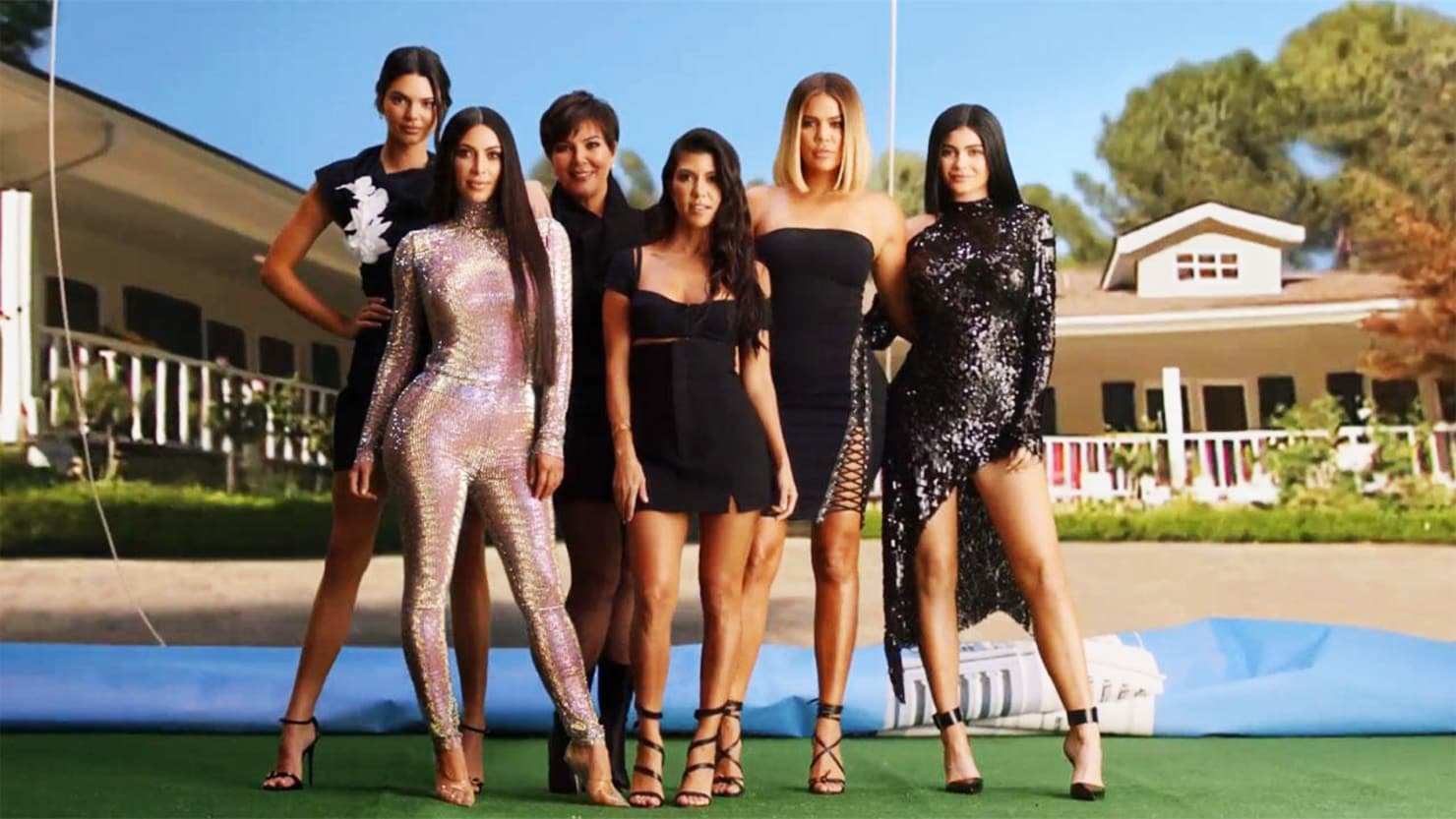 9. Taarak Mehta Ka Ooltah Chashmah
Taarak Mehta was a guilty pleasure when I was a kid. Now, it's just a bunch of nobodies clinging on to their jobs, portraying over the top unfunny characters with the acting abilities of the entire Hate Story series cast combined.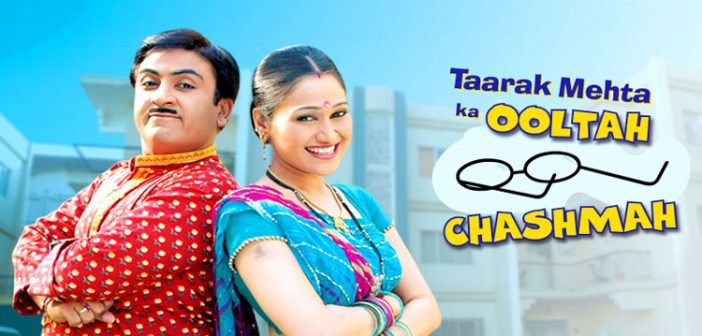 10. Arrow
Fans of the show, bear with me a little. I understand that the show still has its moments. But can anybody honestly tell me that the show has not completely lost its touch after a brilliant season 2? This is a show that gave DC fans an excellent version of Deathstroke and somehow brilliantly managed to set up an invasion by the League of Assasins. That being said, rarely has anyone fucked up with the character of Ra's Al Ghul so badly. So considering the current state the show is in, either kill Felicity or give us a damn break.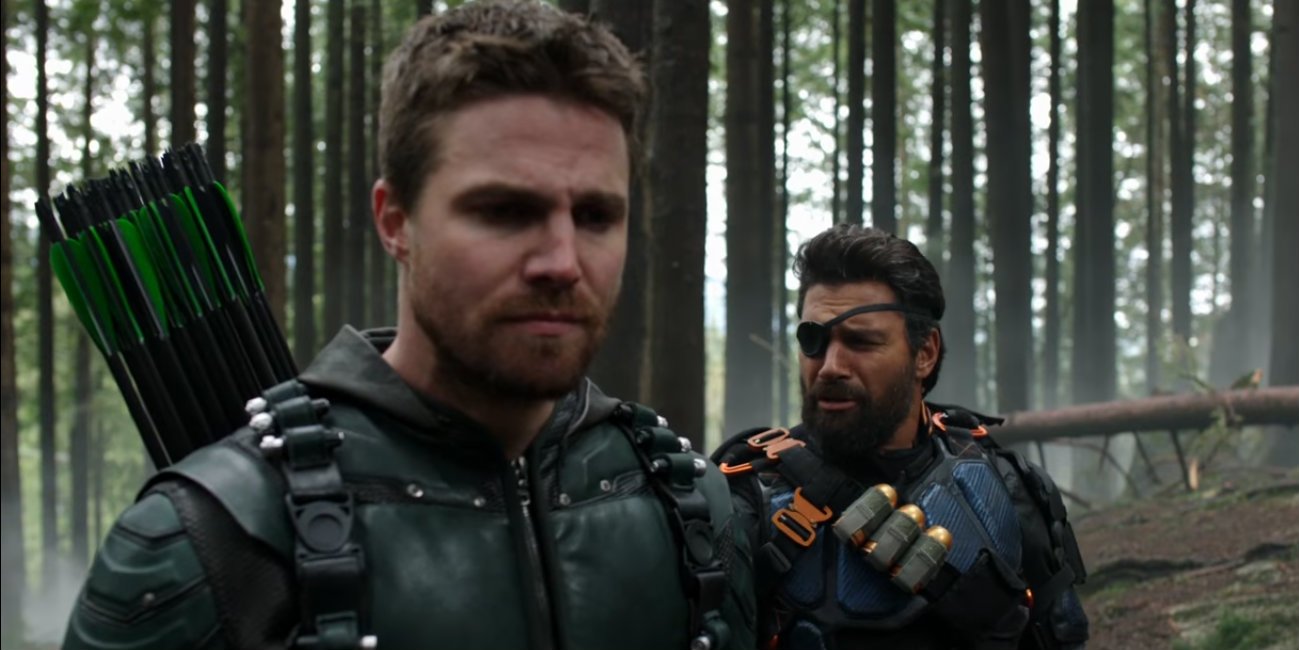 10. The Flash
Arguably the show has not seen as many seasons as its counterparts on this list but can we just cut the "We are Flash" bullshit. I am not saying that show needs to end. Make no mistake, Grant Gustin is still great as The Flash. But the show has become increasingly comical and the story has become more of a sad romantic drama instead of a superhero series.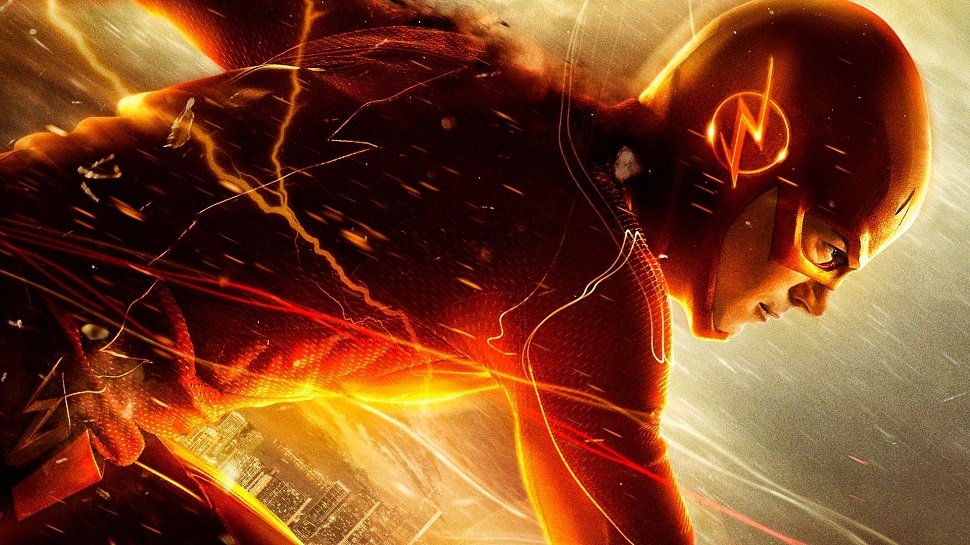 11. American Horror Story
The show used to be gooood! Real good. Except, now there is nothing scary or creepy or any interesting storyline that made it the excellent show it was.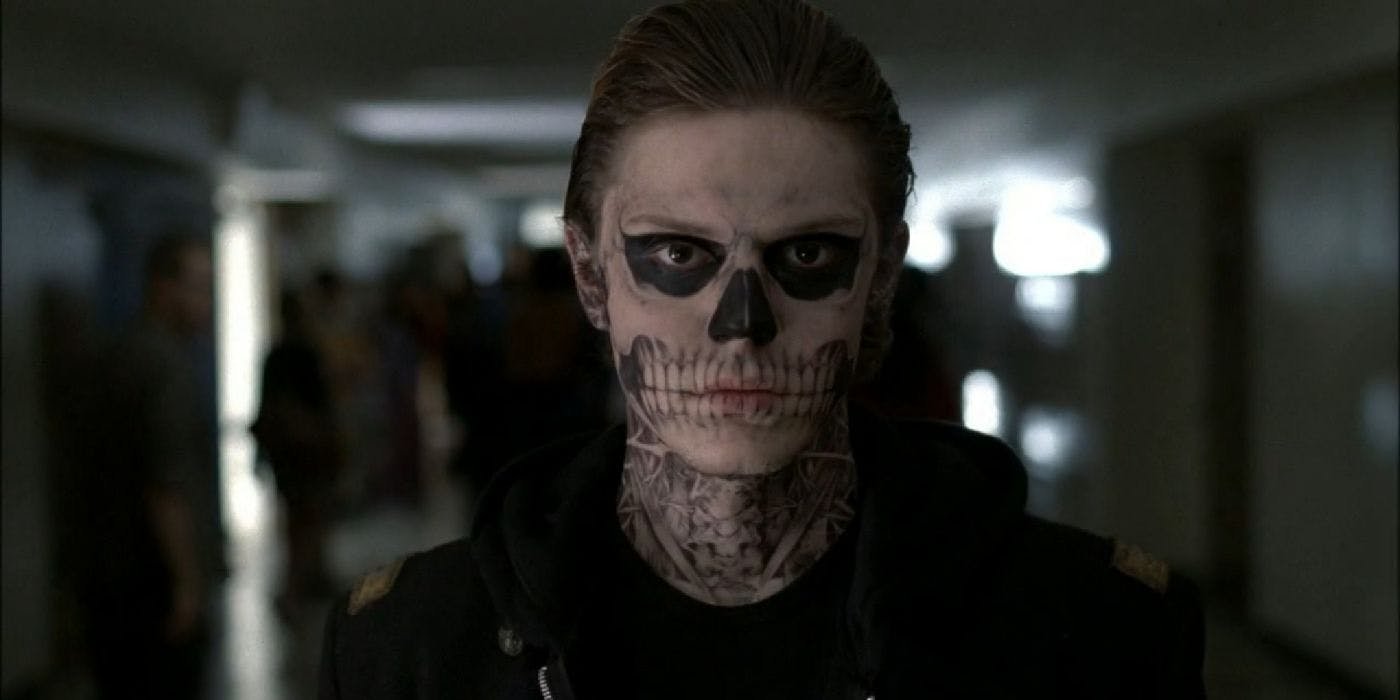 12. South Park
The animated series about a bunch of weird kids in a snowy town of Colorado used to be funny when it was about the characters in it. Now the show is becoming way more political. Not that it is a problem, but with almost every episode being based on some current news or mocking some celebrity, it has definitely lost its touch and become extremely mundane.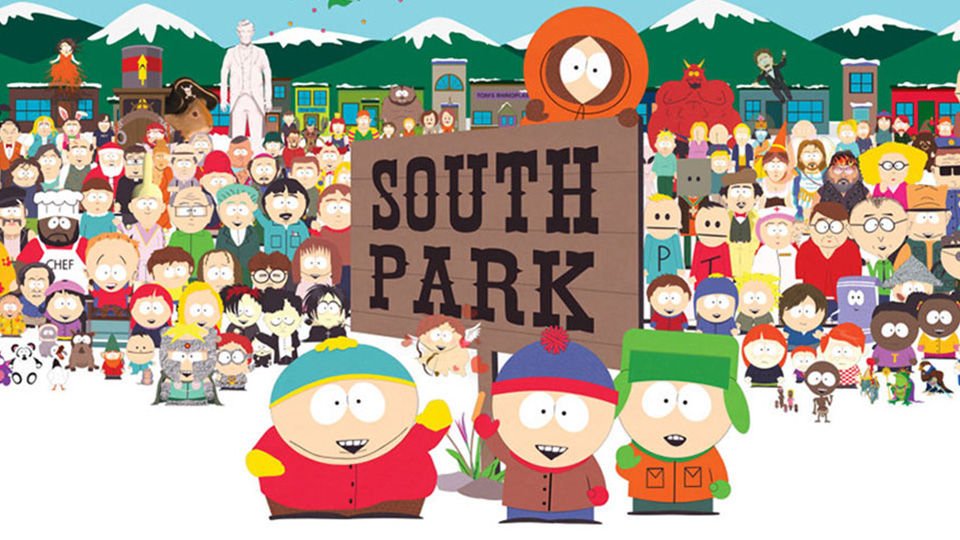 13. Suits
Suits started off as an excellently produced legal drama focusing on the life of one Harvey Spectre and one Mike Ross. But the show has overshot its ambitions by a mile and has somehow reduced itself to a boring, vanilla sob fest with never-ending plots and overly conflicted characters.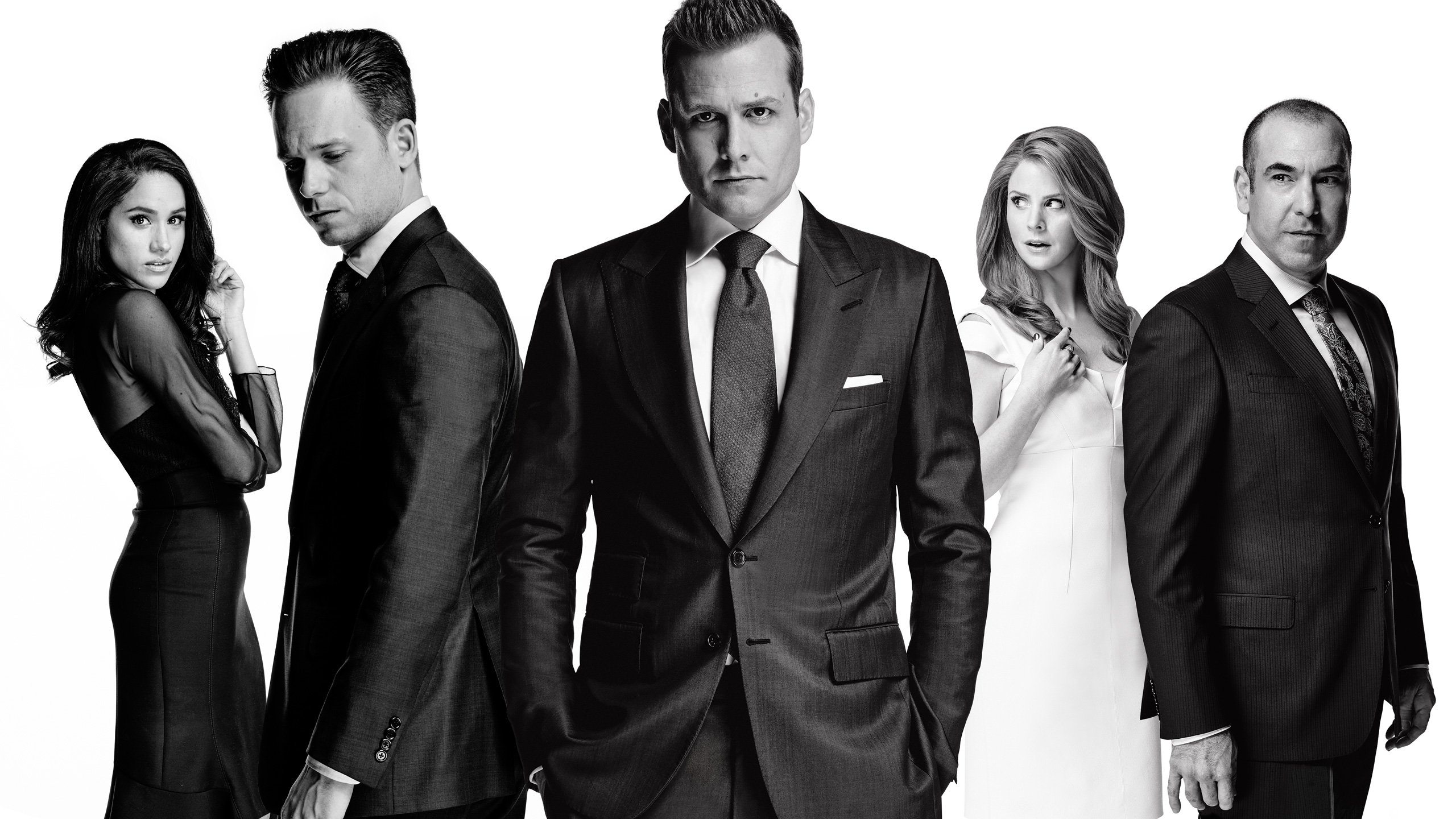 All good things must come to an end. So should these shows.