Trust all Indians to know how to add a little desi flavour to everything and make it funny!
The best thing about Game Of Thrones in India is the amount of jokes and memes on social media after every single episode. With season seven already under way, people have scanned the characters pretty well and managed to tweet every aspect of GoT in the most hilarious manner. 
Here are 20 tweets that'll have every Indian GoT fan rolling with laughter: 
1.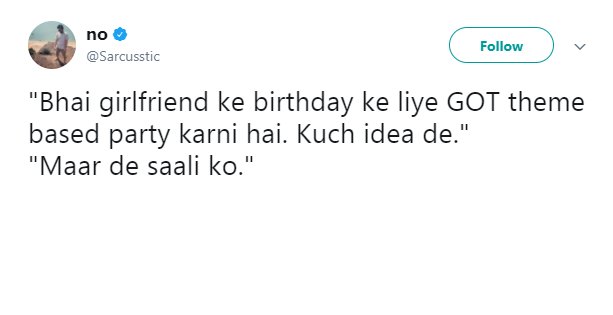 2.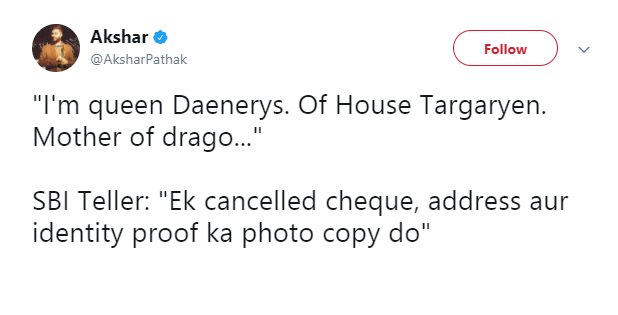 3.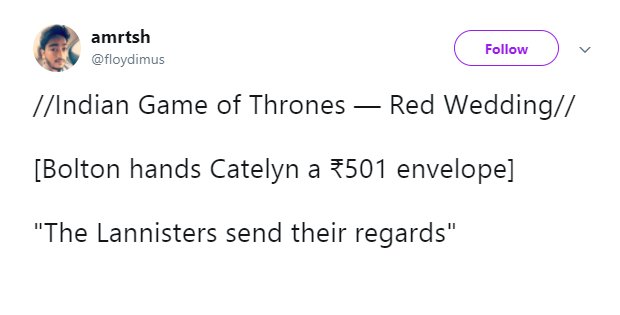 4.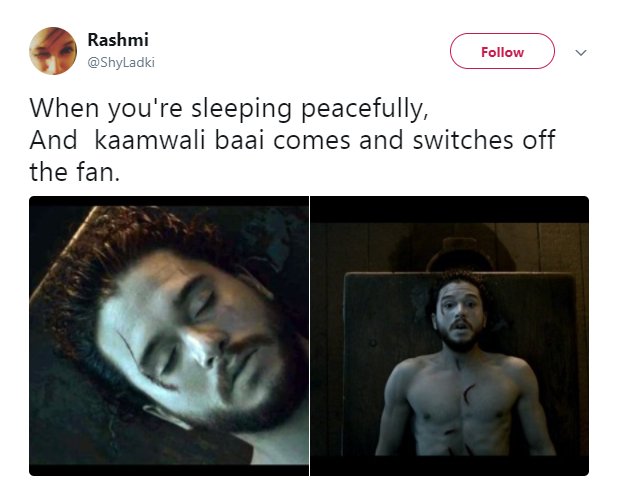 5.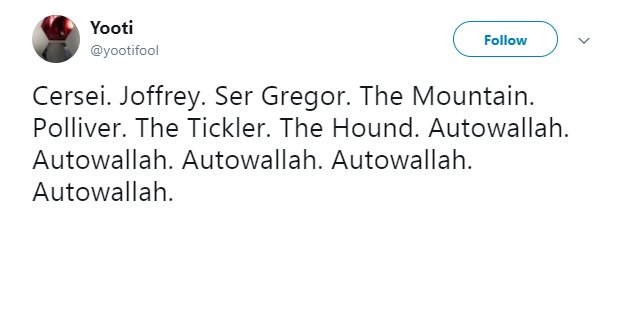 6.

7.

8.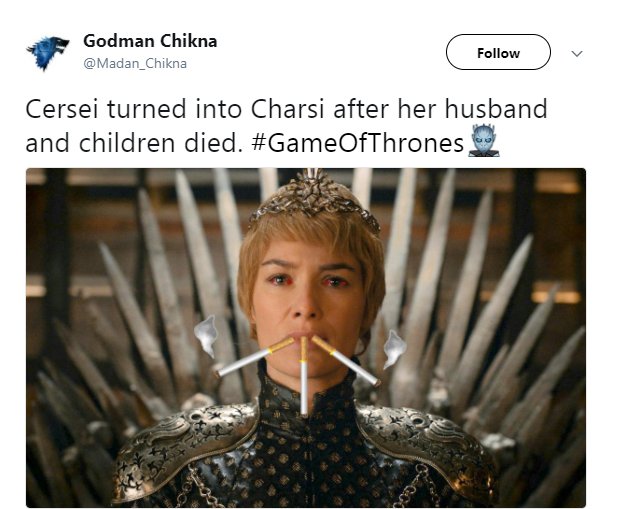 9.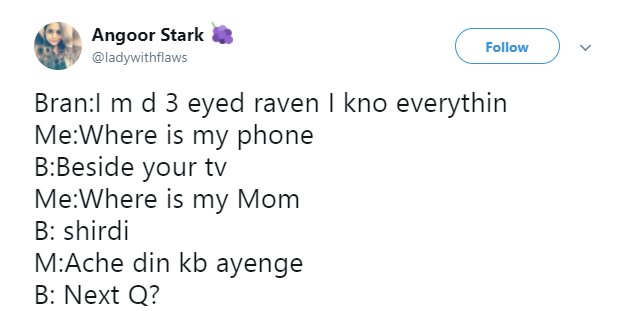 10.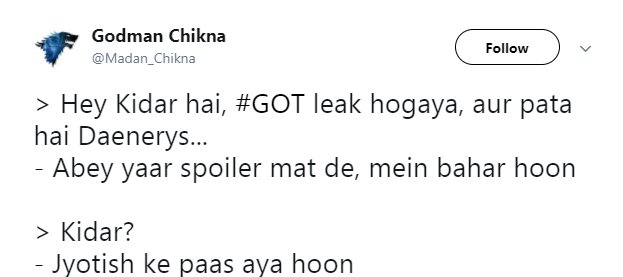 11.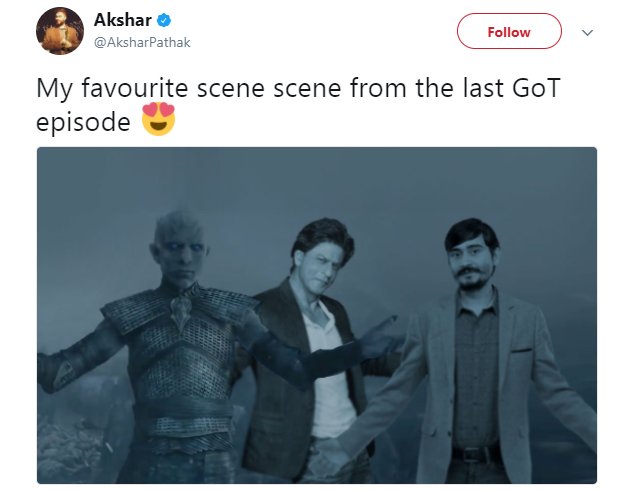 12.

13.

14.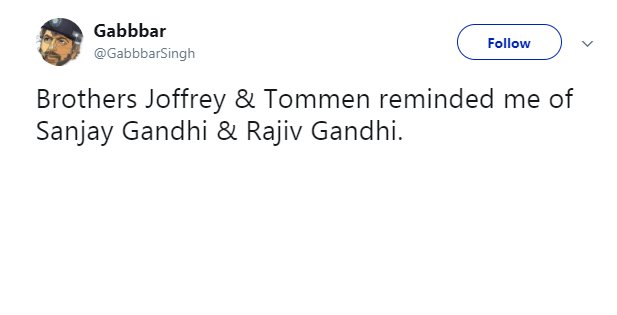 15.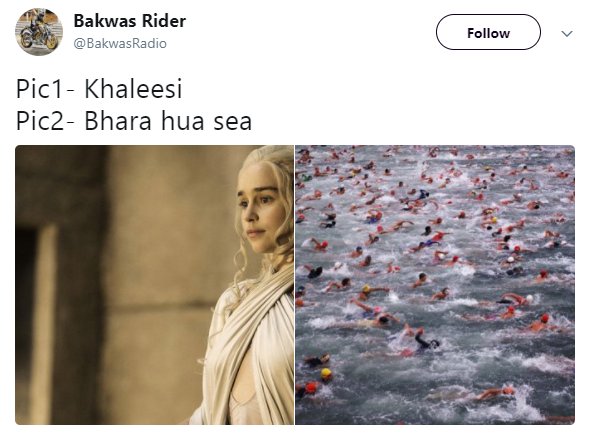 16.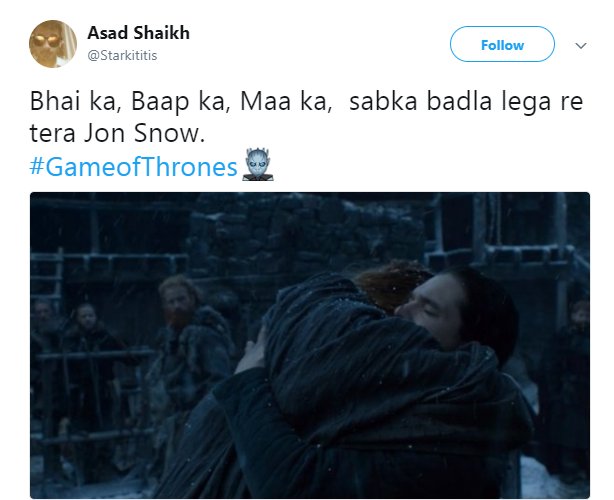 17.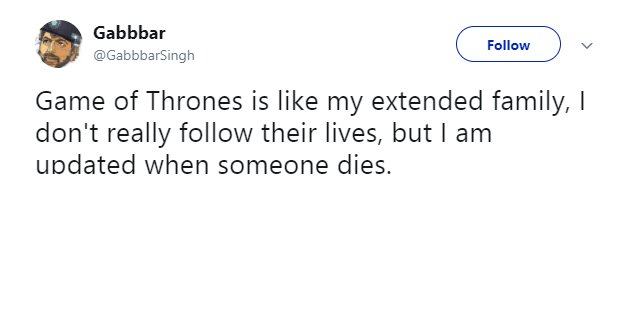 18.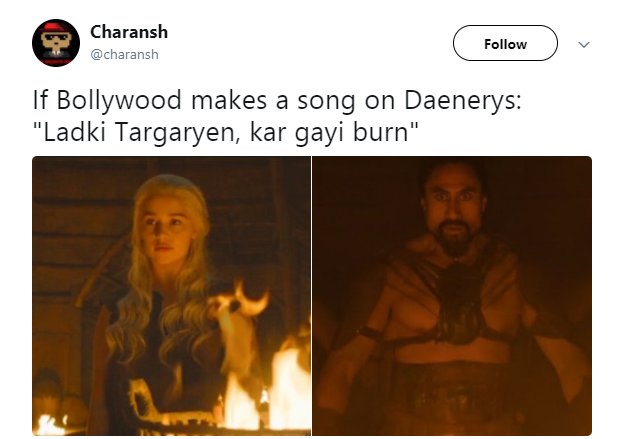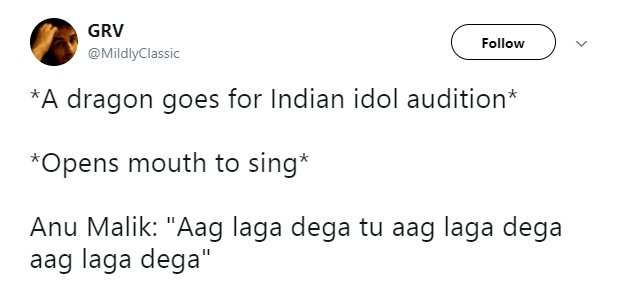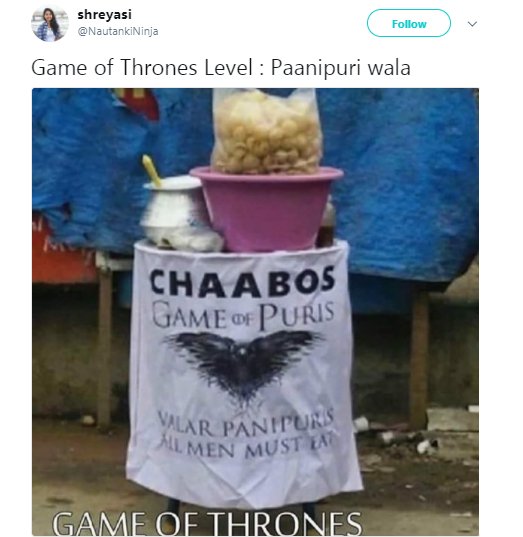 We can't wait for the next episode already!