Toothless and the dragon tamers from Berk are back with more dragon-tastic adventures in How To Train Your Dragon 3: The Hidden World.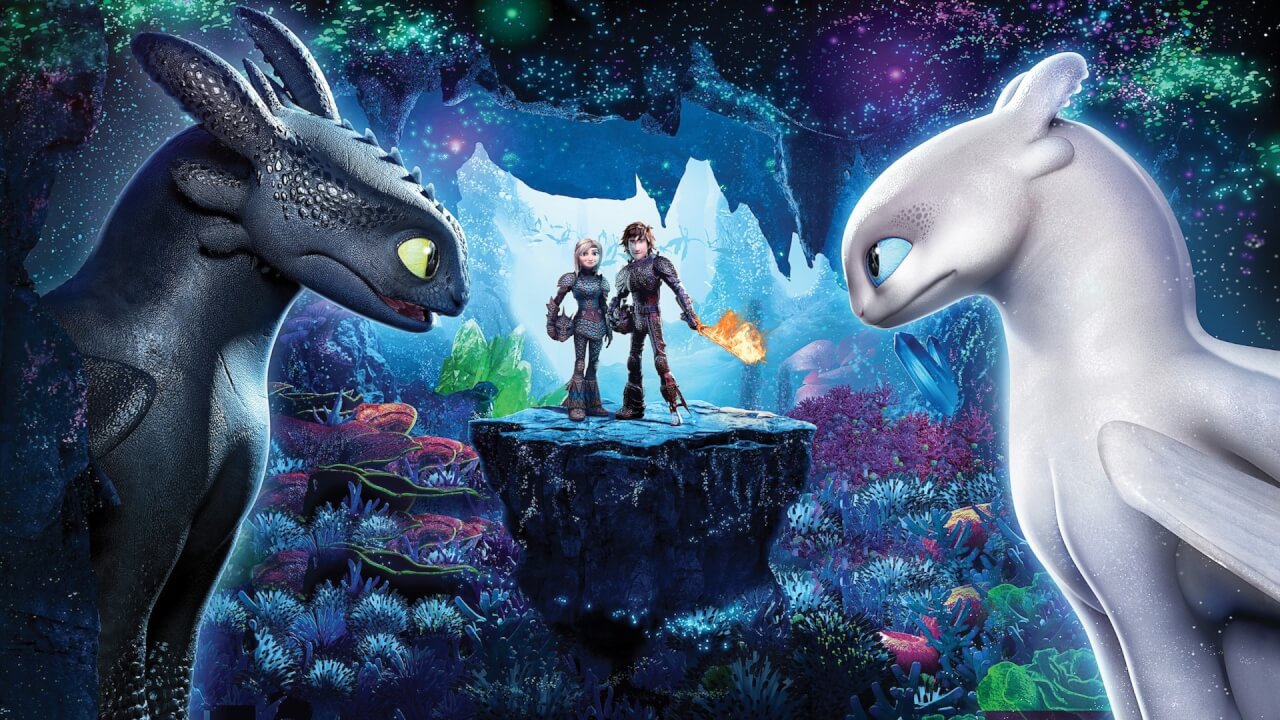 Here are 19 tweets that'll give you an idea about what to expect from the movie.
You can rest assured that you'll be bawling your eyes out by the time the end-credits roll in.