Human, the much-awaited show starring Shefali Shah and Kirti Kulhari released on Disney+ Hotstar recently. Directed by Vipul Shah and Mozez Singh, the web series also has Vishal Jethwa, Aditya Srivastava and Ram Kapoor in crucial roles. Set in the backdrop of drug trials and the politics in the medical industry, the show is receiving rave reviews from the audience.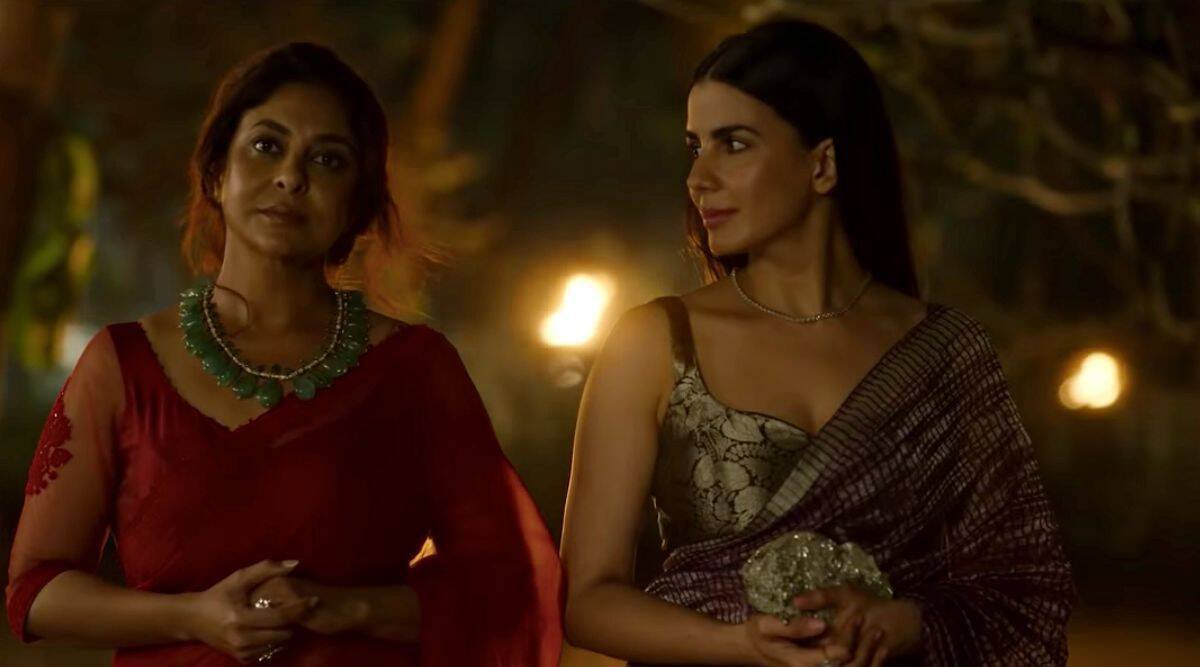 Here's what netizens have to say about it.
D work of other actors in the series is also well done, especially #ShefaliShah The whole series is a living eg. The stages of vaccination, how they r given, who & hw they R affected, what lives R lost, & the research being done on it. It has all been shown in a very precise way. https://t.co/X8p0VE5b8T

— Ninad 🇮🇳 (@Ninad0921) January 15, 2022
Absolutely loved the work of the cast in the human…
I would like to thank hotstar for bringing out such talents #HumanOnHotstar

— Pawankalyanfanᶠᵒˡˡᵒʷ ᵇᵃᶜᵏ💯 (@SritweeetZ) January 14, 2022
Just binged on #Human on Hotstar. As always @ShefaliShah_ has outdone herself. What amazing style and stature Dr Gauri Nath portrays! Whether it's Delhi Crime, DDD or Human, Shefali ma'am just never fails to astound me! ❤️ Also, @DisneyPlusHS Specials are just THE BEST. 💯

— Ameya Avadhut Nayak (@ameya_nayak) January 14, 2022
#humanonhotstar
Gah!What. A. Show.Have loved Shefali Mam's acting since Hasratein days. Such convincing powerful acting delivery by her.The entire team has done a brilliant job. #VipulShah has aced it again.Ram Kapoor,Kirti Kulhari & the entire cast, each one of you, applauds!

— Sohani Paul (@paullaresque) January 14, 2022
You guys need to check Hotstar right now for this one because it is definitely going to be amazing.#HumanOnHotstar

— Kanan Sharma (@kananhuyaar) January 14, 2022
Watch the trailer here.
Your weekend binge-watch is sorted, right? Stay home, stay safe.