The much-awaited Satyaprem Ki Katha starring Kiara Advani and Kartik Aaryan has hit the theatres. The romantic drama revolves around the love story between Sattu and Katha.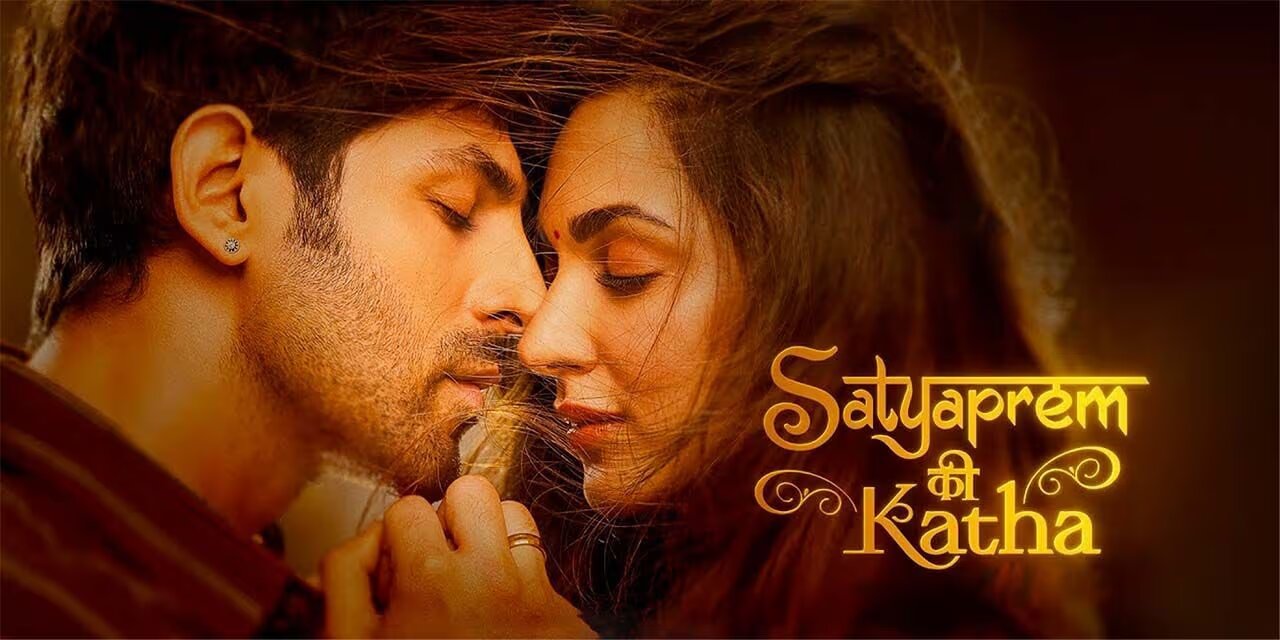 Sattu Aggarwal is in his mid-thirties. He's a cheerful, unemployed man from Ahmedabad. He has never dated but falls for Katha, knowing she's way out of her league. They marry each other, but Katha bears a secret. The film has an underlying social message and has lots to cover (more than what you may have perceived from the trailer).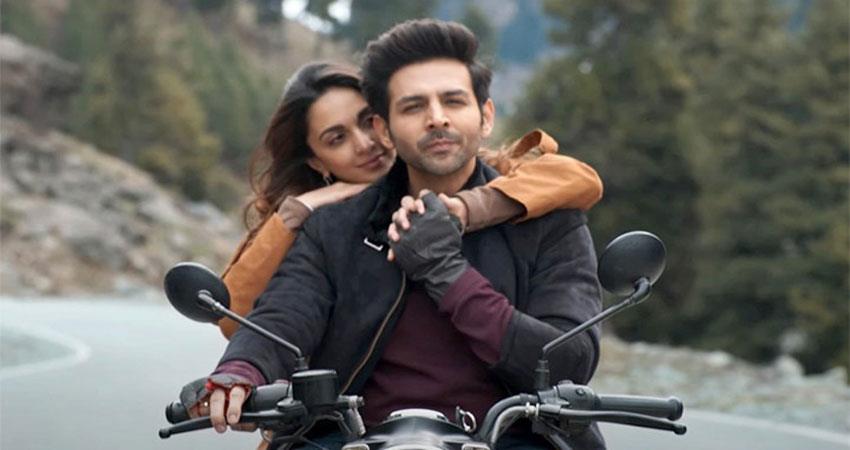 Going by the reactions on social media, the audience review has been largely positive. Many people are lauding the actors for their believable performances while calling out the hurried climax.
Here are 15 tweets you must read before you decide whether to watch Satyaprem Ki Katha.
So, what did you decide?