The No. 1 Netflix movie place immediately piques one's interest in the project that holds the top spot. However, the films that make it to the top aren't always precisely what you anticipate them to be, or even close to it. This is the situation with an action film titled Interceptor leading the Netflix charts, dethroning established films and series. 
Army captain JJ Collins, played by actress Elsa Pataky, is pitted against terrorists seeking to take over a nuclear interceptor site in filmmaker Matthew Reilly's film.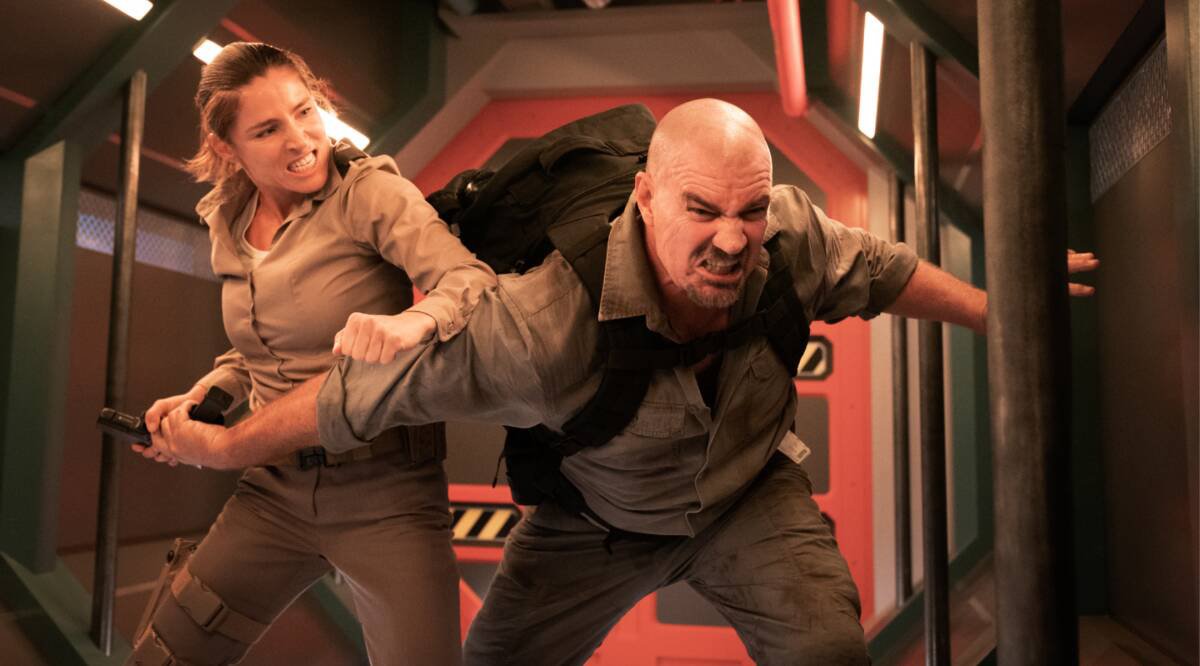 Meanwhile, here's Netflix's official synopsis: The tough and reality-bruised Captain JJ Collins (Elsa Pataky) finds herself in charge of a lone nuclear missile interceptor base in the middle of the Pacific Ocean after she is wrongfully drummed out of her dream job at the Pentagon.
Despite its rise through the ranks of Netflix's charts, the film has received mixed reviews. It has got poor evaluations from critics, and viewers have been sharing their thoughts about the film on social media, with many calling it "one of Netflix's worst."
Interceptor is currently available to watch on Netflix.