Just when I thought I am done watching everything on the Internet, I came across Sanjay Mishra starrer Kaamyaab on Netflix.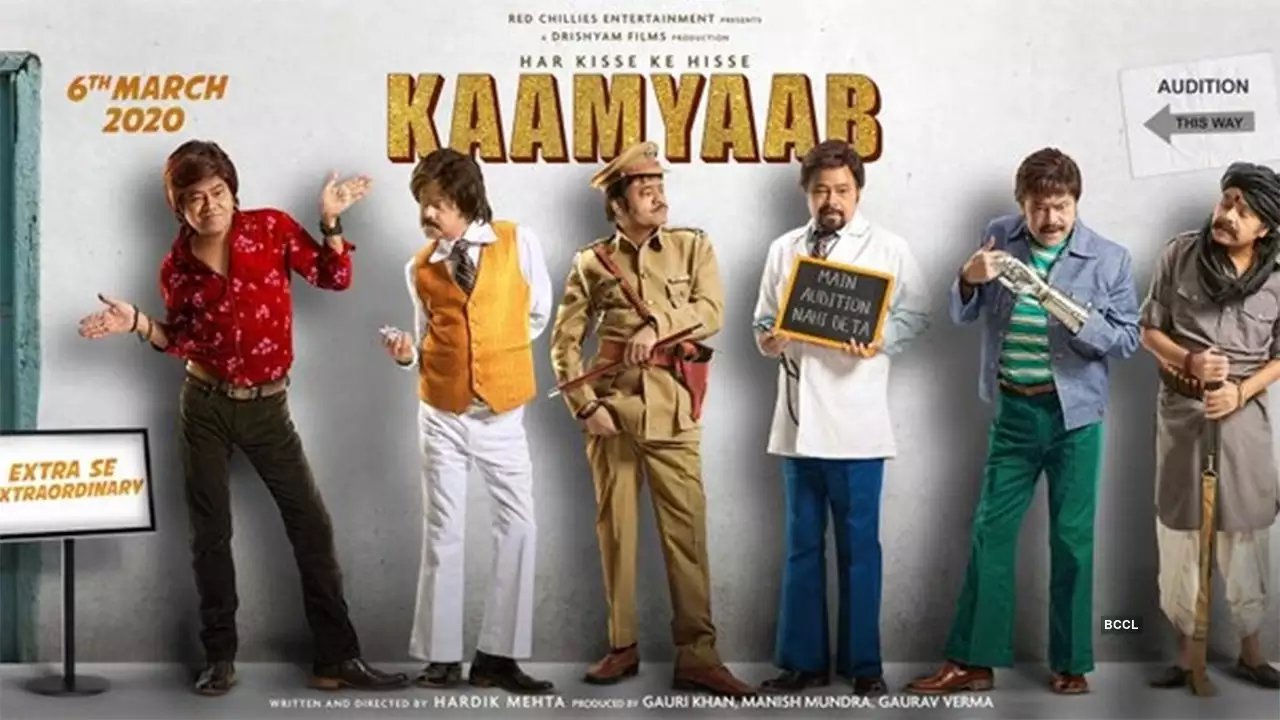 Directed by Hardik Mehta and produced by Manish Mundra, the movie released in India on 6th March 2020 and on Netflix on 3rd May. A heartwarming tribute to the heroes, who rarely receive the limelight – side actors, the movie is winning hearts on Internet.
Read these tweets before you watch the film.
One more gem by Sanjay Mishra, add the movie to your list now.