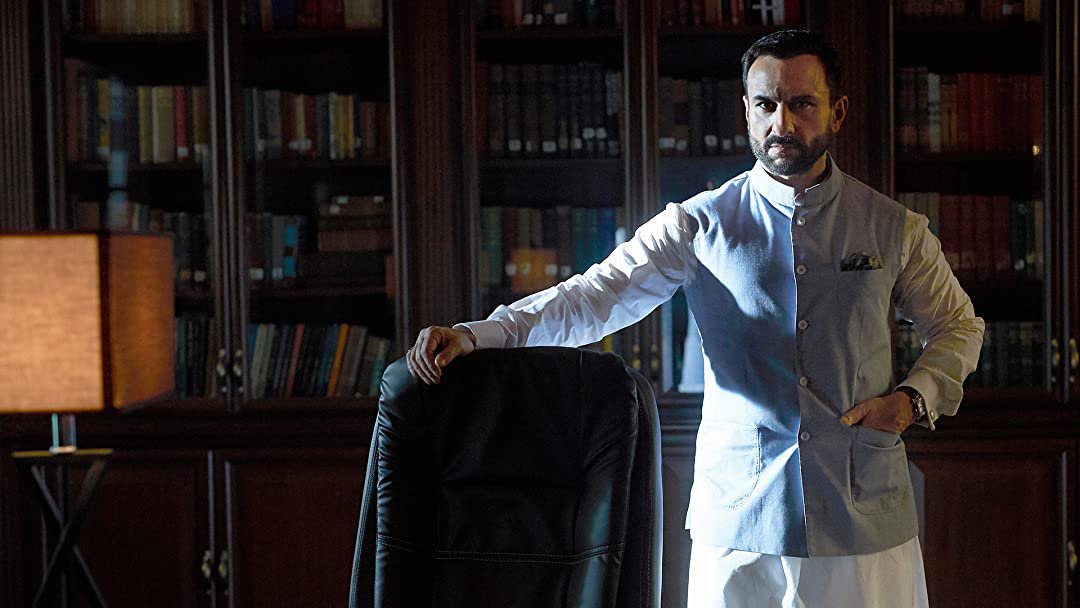 The web-series is a dramatic take on the power play between politicians who'll do everything in their capacity to secure their position in the game. 
So, if you are planning on watching the show over the weekend, here are some tweets you can read before making your decision. 
Have you seen it yet?