The Gray Man, a new blockbuster spy-vs-spy thriller from Endgame directors Joe and Anthony Russo, marks their Netflix debut. It has one of the highest budgets of any Netflix originals to date, with a $200 million budget and stars Ryan Gosling, Chris Evans, and Ana de Armas.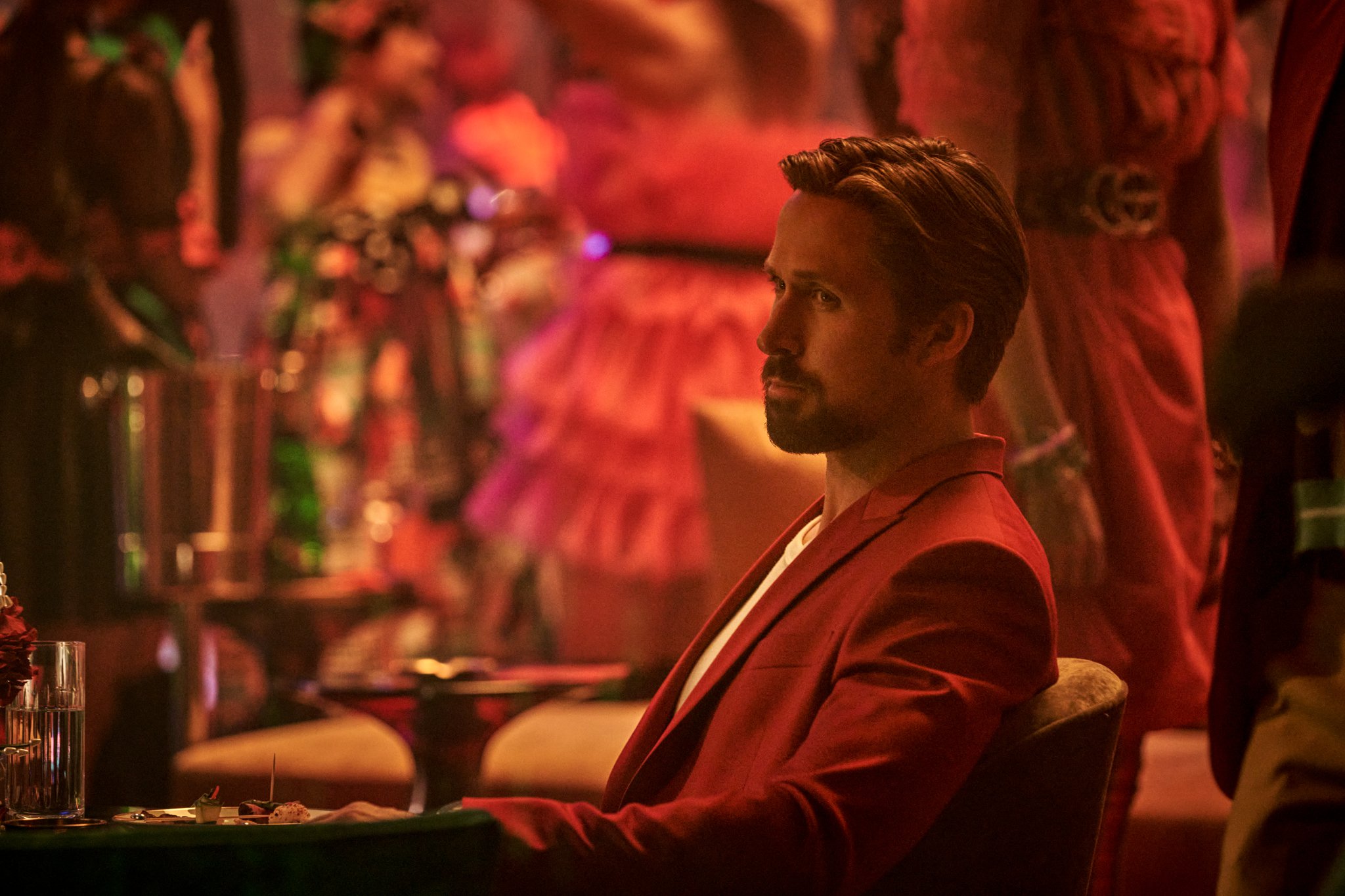 Based on Mark Greaney's 2009 novel of the same name, the movie follows CIA mercenary spy Sierra Six, who unintentionally learns secretive agency information and ends up as a prime target for his former coworker Lloyd Hansen and other international killers.
The film, which stars Ryan Gosling as a CIA black ops assassin being pursued by his own agency and the mustachioed lunatic played by Chris Evans, has received a mixed reception on Twitter but has continuously been one of the most popular 2022 Netflix movies since its release.
Here are the tweets you need to read before deciding to watch the much-talked-about spy thriller The Gray Man. 
A sequel to The Gray Man, the Russo Brothers' most recent film, has also been officially announced. The second instalment of the franchise will include Ryan reprising his role as CIA mercenary Court Gentry, also known as Sierra Six.