Netflix just dropped the third and final installment in the To All the Boys I've Loved Before film trilogy yesterday (12th February). To All the Boys: Always and Forever is a teen romantic comedy film starring Lana Condor and Noah Centineo in leads and it's directed by Michael Fimognari.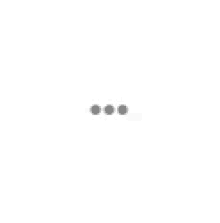 The final installment of the film revolves around Lara Jean who prepares for the end of high school and the start of adulthood. With that, she also has to make an important decision about her college plans, with or without Peter. 
So, if you are in two minds and are wondering if you should watch the film or not, here are some tweets you can read before making your decision. Check it out.
Have you seen it yet?
Have you seen it yet?