Amazon Prime Video just released its latest show, Hunters starring Al Pacino, Logan Lerman and Josh Radnor and it's already creating a buzz. The show follows a group of undercover Nazi-hunters who need to find high-ranking Nazi officials in 1977 New York City.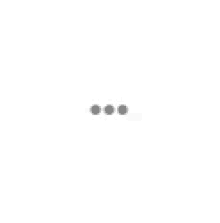 The show is fast paced and a must-watch for history junkies. 
Here's what Twitter has to say about it:
If you haven't caught the trailer yet, watch it here:
The show is availible for streaming on Amazon Prime Video.