In the first season of the show, the Huma Qureshi-starrer political drama Maharani brought to light the vicious political battleground Bihar has been, where politicians have gone to extraordinary lengths to win. Fans have been eager to find out more about season 2 ever since.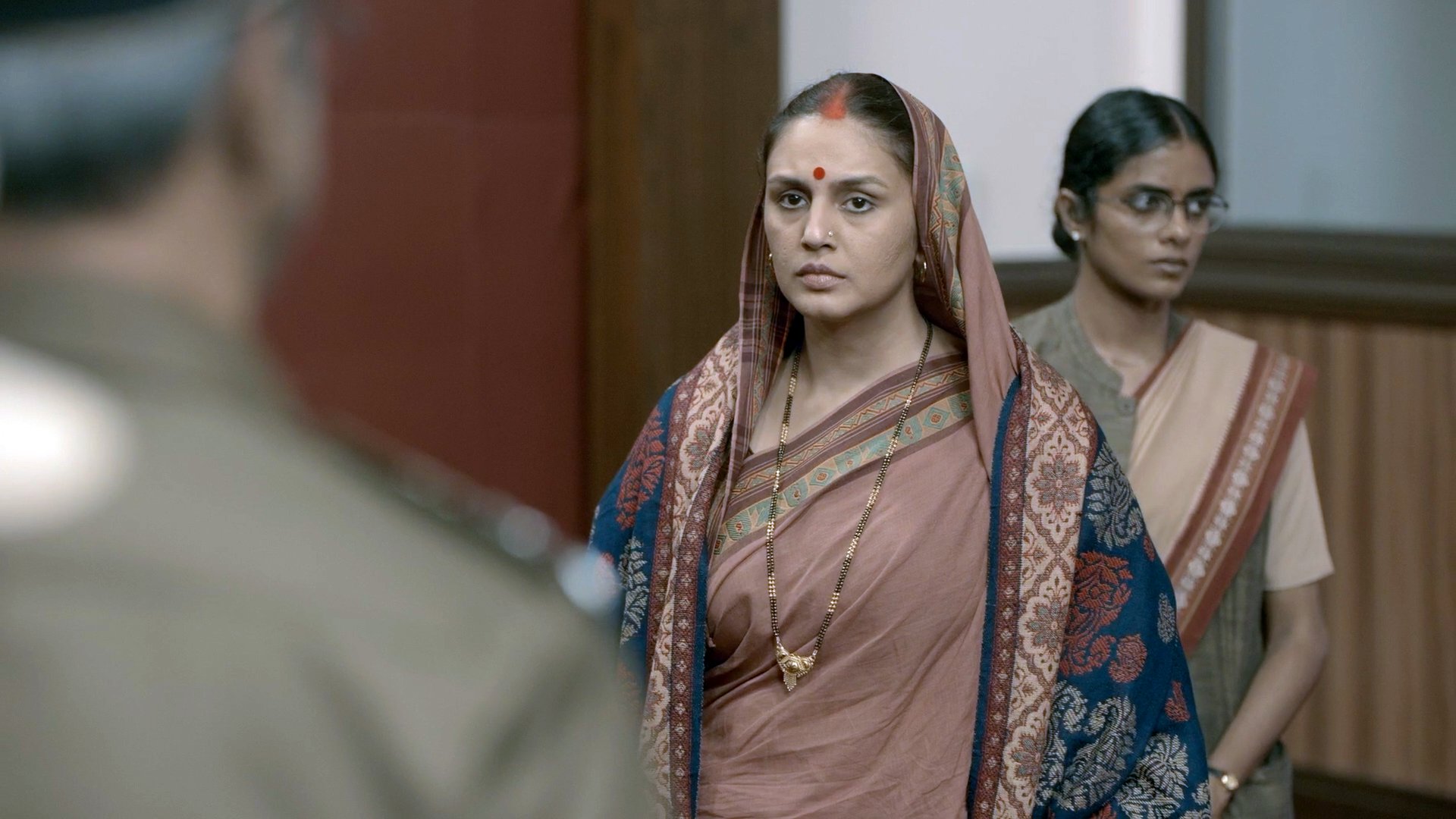 Following the breakthrough of the first season, Huma Qureshi, Sohum Shah, Amit Sial, and others are back for the political drama's second instalment. Rani Bharti returns as the chief minister of Bihar in the Subhash Kapoor-produced and Ravindra Gautam-helmed Maharani 2.
The performances by Huma Qureshi and Sohum Shah in Maharani 2 have already garnered rave reviews from audiences. Here are some of the tweets you should read to determine whether the series is compelling.
The second season of Maharani has been released exclusively on SonyLIV.