If you have been a fan of the superhero genre on TV, then there is something new for you to watch and no, it's not one of Netflix's Marvel shows or CW's DC Extended Universe.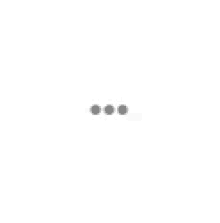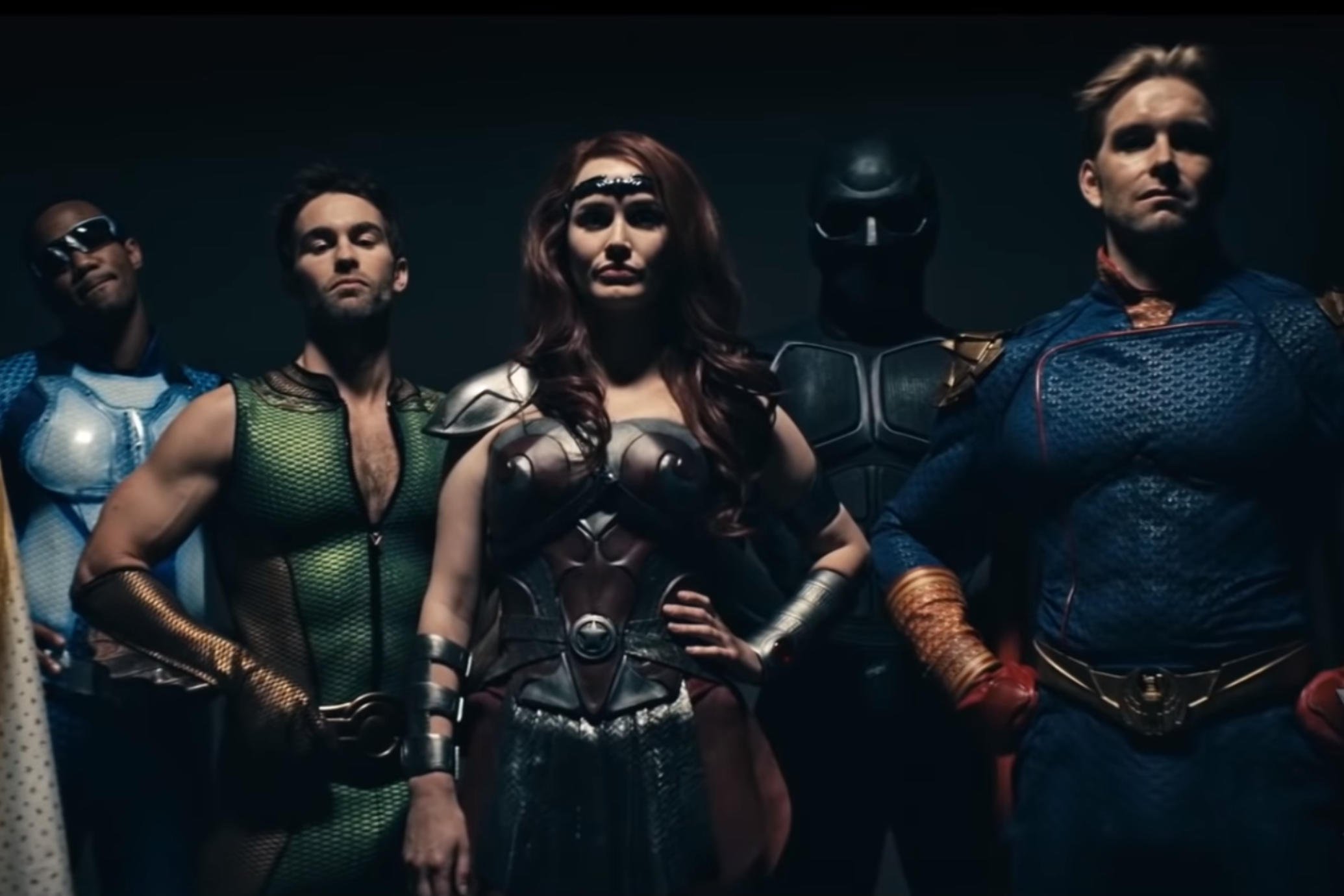 Amazon Prime's The Boys is primarily a satire of the whole genre without being preachy. I will not give you a review here but I'll let you read what Twitter has to say about it. 
Holy shit! If Twitter is endorsing this with such excitement then it has to be that damn good.