Actress Kristen Stewart has reportedly proposed her partner Alicia Cargile for marriage. The 26-year-old 'Twilight' star recently asked Cargile, who is also her assistant, to marry her and she said yes, reported Aceshowbiz. 
The couple, who has been dating for three years, reportedly want a beach wedding.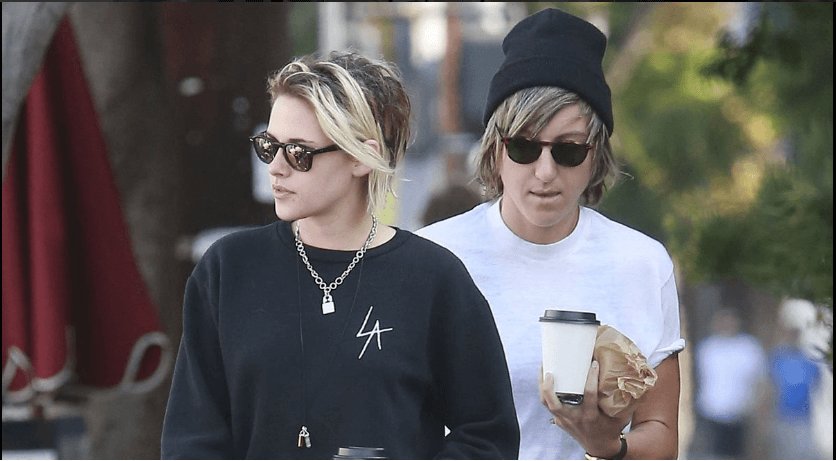 While Stewart wants to wear "a simple white Chanel gown", Cargile "will wear a white Chanel tux," according to sources.
In a recent interview, Stewart opened up about her love life with Cargile. "Look how cute she is. I love her so much."
She further explained,"I would never talk about any of my relationships before, but once I started dating girls it seemed like there was an opportunity to represent something really positive. I still want to protect my personal life, but I don't want to seem like I'm protecting the idea, so that does sort of feel like I owe something to people."
Can't wait for the wedding pictures to break the internet.