While Aishwarya Rai Bachchan made waves for being exquisitely dressed at the Vogue Beauty Awards, Akshay Kumar made news for his rib-tickling acceptance speech. He might have bagged the award for the Beautiful Man of the Decade, it was actually the speech written by his better half, Twinkle Khanna, that livened the occasion.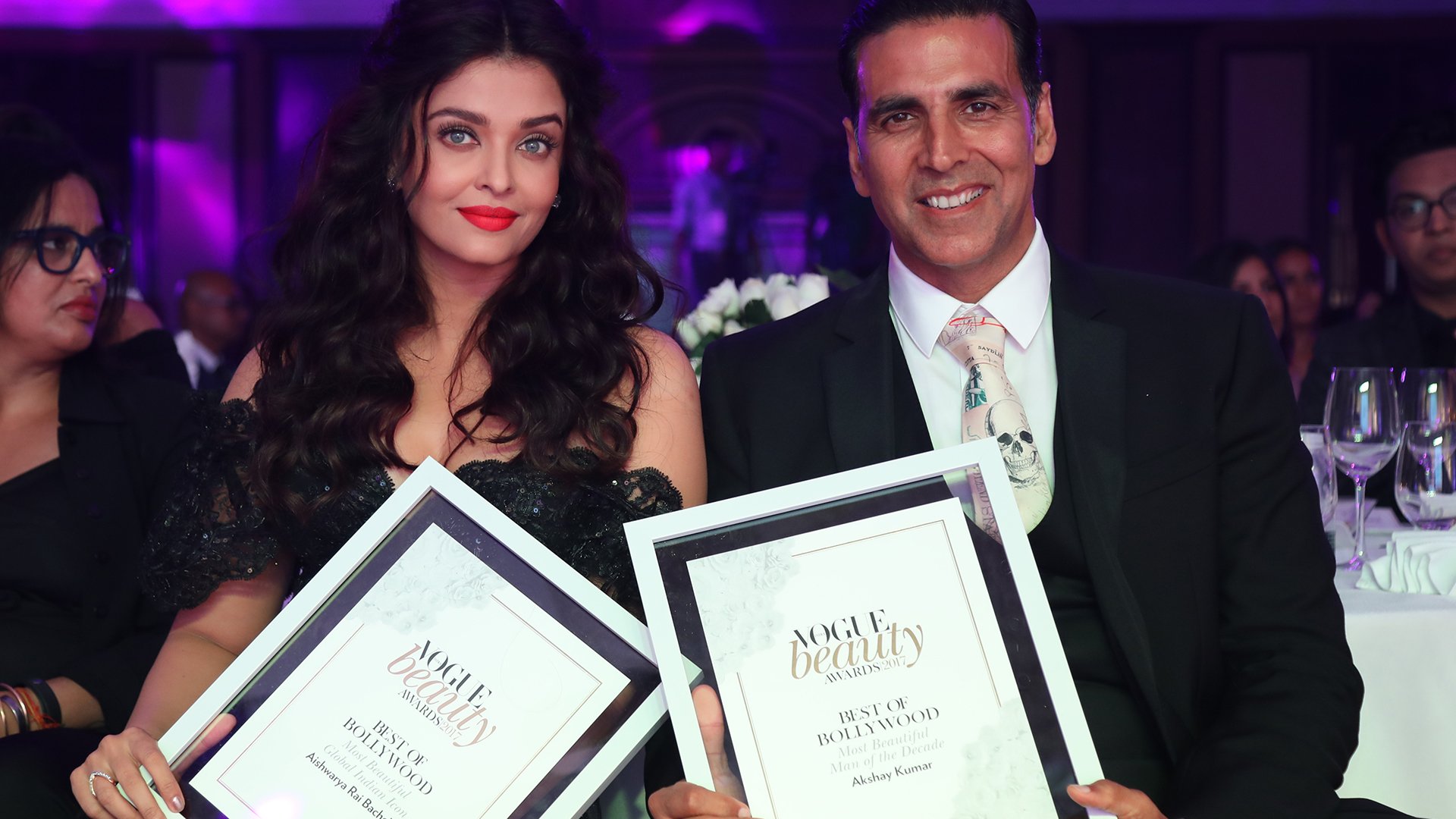 Mrs Funnybones was not part of the awards ceremony, but through her speech, she made sure her presence was felt through the words she put in Akshay's mouth. From thanking the 'overpaid trainer' to the 'underpaid cook', Twinkle made sure that everyone, including herself, was part of the riotous speech of the century.
Here's everything funny that Mrs Funnybones wrote in Akshay Kumar's acceptance speech: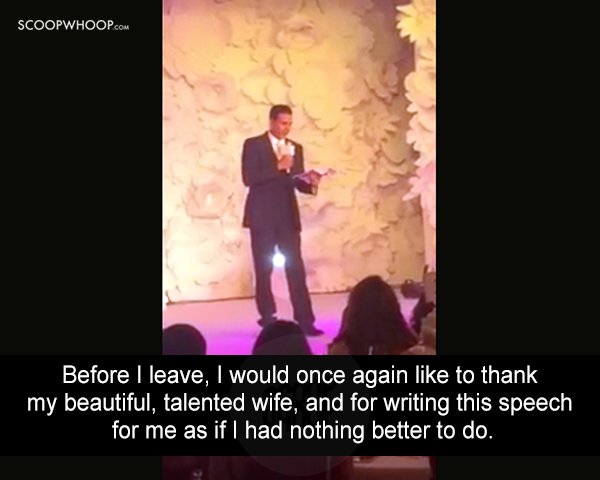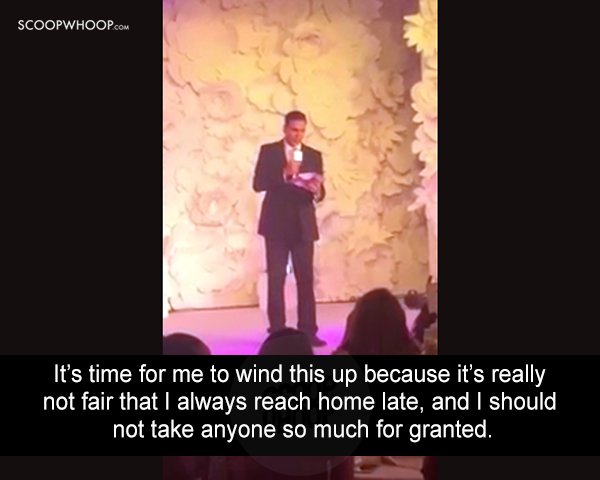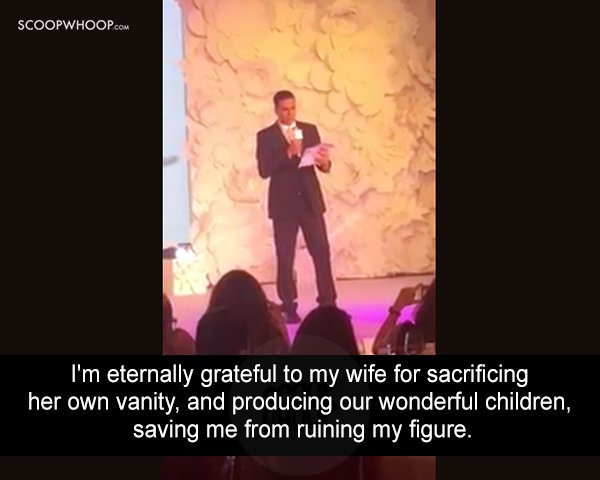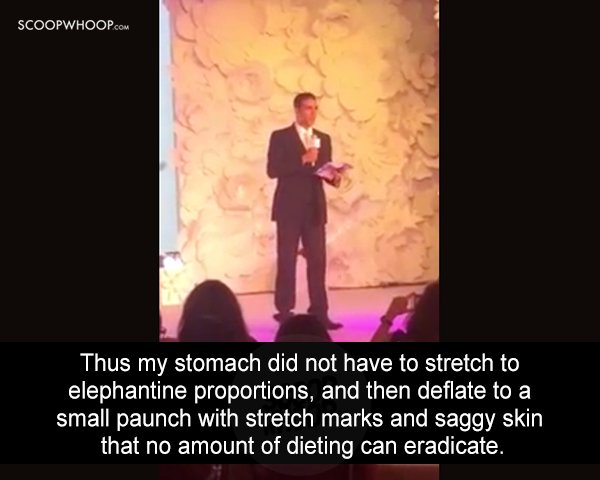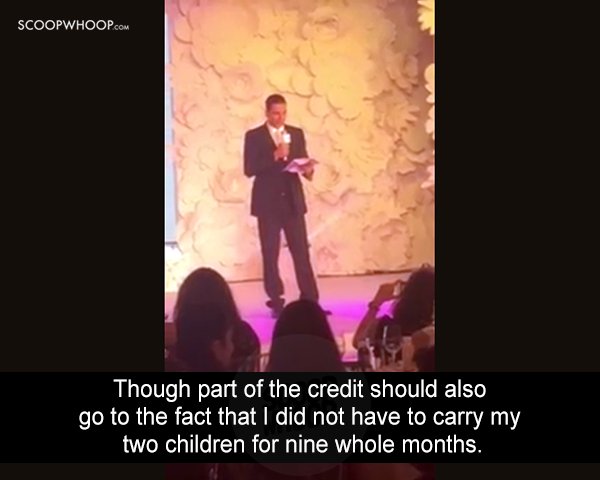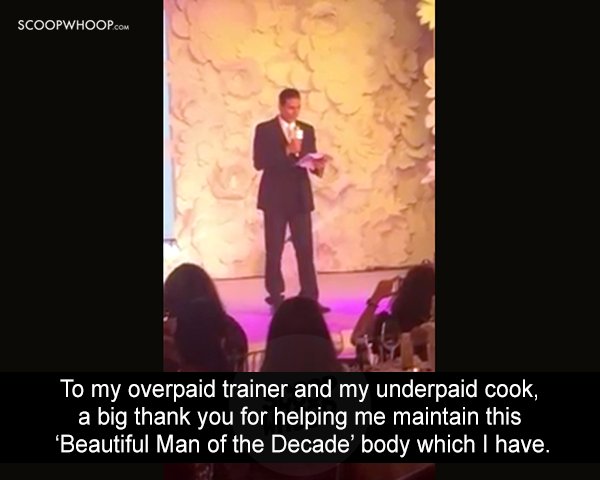 He might have won the award but Mrs Funnybones sure won the night! 
You can watch the entire speech here.