We've seen love stories in almost every movie possible. We've all grown up on a staple diet of Shah Rukh Khan wooing Kajol in a sarso ka khet and Salman Khan's Prem finally getting married to the love of his life across the multiple Barjatya movies. It is refreshing to watch movies that take this simple concept and flip it on its head.
1. Gone Girl (2014)
Ben Affleck is put on a media trial after his wife goes missing only to find out that his wife has carefully planned her own 'death' and they get together by the end of the movie to not live happily ever after.
If you want to trust your partner, do not watch this movie with him/her. You never really know what lies in the deeper darker sections of their brain. David Fincher once again proves that he's the king of contemporary cinema with this mind-fuck of a movie.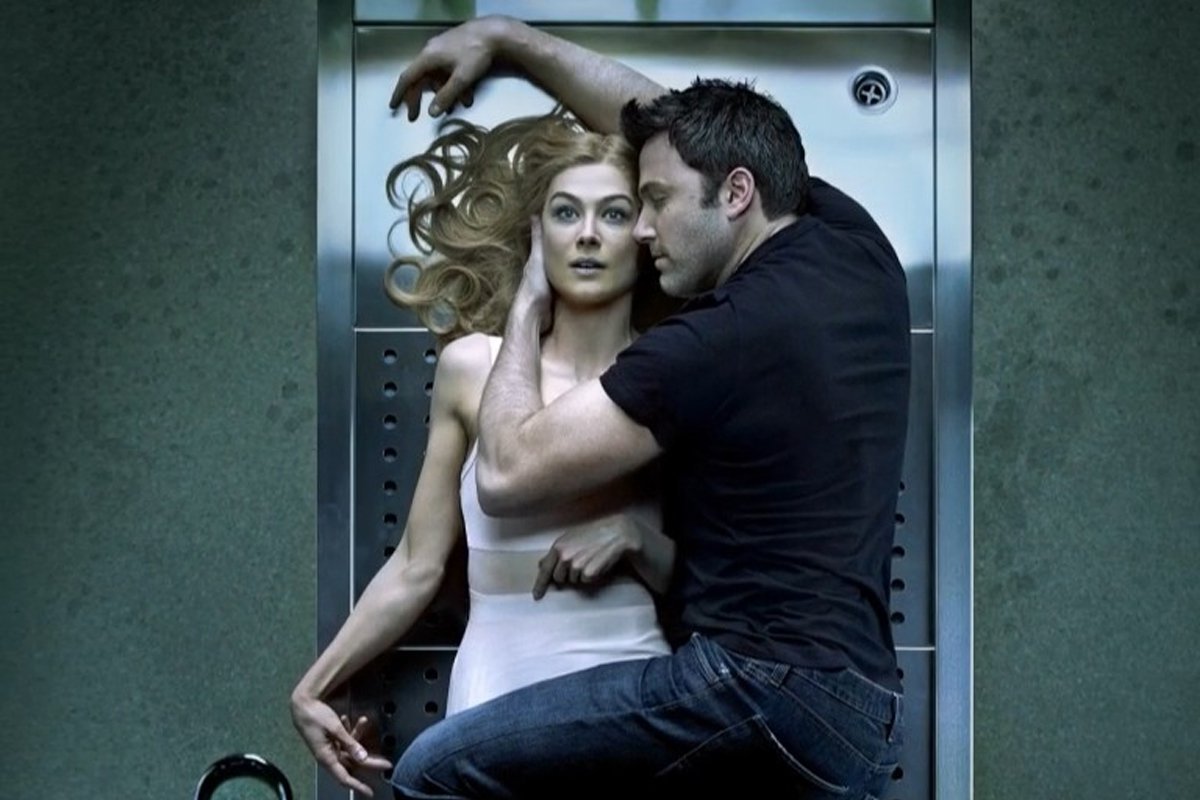 Source: LavozDeana
2. Pyaar Tune Kya Kiya (2001)
Urmila Matondkar decides to make life hell for Fardeen Khan because she believed that he cheated on her. Here's the catch – Fardeen Khan was never in a relationship with her in the first place.
This movie alerts you about the possibility of a psychotic stalker who can mess up your life for no reason at all. If Fardeen Khan can land in trouble for leading Urmila Matondkar on, it is possible for you to do the same as well.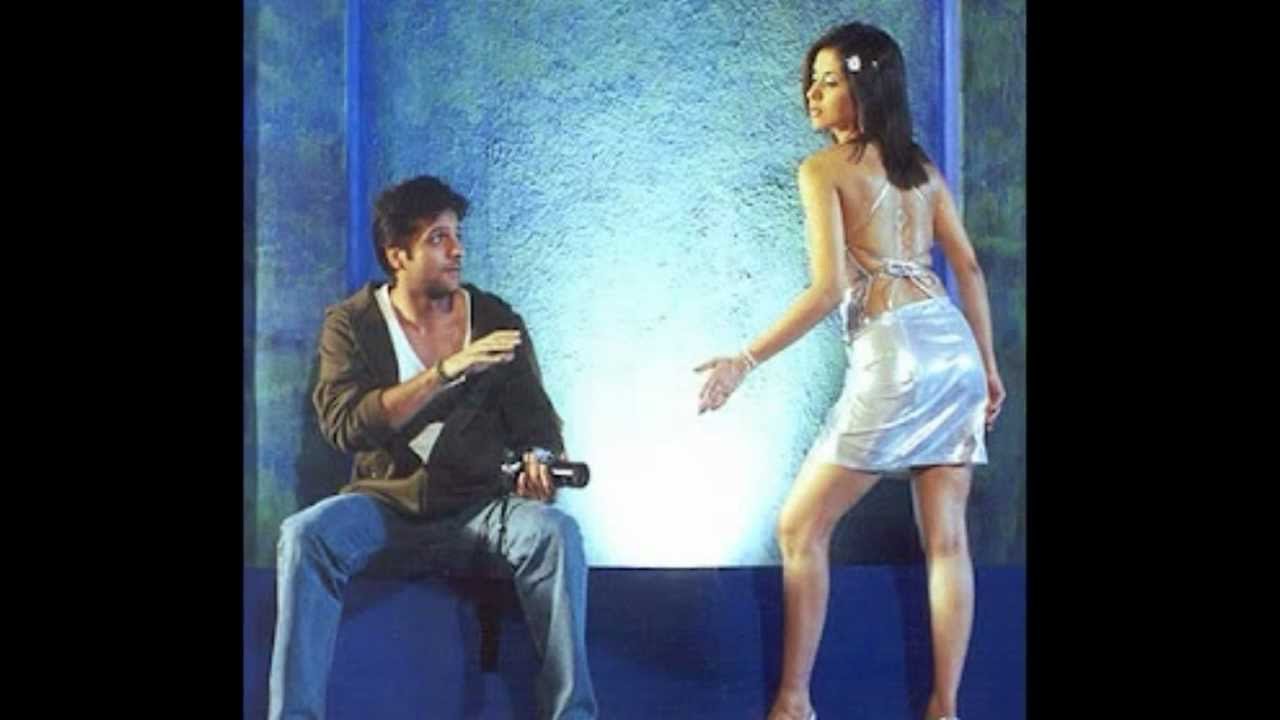 Source: YouTube
3. Baazigar (1993) 
Shah Rukh Khan woos two women because he wanted to kill their father.
This movie will definitely make you question the motive of your partner and why she/he decided to be in a relationship with you.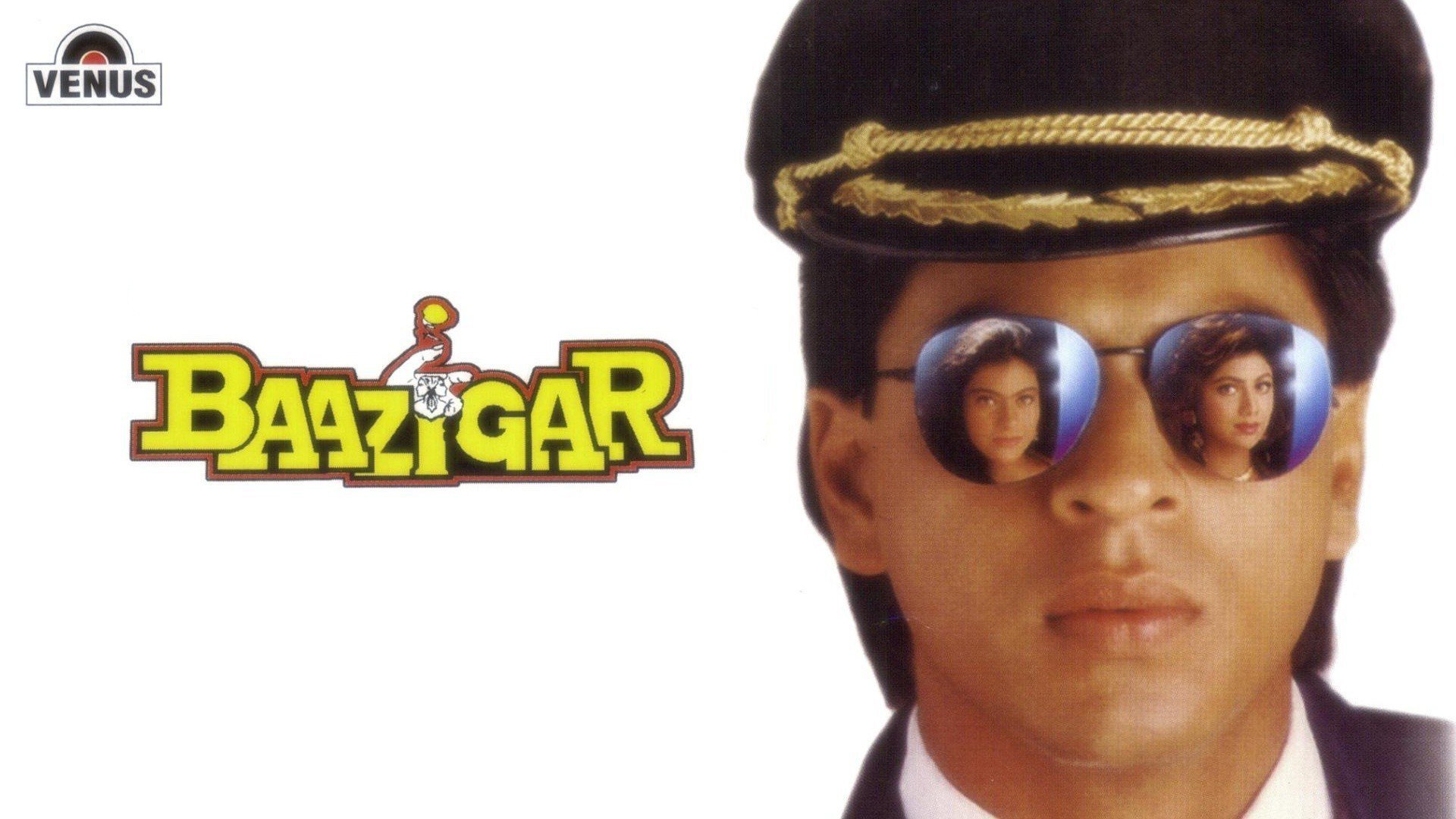 4. Knock Knock (2016)
Keanu Reeves is happily married till one day two girls ask him for some help with their car. He cheats on his wife with these two girls and all hell breaks lose.
Throughout the movie, it's not clear whether you're supposed to root for the guy or not. The two supposed damsel in distress turn into one of the most despicable humans to have ever made it to the cinema screen.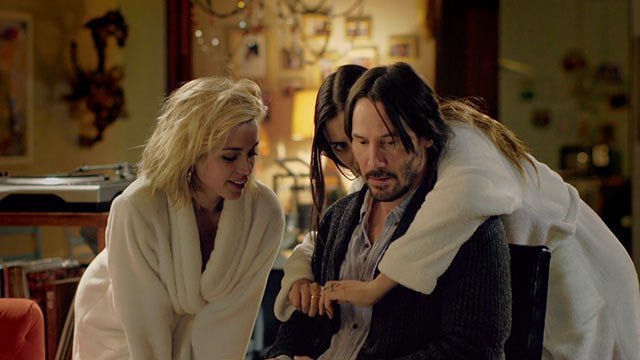 5. Unfaithful (2002)
Diane Lane cheats on Richard Gere but Richard is unable to do anything about it because his wife manipulates the world into thinking that Gere has been a horrible husband.
This movie warns you about marrying the wrong woman and how every relationship has the potential to turn weird after a while. It also poses the question about the wrongful accusations of domestic violence and abuse.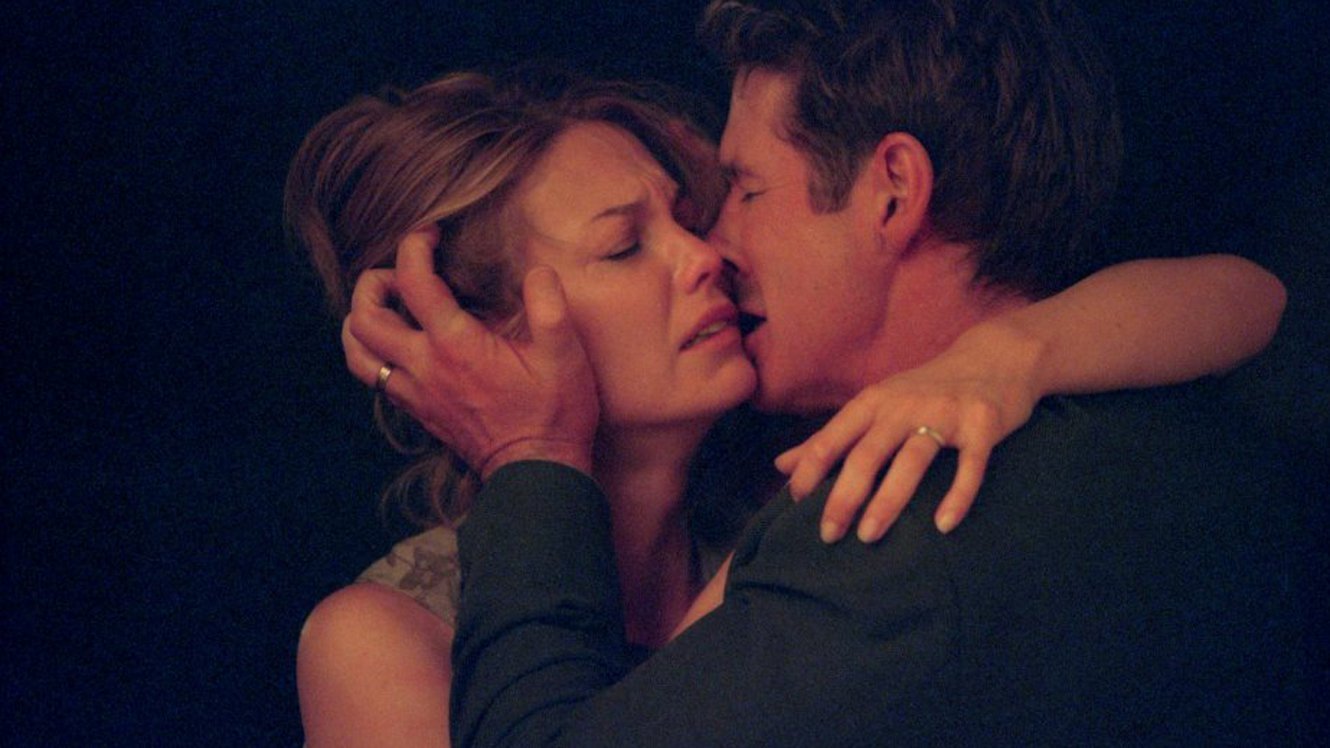 6. Blue Valentine (2010)
This is the story about a married couple falling apart. This movie tells you how even the best relationships can crash and burn.
Blue Valentine is proof that not every relationship works out well and it plays on your insecurities about letting someone get close to you.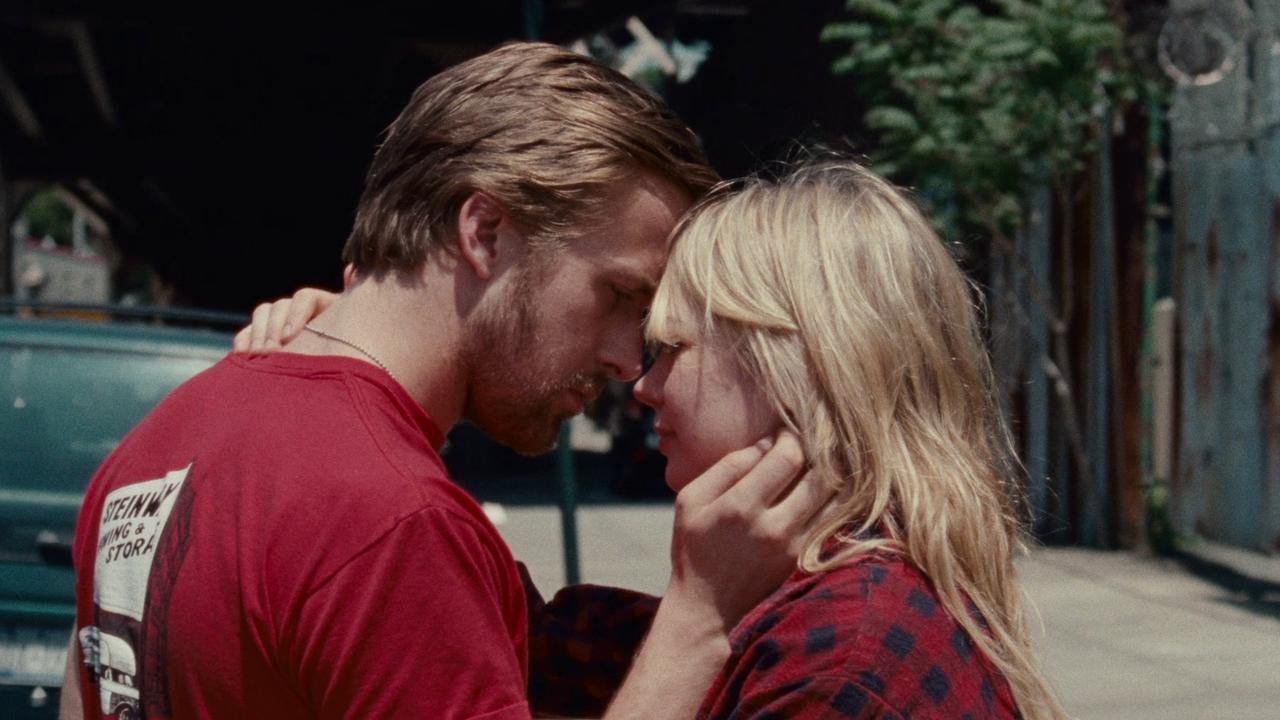 7. Closer (2004)
Four flawed Londoners decide to lie and cheat their way to get their way in life.
This movie shows you that all human beings are treacherous assholes who can go up to any extent to get what they want in life.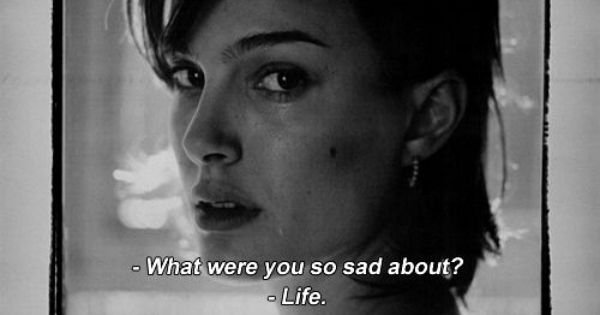 8. Body Heat (1981)
Kathleen Turner convinces her lover to kill her husband only for things to get even messier later on.
Lawrence Kasdan's take on marriage and relationships isn't just creepy but it will scare you from ever getting into one. Femme Fatales have never been this dangerous.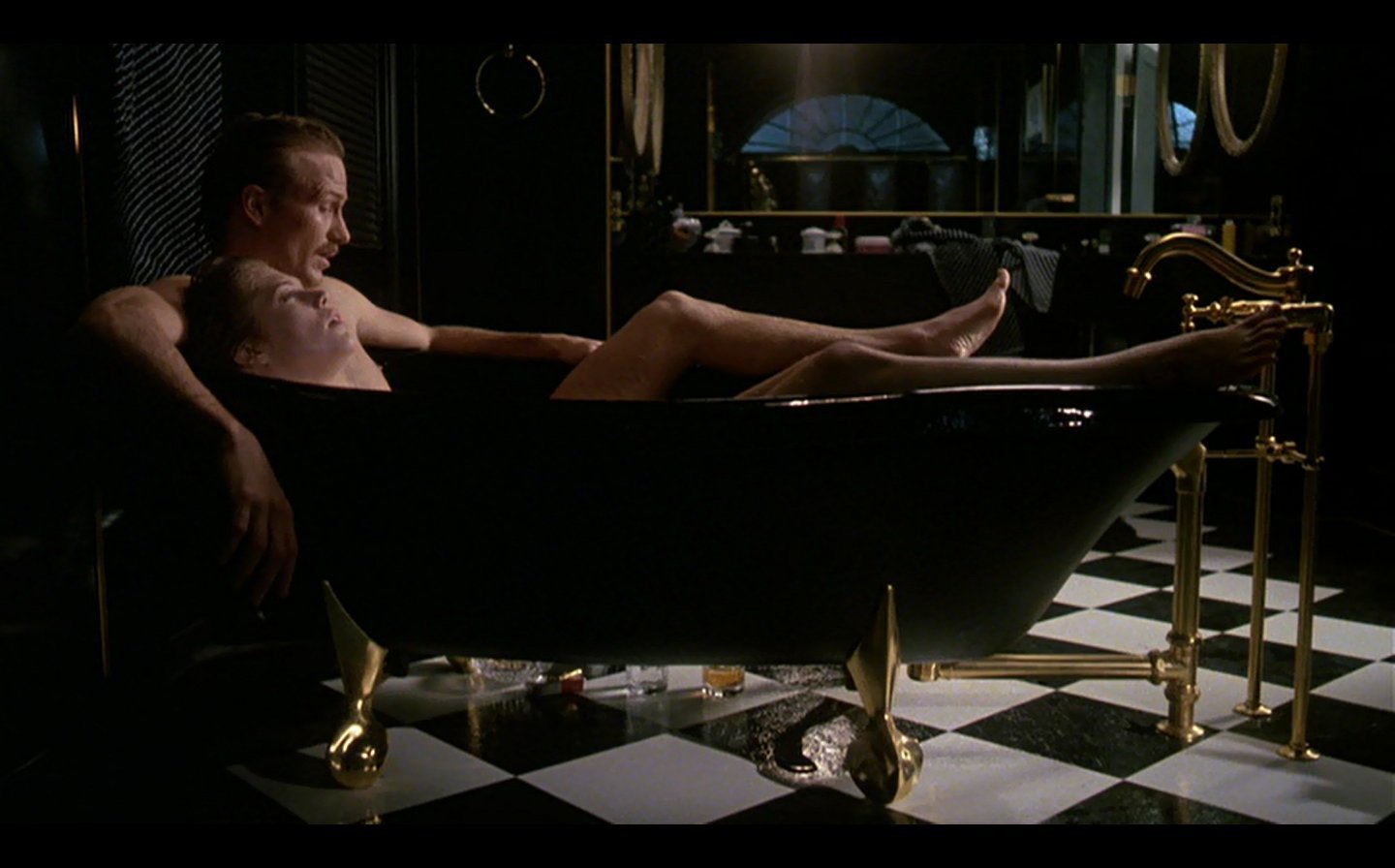 9. Red Rock West (1993)
A husband hires a hitman to kill his wife only for a wrong guy to turn up. Nicolas Cage plays the guy who is mistakenly thought of as the hitman and he decides to make the most out of the situation.
This insight into the lives of a criminal families and how a relatively innocent guy gets stuck just because of his love for the damsel in distress will surely keep you at the edge of your seats. The background score and the direction elevates the tension in the plot.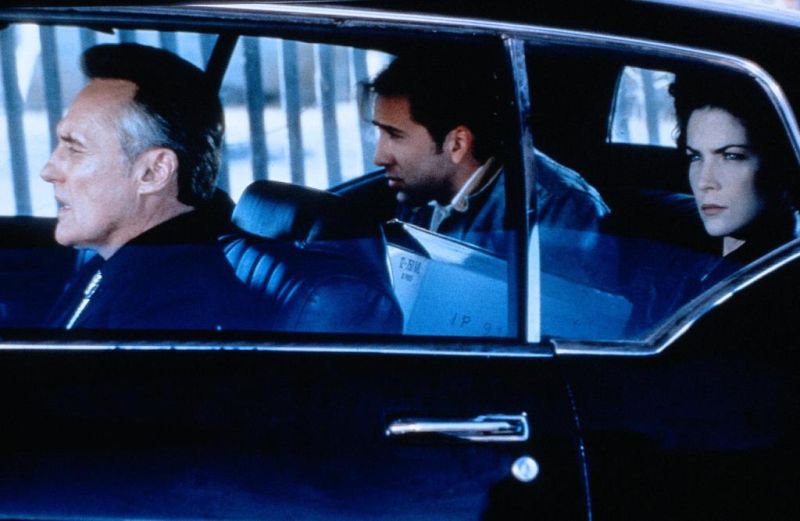 10. U-Turn (1997)
What is worse than having a huge debt against your name and the Russian mafia trying to kill you? A damsel in distress who has a lot more to her than what meets the eye. 
Sean Penn delivers a brilliant performance where we see his life go on a downward spiral. He could survive the Russian mafia trying to kill him but a woman is the result of his downfall.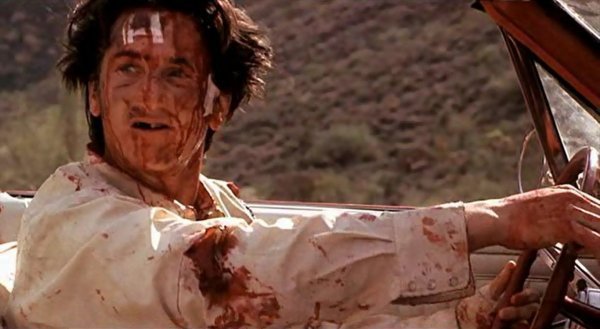 11. Basic Instinct (1992)
A writer has killed her husband and a detective has been given the responsibility to get to the bottom of the crime. 
As the movie progresses, you'll find it difficult to ever trust someone. This movie also has the most paused moment in cinema history.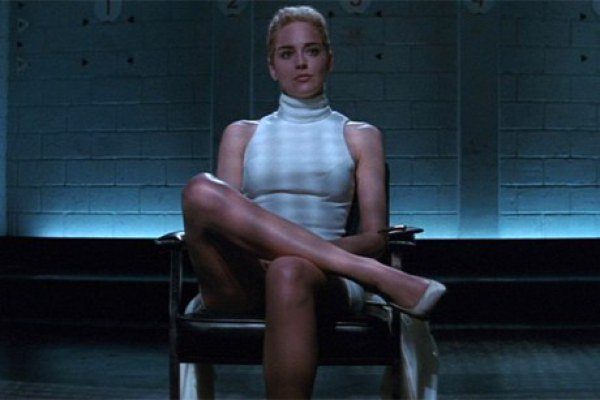 12. Ek Haseena Thi (2004)
Urmila Matondkar falls for a charming businessman but she is then framed for smuggling drugs outside the country. 
People are often not what they seem to be. This movie plays on your fears and it's scary to watch your darkest of dreams come to life on the big screen.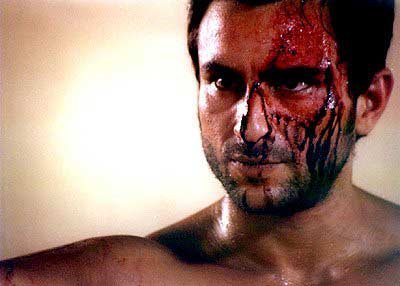 13. What Lies Beneath (2000)
Michelle Pfeiffer's husband cheats on her, murders his mistress and the convinces Michelle that she is suffering delusions before trying to kill her.
While it may not have done well according to most critics, What Lies Beneath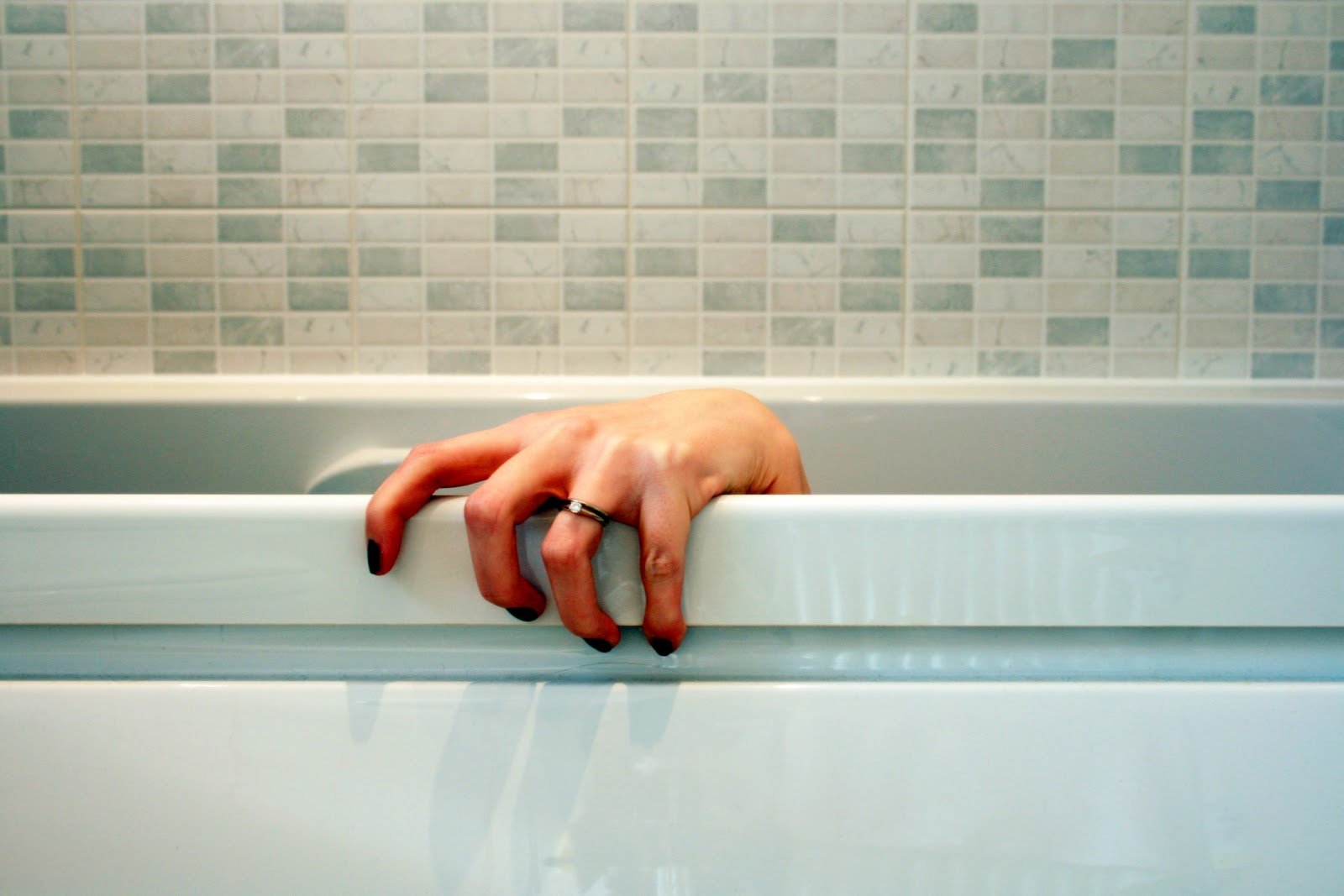 Love is a promise delivered already broken. Did we miss any of your favourite movies from the genre? Do let us know in the comment section.