Mobile gaming is being widely seen as the future of gaming industry. While consoles like the PlayStation 4, XBox One and Nintendo 3DS have become the 'faces' of gaming, the number of games played daily on mobile phones outnumber these consoles.
Indian game-developers haven't had a lot of luck when it comes to coming up with games that become a hit amongst the masses. Well, all that seems to have changed with this new game Twisty Board.
Love Handle Developers (LHD), founded and headed by Kirupa Shankar, primarily developed and first launched Twisty Board on September 1. While the game didn't do wonders initially, it went on to become a hit after it was relaunched by a Canadian company – GalacticThumb.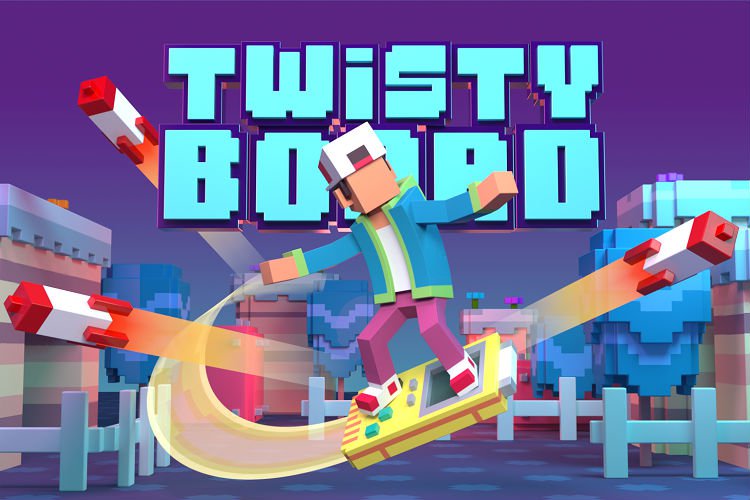 If this achievement doesn't seem good enough to you, please note that Twisty Store went on to get featured on Apple Store's main page along with Mario in Japan. Yes, we are talking about the cult favourite Mario here.
LHD describes Twisty Store as "a fun, action-packed game, where the gamer has to dodge and escape from missiles and avoid obstacles".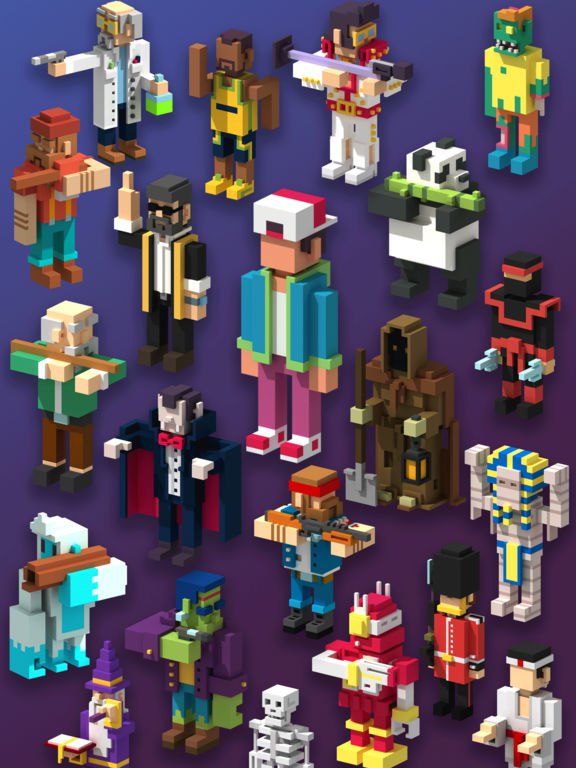 The game mechanics are pretty basic where the player needs to swerve around hurdles, deviate using zigzags to defend oneself, and play to one's own advantage. It's a lot like Subway Surfers mixed with Minecraft.
Like almost every other mobile game, Twisty Store features multiple characters and one of these 30 characters is Rajinikanth.
Kirupa is a huge fan of the superstar and calls him an inspiration behind all the games she has helped develop. In an interview with The News Minute, Kirupa said:
Twisty Board has been downloaded over 9,00,000 times and got 2.7 million engagements in just a month's time.
It'll be fun seeing how it does on Google's Play Store as an Android version is all set to be launched in November.