Chris Evans became a trending topic on Twitter after he accidentally posted a nude picture on Instagram, which was deleted later.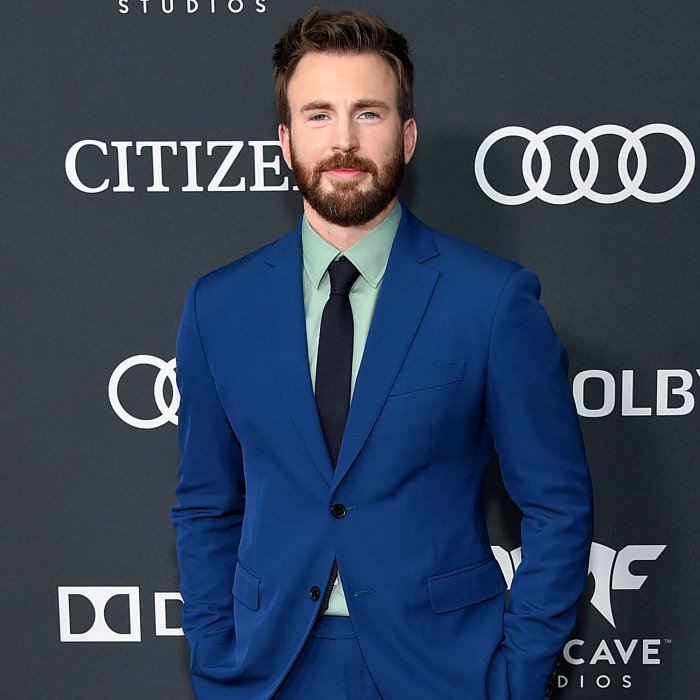 The actor shared a short video on his Instagram story of himself and some friends playing Heads Up. But at the end of the video, a shot of the actor's phone camera roll came up, which featured a nude pic.
While many people made jokes about this accidental picture, others requested netizens to respect the actor's privacy and shared his best pics.
Let's respect the privacy of one of the bestest human beings and our favourite actor.