Chadwick Boseman, who brought to life T'Challa, the king of Wakanda, just passed away after a 4-year battle with colon cancer.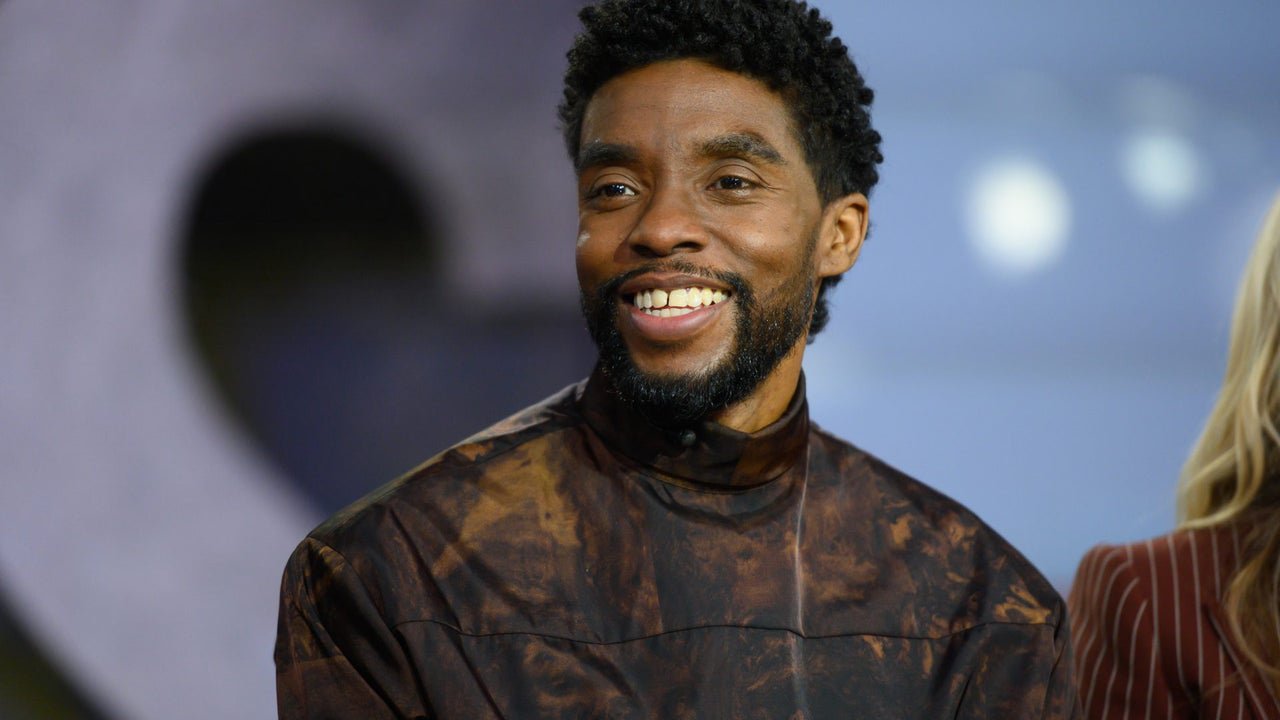 And while the world is still in disbelief, fans from across the globe, including Chadwick's co-stars, are remembering the real-life superhero with love and tears.
We have lost a king. The 'universe' will never be the same without him.