The debate around nepotism in Bollywood has once again come to the forefront, because of a recent tweet by IIFA.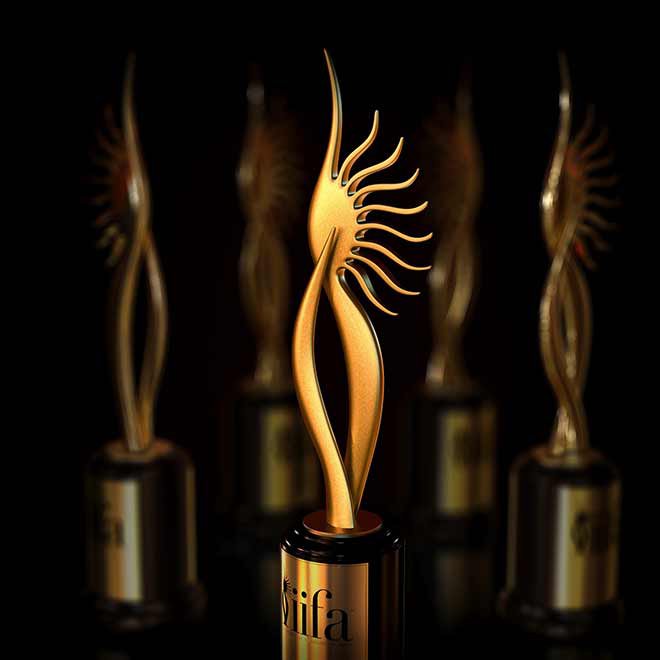 The International Indian Film Academy Awards shared a photo of Suhana Khan (Shah Rukh Khan's daughter), Ananya Pandey (Chunky Pandey's daughter), and Shanaya Kapoor (Sanjay Kapoor's daughter) and named them as the 'next generation of divas'.
There is nothing wrong with the three pursuing acting professionally. But as of now, Ananya Pandey has been an actor for only one movie (SOTY2), while Suhana and Shanaya are yet to even take a step in the industry.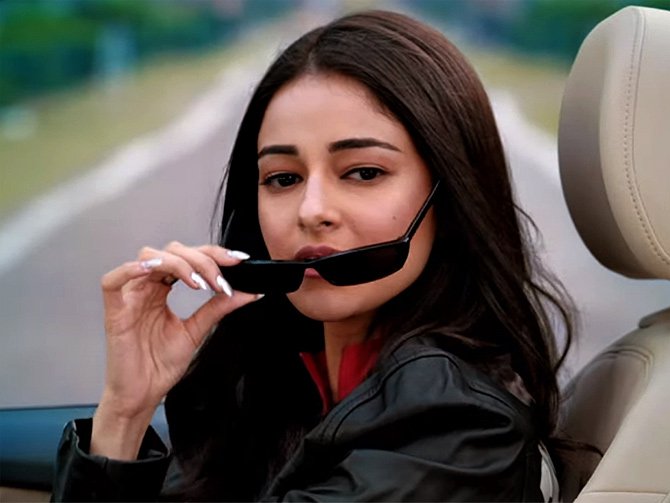 Which is why, promoting the trio in this manner, tips the scales in their favor even more than they already are. And that's exactly what Twitter pointed out 
Perfect example: How nepotism leads to mediocrity ?

— Rishi Bagree 🇮🇳 (@rishibagree) July 8, 2019
Nepotism certainly exists

— Ravikala Chauhan Gupta (@GuptaRavikala) July 8, 2019
Nepotism on full display. What a shame

— MrBabuBhaiya (@MrBabuBhaiyaji) July 8, 2019
Bollywood Nepotism Poster Girls

— Son of Maurya 🕉☸️ (@FutureBack2the) July 7, 2019
Next generation of Nepots…who will be casted because of their Surnames and not because of their Talent.

— Varadraj (@varadadya) July 7, 2019
Say no to nepotism.. 🔔🔔🔔

— asutosH (@asutosh_sitha) July 7, 2019
This is clearly not the first time that someone has called out nepotism in the Hindi Film Industry. In fact, it was actor Kangana Ranaut who first talked about it publically when she appeared on the talk show Koffee with Karan in 2017. 
What are your thoughts?