Kangana Ranaut has been quite active on Twitter these days and her tweets mostly do not go down really well with fans.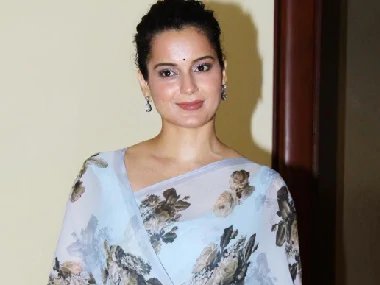 Recently, she shared a picture of three ancient women. Each one of them were dressed in traditional clothes from their home countries according to her.
This was supposed to be an appreciation tweet for these women who became the first licensed women doctors in their countries. But Kangana being Kangana took a jibe at contemporary achievers saying,
Today if such achievers are to be clicked they will all wear torn American jeans n rags like blouses, representing nothing but American marketing.
Netizens were quick to remind her that in the past she too has worn torn jeans and shared her pics in western clothes.
What is this hypocrisy, Kangana?