Coronavirus has officially been declared a pandemic by WHO and has infected 1,25,518 people worldwide. With the rise of infection and 3.4% mortality rate, people around the world are fearing the worst. Amidst this mass hysteria, Twitter decided to bring up the 2011 film which might have predicted this contagious virus.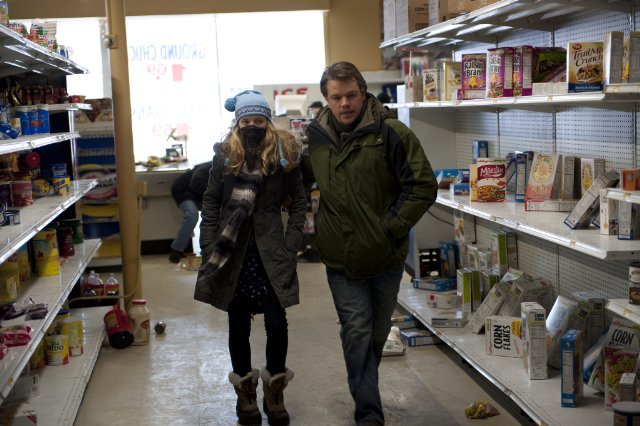 Contagion staring Matt Damon, Jude Law, Kate Winslet and Gwyneth Paltrow follows the story of a young mother who gets infected with a virus that begins to spread like wildfire. 
If you haven't watched the film yet, watch the trailer here: 
Are you ready to stream the film?