Twitter CEO Parag Agrawal is taking a few weeks of paternity leave for the birth of his second child as per reports.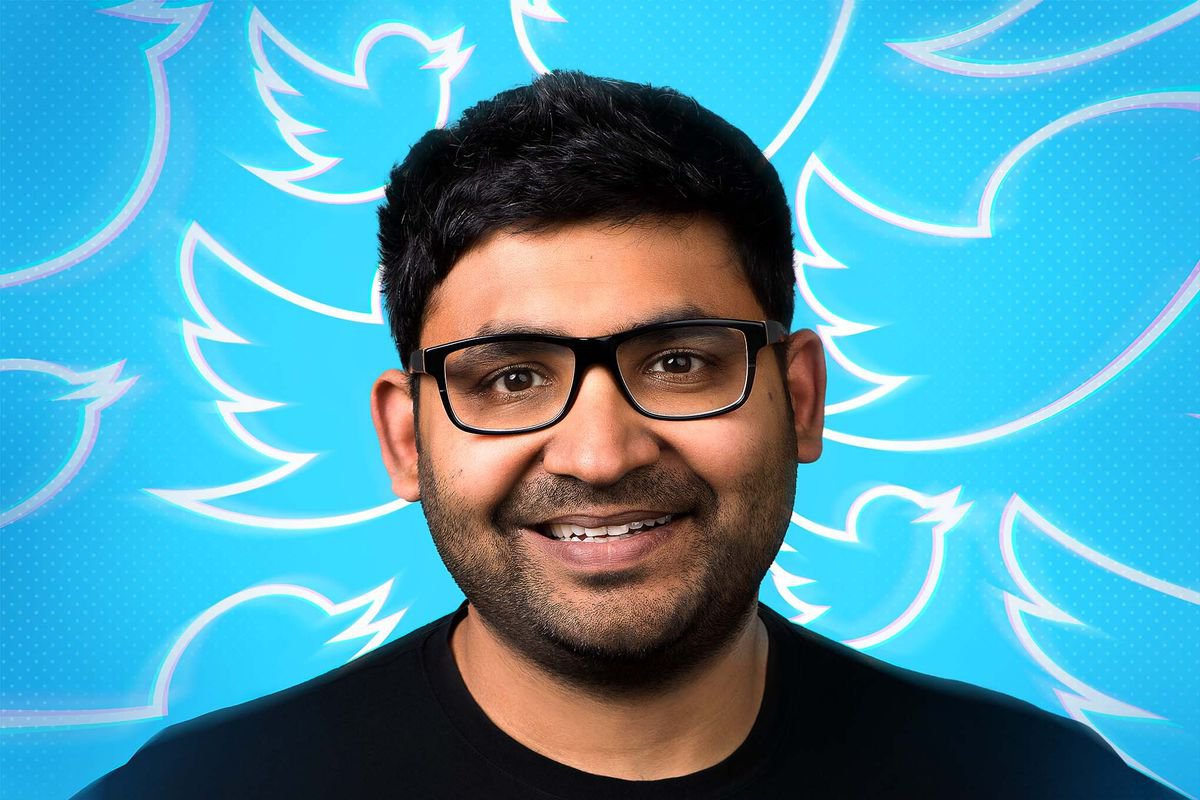 Laura Yagerman, head of corporate communications at Twitter, said in a statement:
At Twitter, we encourage and fully support employees taking parental leave in whatever way works best for each person. It's a personal decision, and we created a parental leave program (supporting up to 20 weeks of flexible leave) that is customizable for that reason.
Agrawal who is at the topmost position in Twitter, has been hailed by parents for taking a move towards normalizing men taking time off for childcare.
While most companies provide paid maternity leaves to women, paternity leaves aren't a norm everywhere. And this step by the Twitter CEO is set to bring a change.