The first teaser for Strangers Things season 4 dropped yesterday. And it did not wait for the big reveal. It was almost as if, they released this teaser for the purpose of telling us that Hopper was alive and maybe, not so well in Russia.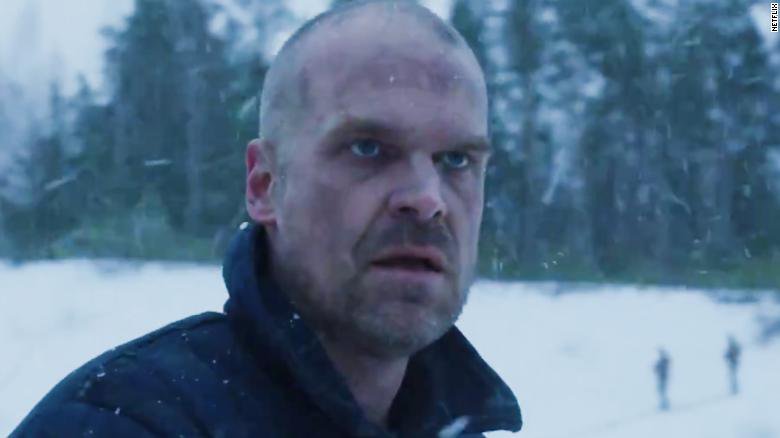 Damn it, man. I thought they killed him last year. That was so fucking sad. I was sobbing like a baby. Like WTF, stop playing with them feelings like that!. So not cool. 
But let's be honest. We all lost our minds after seeing him, didn't we?
But, hold on now. That wasn't the only surprise from the teaser. A little known face (pun intended) was also seen in the teaser. 
Tom Wlaschiha, who played Jaqen H'ghar/ No One was also seen in the teaser.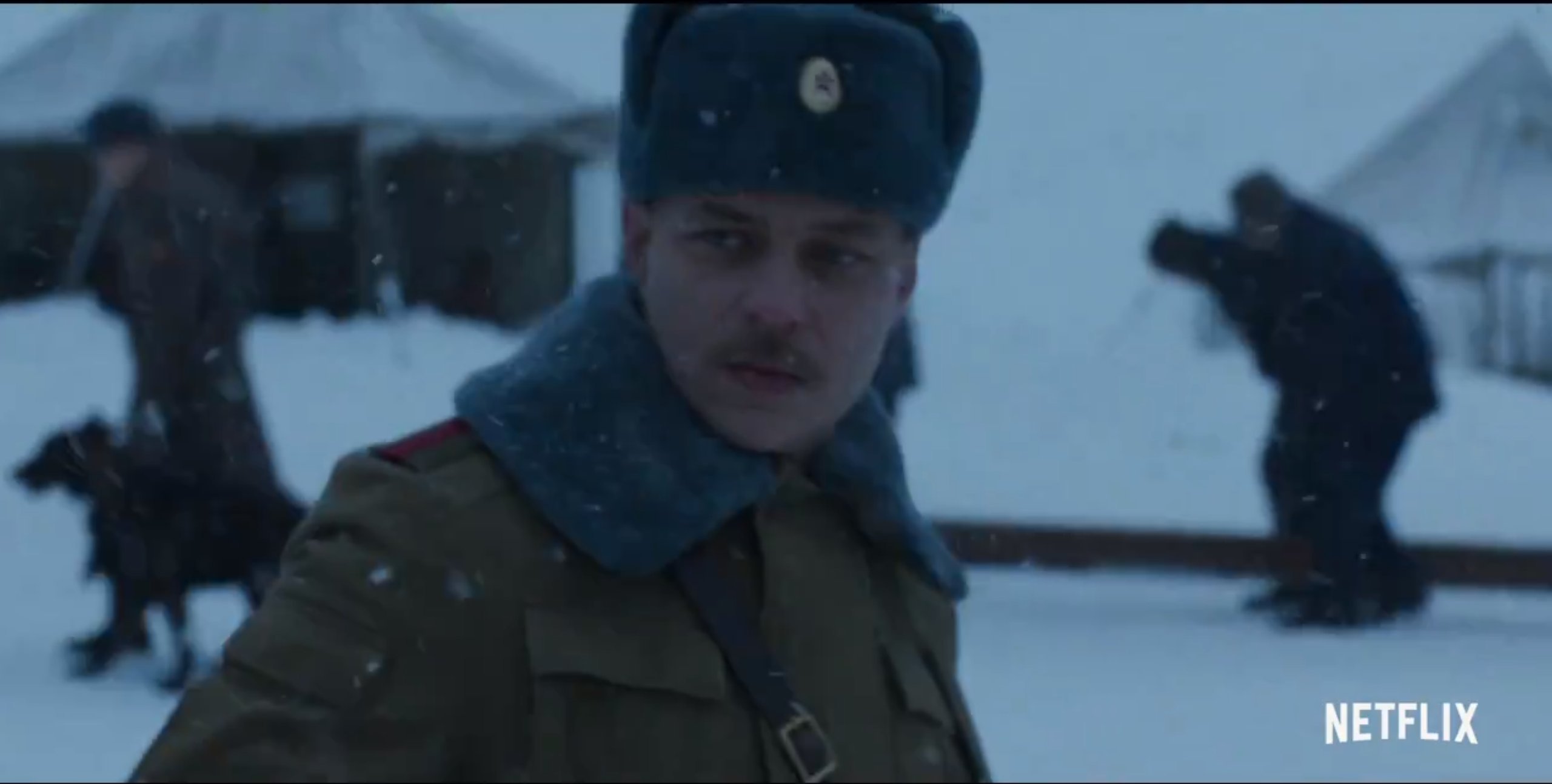 We don't know anything about his character but once Twitter found out it was the same man who made Arya Stark a faceless assasin, it blew the fuck up.
Stranger Things 4 is to release sometime in 2020 but the exact date has not been announced yet.