Shah Rukh Khan sat down with legendary TV host David Letterman for an interview on Netflix that has seemingly broken the internet.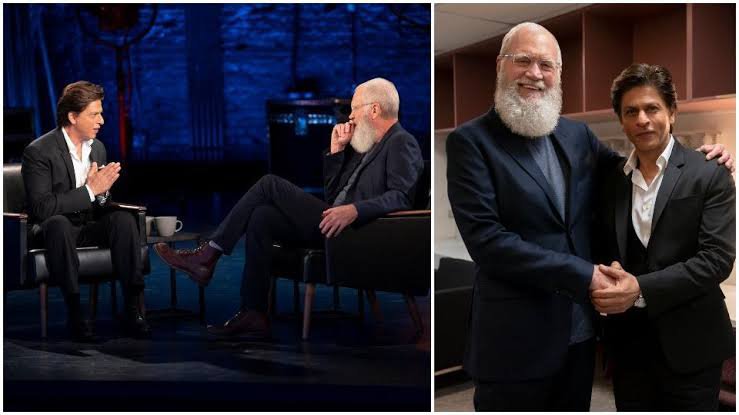 Ever since the episode released on Friday, Twitter has been going gaga over the wit and intellect of the 'King of Bollywood'. 
Now then, if you still haven't watched the show, borrow your friend's password and start watching.