Shah Rukh Khan has taught romance to at least a couple of generations. Nobody loves like the Badshah of Bollywood, especially if the leading lady is Kajol. The SRK-Kajol magic is goals, it's what we lesser mortals try to emulate, however amateurish we might be.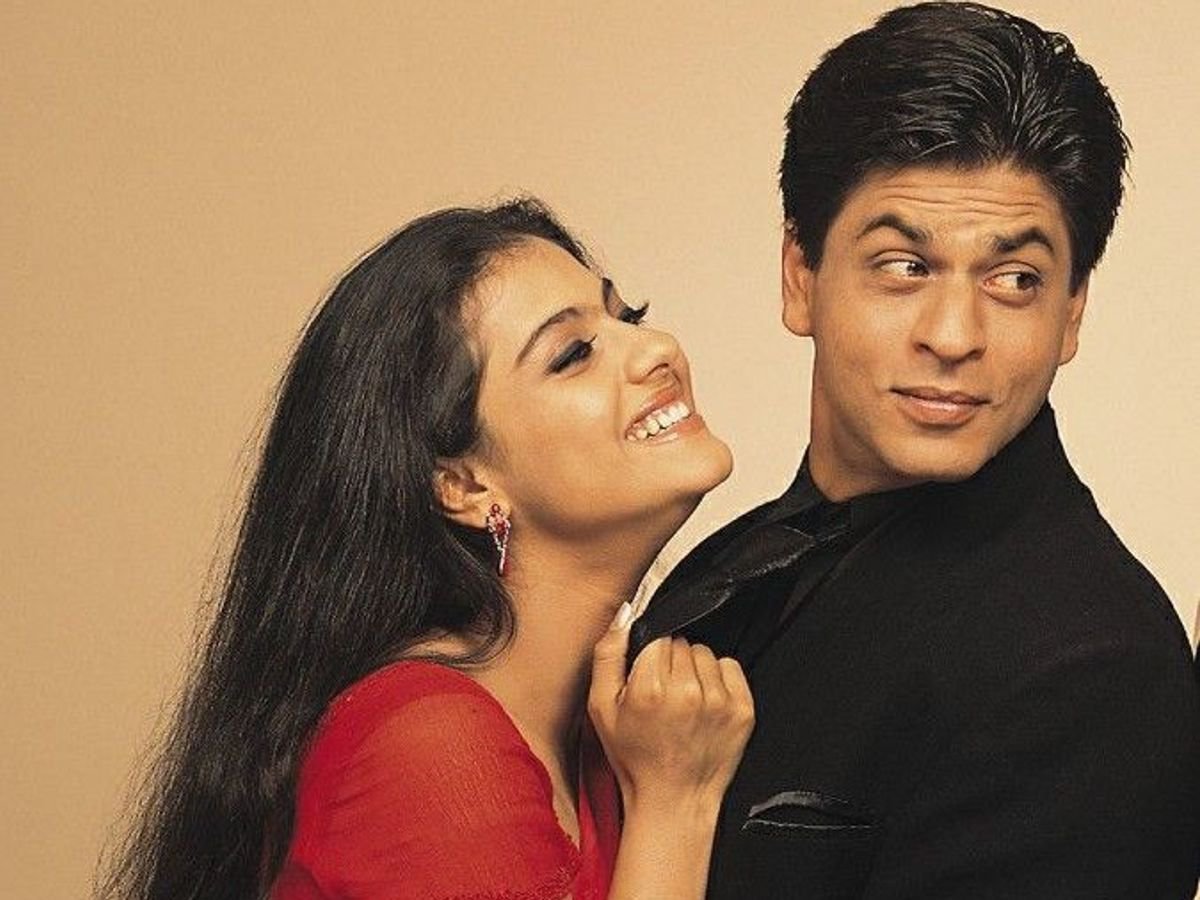 Today, as SRK celebrated his birthday, Twitter is abuzz with interviews, videos, anecdotes among other things. However, in the midst of all that, this scene from My Name Is Khan is getting a lot of love from fans, who are calling it the cutest proposal scene ever. 
And let's be honest. It probably is. Don't take my word for it, take theirs. 
How does he do it? This is so simple, yet so brilliant!