A video of Priyanka Chopra responding to a Pakistani fan at the recent Beautycon event is going viral on Twitter.
The fan apparently accused her of encouraging nuclear war between India and Pakistan.
You're a UNICEF ambassador for peace and you're encouraging nuclear war. There is no winner in this. As a Pakistani, millions of people like me have supported you and your business.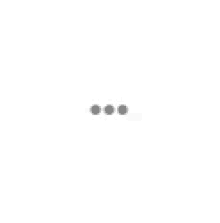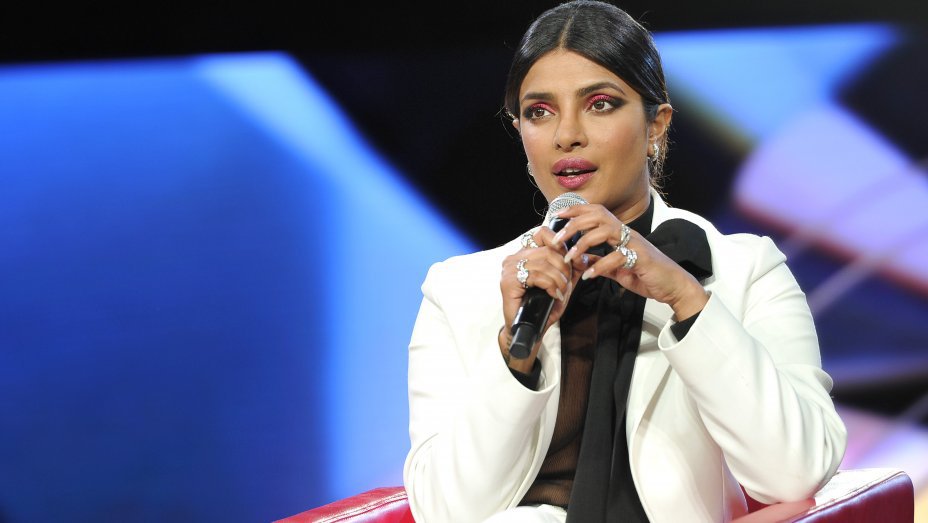 The fan's reaction was in response to the actor's tweet after the Balakot air strike in February this year. 
She had applauded the Indian army in her tweet and this didn't go down well with some people as Priyanka Chopra is an UNICEF Goodwill Ambassador.
Before responding to her, Priyanka asked her if she's done "venting". She further said:
"I have many friends from Pakistan, and I am from India. War is not something that I'm really fond of but I am patriotic. I'm sorry if I hurt sentiments to people who do love me and have loved me. But I think that all of us have a sort of middle ground that we that we all have to walk."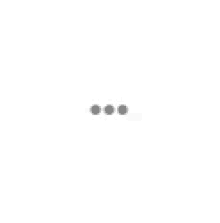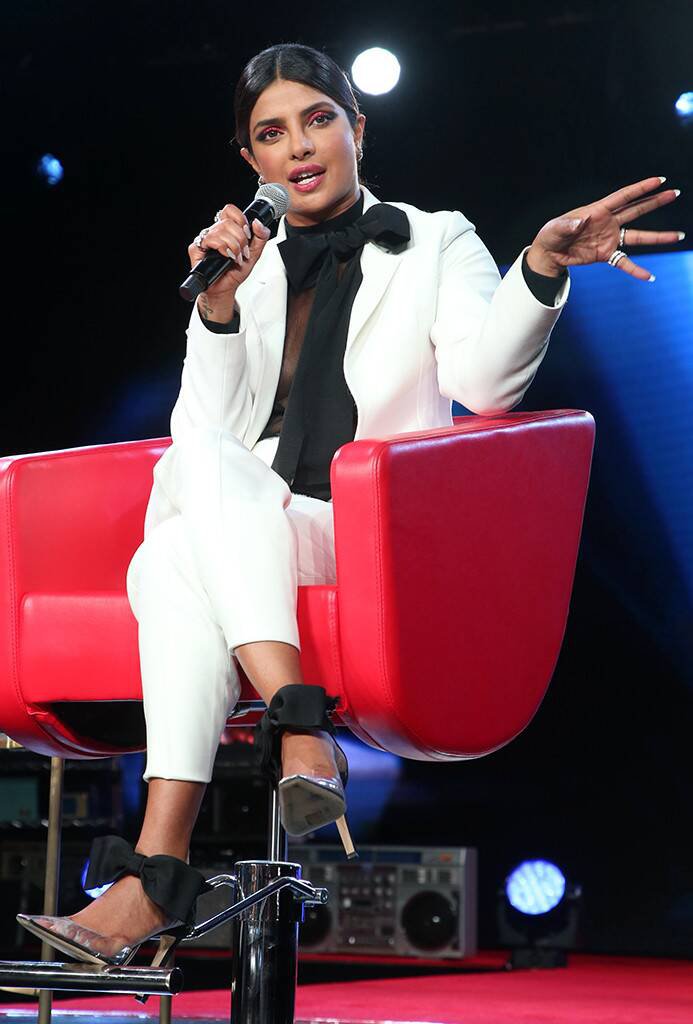 The next day, the Pakistani fan, Ayesha Malik, talked about how Priyanka made her the 'bad guy' in a series of tweets.
Twitter is divided over Priyanka's response. While some people are applauding her for showing support for the Indian Army, others are criticising her behaviour.
The tweet from the Pakistani woman came after Priyanka was praised by media for displaying composure during the event.